Self-isolation affects people in different ways—some miss their families, while others argue about director Denis Villeneuve. It all started on Twitter (where else?) where a journalist made a quip about Villeneuve being the most humourless film-maker around. It's a head-scratching opinion, but hey, different strokes, right?
While most of the responses to the tweet were from fans defending the visionary director of Oscar-nominated films like Prisoners, Sicario, Arrival and Blade Runner 2049, the most bizarre reaction was from notable journalists. Their comments ranged from agreement to outlandish statements saying Villeneuve produces "OK craft" and is overrated. A host of others wisely came to their senses and deleted their tweets.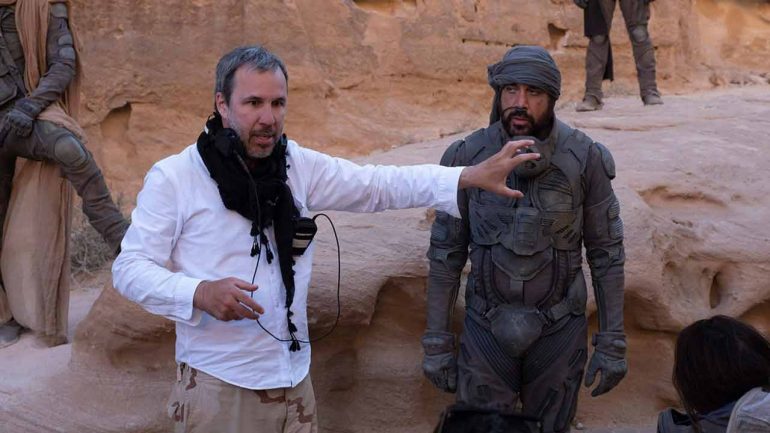 Now, let's be clear here: Everyone is entitled to their own opinion. You're allowed to like/dislike something because it doesn't gel with you. The problem is, when you dunk on something on a public forum based purely on feelings rather than facts. For example, you prefer comedies over horrors—that's great, but it doesn't mean you should tweet out that ALL horror films are bad.
Villeneuve hasn't had one single film of his considered rotten by Rotten Tomatoes; he's universally regarded as one of the best directors working today by the industry, his peers and fans. Since his feature film debut in 1998, his movies have had no less than 18 Oscar nominations and three wins. He's only 52 years old.
This isn't a flavour-of-the-month film-maker who made a scorching-hot blockbuster and followed it up with a dumpster fire. Villeneuve is part of an elite league of directors—and his "OK craft" puts many of his contemporaries to shame.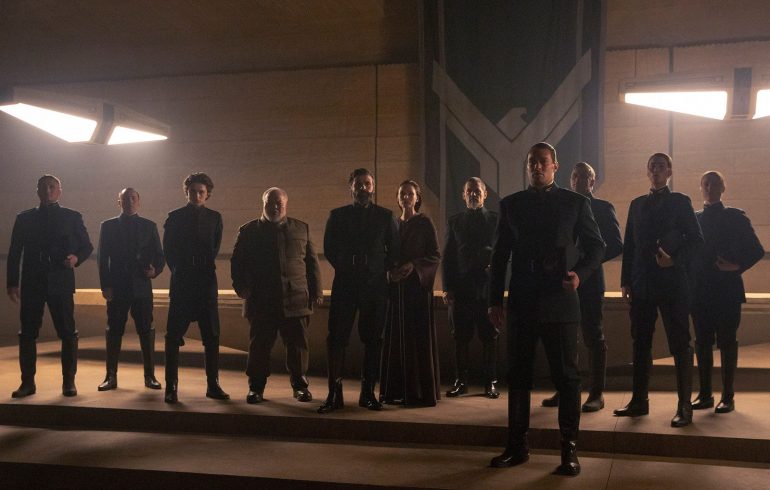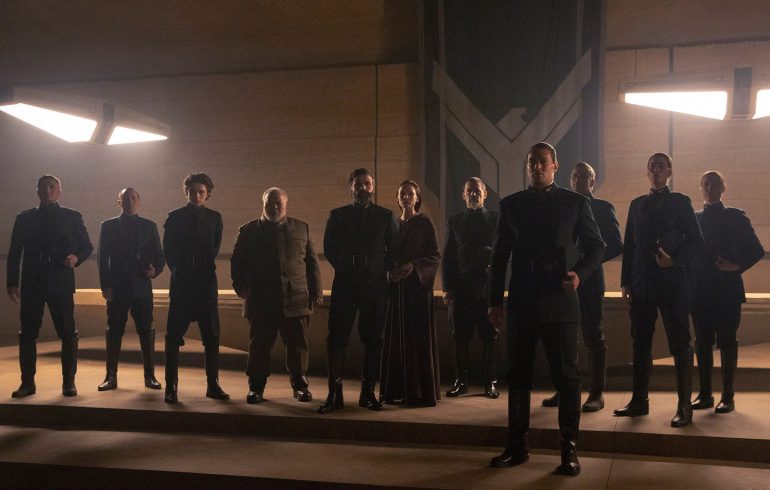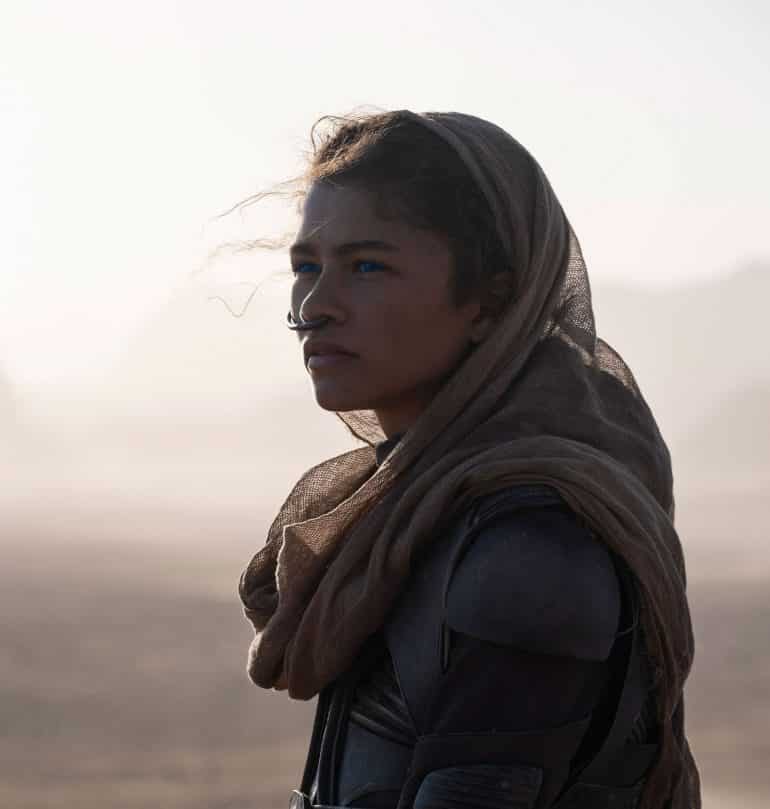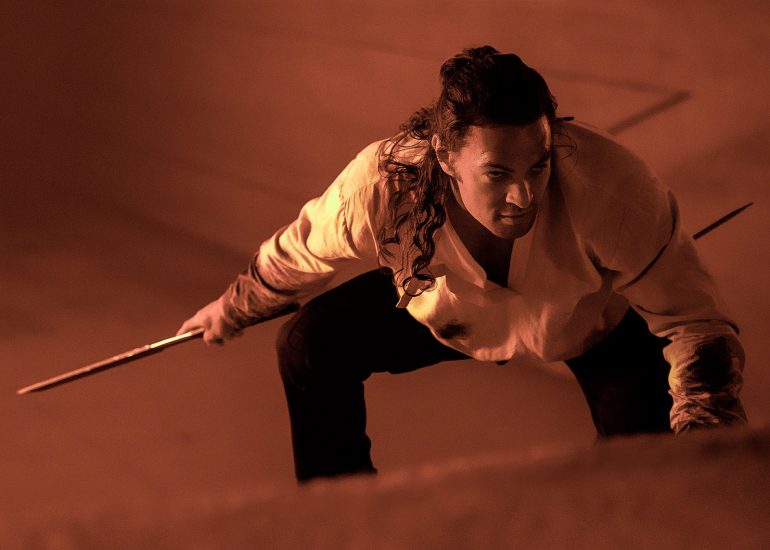 The oddest thing is this all degenerated because of a brooding still from Dune where Timothée Chalamet's Paul Atreides walks along a beach. Apparently, a lot of people haven't bothered to read Frank Herbert's seminal sci-fi novel, preferring to assume that a Dune film should be bright and fluffy. Because if a film's colour palette is muted, it automatically means there's something wrong with it.
What's more disappointing is, this is the type of smarmy, elitist attitude that's turned off audiences from film publications, creating the us-versus-them divide in the film community. When critics snub their noses at someone like Villeneuve, it feels more like a cry for attention than a reasonably thought-out opinion.
Controversial statements are one thing, but the "Villeneuve is overrated" is such a bad hot take that it borders on the incomprehensible. How can you ever take anyone seriously after they tweet something like that?