Ever wondered why Catwoman always loses to Batman? Or perhaps you've questioned whether Harley Quinn has ever pursued a career in comedy? Well, now these questions – and so many more – are finally getting answers in author Michael Northrop (TombQuest) and artist Gustavo Duarte's (Bizarro) upcoming book Dear DC Super-Villains.
In this sequel to the smash hit Dear Justice League, infamous DC rogues such as Harley Quinn, Sinestro, Black Manta, Katana, Lex Luthor, Catwoman, Gorilla Grodd and others are stealing the spotlight for themselves.
These Super-Baddies will get the opportunity to answer burning questions from inquiring kids wanting to know more about life as a notorious villain – simply out of curiosity of course.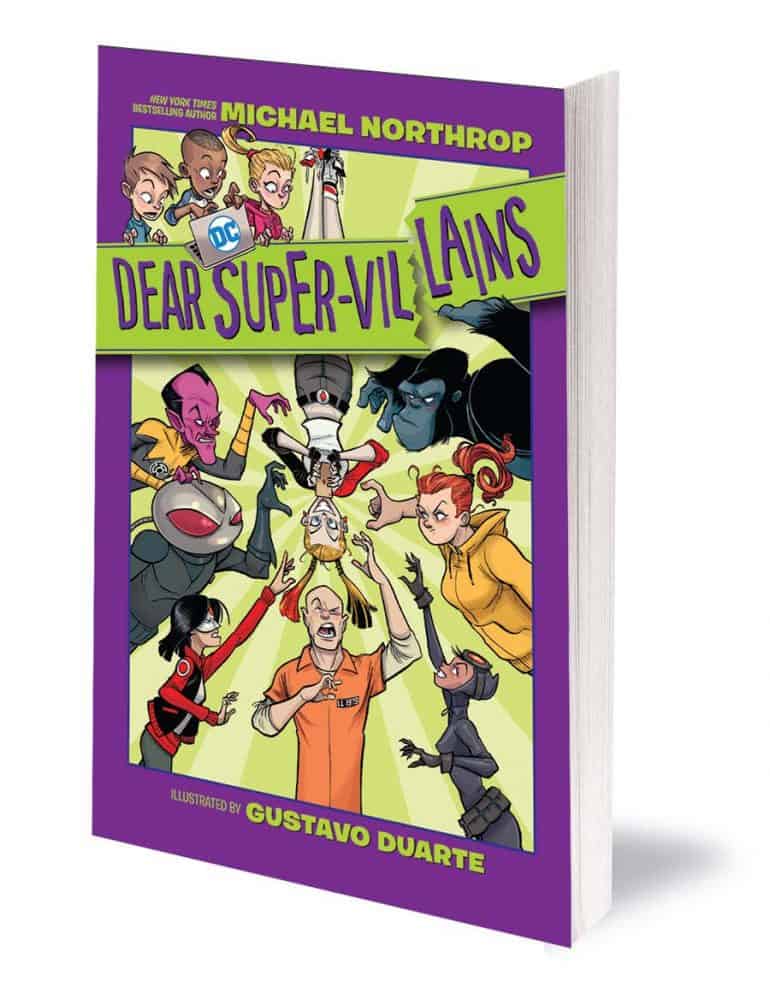 Check out the official synopsis for the upcoming book below.
Peek inside the lives of DC's infamous rogues in DEAR SUPER-VILLAINS, the sequel to DEAR JUSTICE LEAGUE, where curious kids write to notorious scoundrels, asking them about life on the dark side.

How did Gorilla Grodd get so smart? Did Harley Quinn ever try a career in comedy? Why does Catwoman always lose to Batman? Each chapter highlights members of the Legion of Doom in a sympathetic way that is relatable to kids.

But look closely and you may notice the baddies are up to something big! Will the Justice League show up in time to stop them? You'll have to write into the Tip-line of Evil to find out!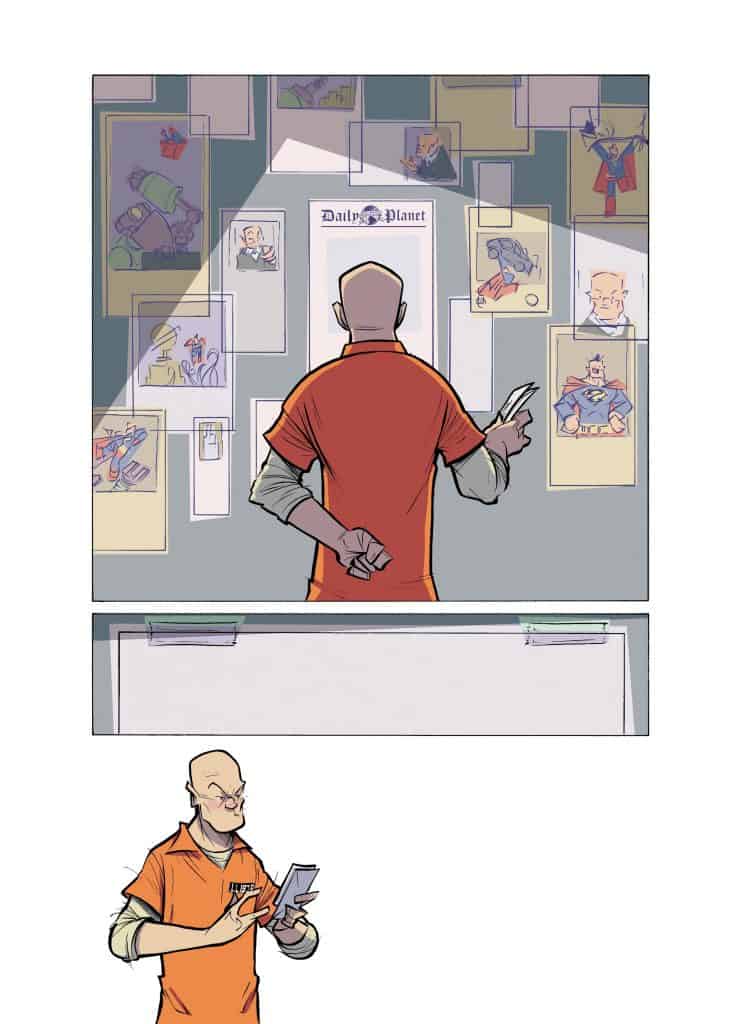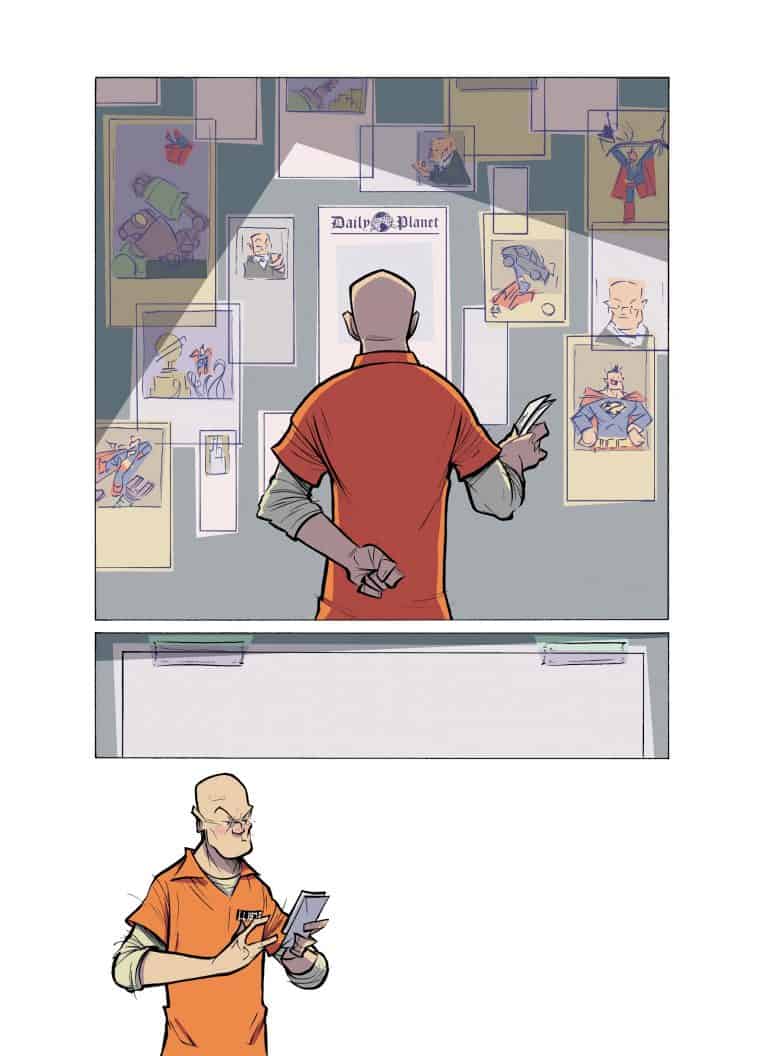 Dear DC Super-Villains is perfect for younger DC fans
This hilarious book is perfect for readers ages 8-12 and is set to hit stores everywhere books are sold on April 6, 2021.
So, if you are looking to buy a special gift for a young DC fan or perhaps you yourself enjoyed reading the previous Dear Justice League graphic novel from DC, be sure to grab this sequel come April.
Are you looking forward to Dear DC Super-Villains?