New York Times bestselling author Michael Northrop gives readers a peek inside the lives of DC's infamous rogues.  Dear DC Super-Villains is a sequel to the acclaimed Dear Justice League.
This time, instead of their heroes in the Justice League, kids write to their favourite baddies in the Legion of Doom, asking them the inns and outs of life as a villain.
How did Gorilla Grodd get so smart? Did Harley Quinn ever try a career in comedy? Why does Catwoman always lose to Batman?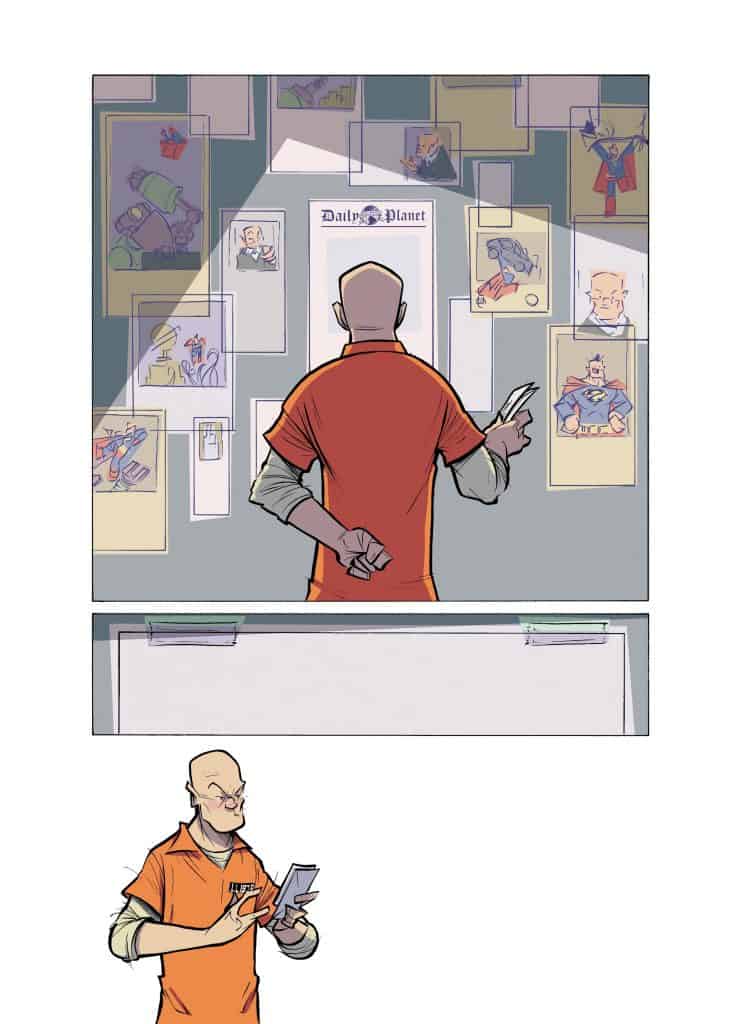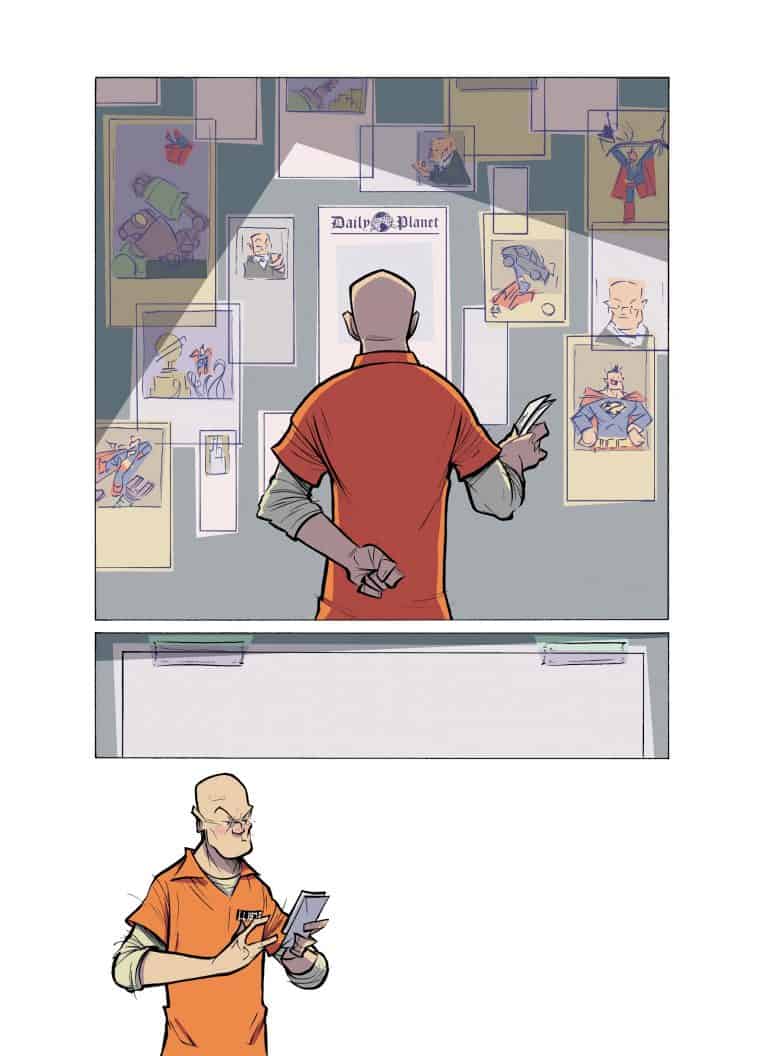 Dear DC Super-Villains is divided into nine short chapters with each one focusing on an iconic villain such as Catwoman, Black Manta and Harley Quinn to name a few.
Northrop weaves a charming, funny and surprisingly action-filled series that while aimed at kids can offer solid entertainment for adults as well. The witty dialogue is on point with only a rare lull just after the beginning of the book, especially with the Harley Quinn, Gorilla Grodd and Sinestro's chapters.
Each chapter highlights members of the Legion of Doom in a sympathetic way that is relatable to kids. But look closely and you may notice the baddies are up to something big!
Dear DC Super-Villains manages to pull things back together toward the latter half. The difficulties in balancing humour, good storytelling and action in such a short space finds good form again with the Katana and Black Manta's chapters.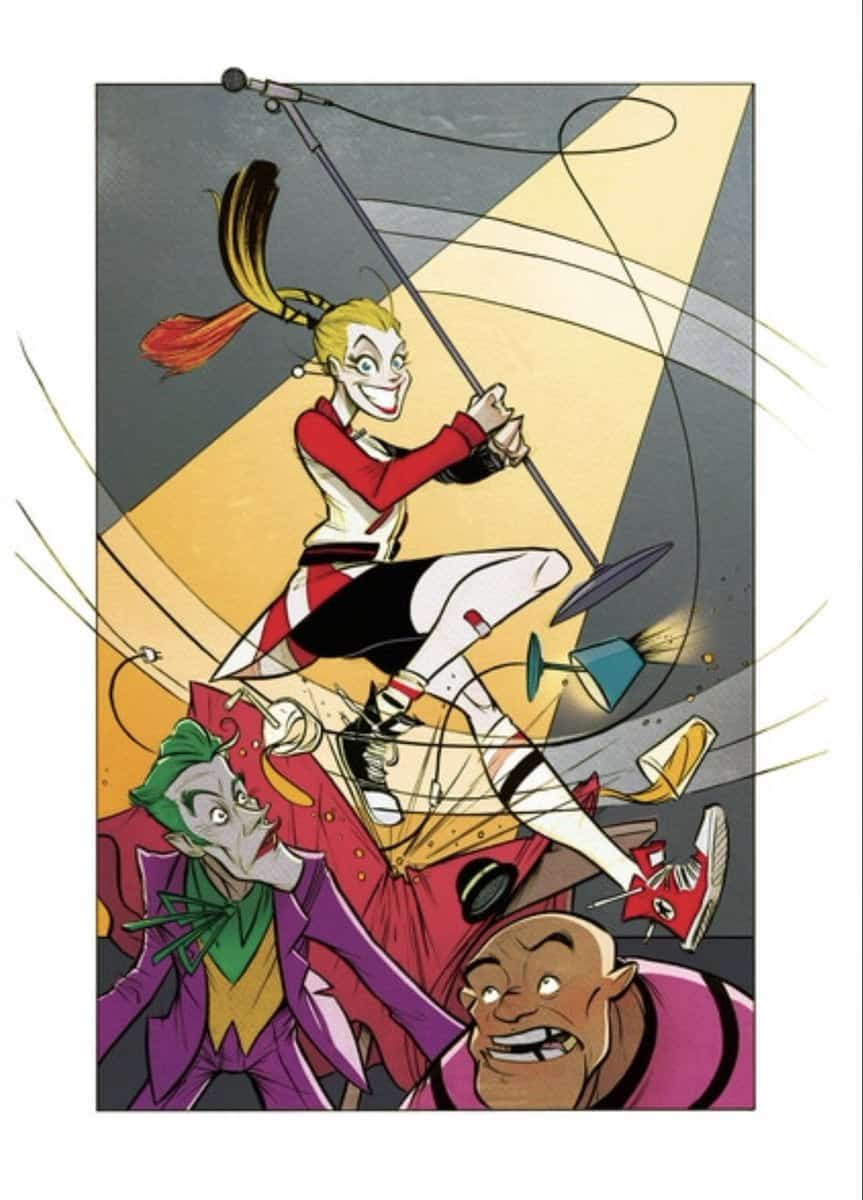 Illustrator Gustavo Duarte also does an impressive job. His work fits perfectly with the characters and their adventures as it is equally charming, expressive and playful. The artwork is never overdone nor overly simplistic but finely balanced for a delightful viewing experience.
Dear DC Super-Villains is a fun read. The 176-page graphic novel releases on April 6th, 2021.
The Review
Dear DC Super-Villains
A hilarious and fun sequel to Dear Justice League.