It's a shame that the only time Hugh Jackman's Wolverine and Ryan Reynolds' Deadpool shared the screen was in X-Men Origins: Wolverine. While Reynolds pushed for it to happen again, Disney's purchase of Fox and Jackman's subsequent retirement from the role has made it difficult. But what about one last time in the upcoming Deadpool 3?
There's no doubt that Wade Wilson is going to get meta in his third outing. Even the promos for Free Guy, where he provides a trailer reaction with Korg, have shown that his time in the Marvel Cinematic Universe won't be afraid of referencing the past. Naturally, the Marvel fans expect he'll reference his old buddy from 20th Century Fox, Wolvie, or even Jackman by name.
In a recent interview with Jake's Takes, Jackman finally addressed the rumours of him possibly returning. "It's still a character I hold close to my heart, but I know it's done," he said. "Tell that to whomever you want, but please tell it to Ryan [Reynolds] because he doesn't believe it and he thinks I'm joking."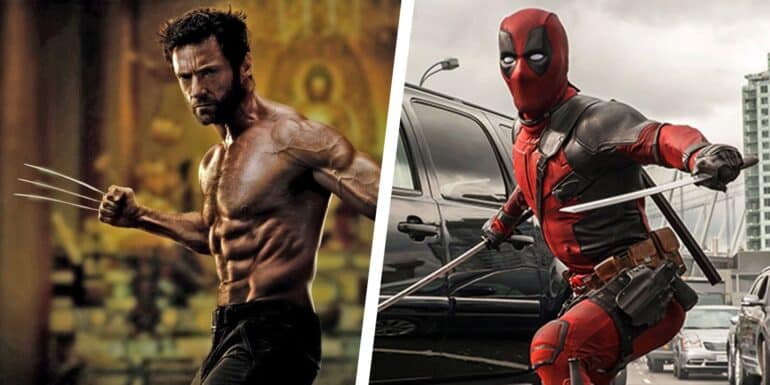 Jackman and Reynolds maintain a playful online feud, but they're good friends in real life. However, the Australian actor's comments are telling, since it confirms what every fan suspected: Reynolds wants the popular X-Men character to return one more time and has pestered his friend about it.
As the MCU embraces the multiverse and its infinite possibilities, a film like Deadpool 3 provides the perfect opportunity for Wolverine and Wade to have their special moment. Whether it's Wade killing off Fox's X-Men Universe or the Merc with a Mouth travelling back before Avengers: Endgame through the different universes, there's so much that can be done here, without ruining what happened before. Wolverine doesn't even need to make a substantial appearance here because a cameo will be more than satisfactory.
For Jackman, he doesn't want to erase the events of Logan or the finality of it—and it's understandable why he doesn't want to be just another character in the MCU. He wants to move on and tackle other projects after almost two decades of portraying Wolverine. Considering his close relationship with Reynolds, though, don't be surprised if he's tempted back for one last dance in Deadpool 3—whenever that enters production.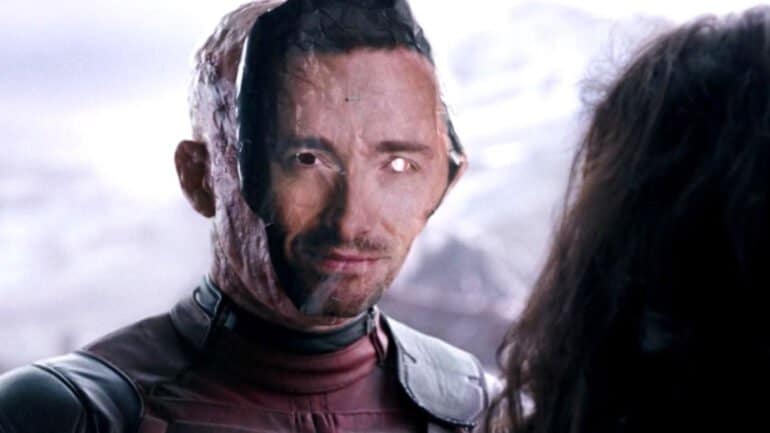 Judging by Reynolds' latest comments, there's a 70% chance that Deadpool 3 will enter production in 2022 at the earliest. He mentioned how Lizzie Molyneux-Logelin, Wendy Molyneux, and himself are actively working on the script and hope to have it in a place that they're all happy with. While there's no release date set, this is a promising update for Deadpool's first MCU movie.
Undoubtedly, fans would want nothing more than to see Hugh Jackman unsheathe the claws again. With Reynolds heavily involved in the Deadpool franchise, it might be him—not Kevin Feige—who convinces the actor to reprise his iconic role.
Tell us, would you like to see Hugh Jackman appear in Deadpool 3 as Wolverine or would you prefer someone else like Spider-Man? Sound off in the comments section down below.