Ever since Disney's purchase of 21st Century Fox, fans have been waiting to see which Marvel franchise the studio would prioritise. While it has long been assumed that the X-Men and Fantastic Four would definitely be rebooted, Deadpool didn't quite fit the family-friendly vibe at Disney. But it seems like the first two films were a big enough success to warrant a third instalment under the Disney umbrella. And Deadpool 3 is even expected to keep the R-rating that made the first two movies so popular.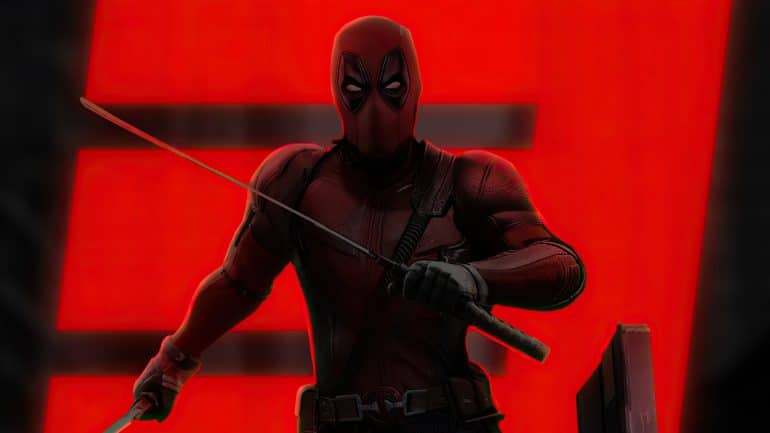 Ryan Reynolds is set to reprise his role as the foul-mouthed mercenary and has used his producing powers to enlist Wendy Molyneux and Lizzie Molyneux-Loeglin (of Bob's Burgers fame) to pen the script.
In addition to their Emmy Award-winning work on Bob's Burgers, the Molyneux sisters have also been nominated for three WGA Awards and won an Annie Award in 2017. They also serve as creators, showrunners and executive producers on The Great North, an animated comedy which earned a second-season renewal ahead of its February 2021 premiere.
The official Deadpool Twitter account welcomed the duo with some custom artwork.
⚔️? pic.twitter.com/jtC2PiwhrM

— Deadpool Movie (@deadpoolmovie) November 20, 2020
According to Deadline, Deadpool 3 remains in the early stages of development, but hiring the Molyneux sisters is the first major step in getting the film into production.
This marks the first Deadpool movie where Marvel Studios will work directly with Reynolds. The actor confirmed that a third instalment of the popular franchise was in the works late last year, during an appearance on Live With Kelly and Ryan.
"We're working on it right now with the whole team. We're over at Marvel, which is the big leagues, all of a sudden. It's kind of crazy."
Deadpool 3 is currently in search of a new director as David Leitch, who worked on the second movie, has his schedule filled through 2021. Simon Kinberg and Lauren Shuler Donner will be producing the movie alongside Reynolds.