Following on from Zack Snyder's DCEU universe, DC promised that Titans would be dark and gritty and they've delivered. From the opening seconds of the new trailer, it's easy to see that Titans won't be like CW's universe at all. The most shocking moment comes when Robin responds to a mugger who says Batman doesn't kill criminals by saying "F— Batman."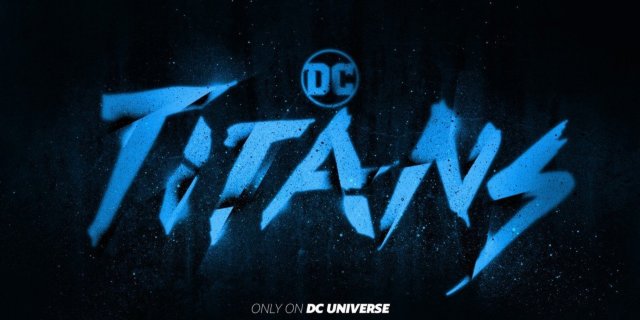 In the new trailer, we get brief glimpses of Dick Grayson, also known as Robin and played by Brenton Thwaites, Starfire (Anna Diop), Beast Boy (Ryan Potter) and Dove (Minka Kelly).
Titans will be the first original series Warner and DC will create for their own online service and will be written by Akiva Goldsman, DC Entertainment President Geoff Johns, and Arrowverse architect Greg Berlanti. It will follow Dick Grayson as he becomes the leader of the superhero team, which includes Hawk and Dove. The show will also serve as the launching pad for another DC Universe show, Doom Patrol.
"Titans follows young heroes from across the DC Universe as they come of age and find belonging in a gritty take on the classic Teen Titans franchise. Dick Grayson and Rachel Roth, a special young girl possessed by a strange darkness, get embroiled in a conspiracy that could bring Hell on Earth. Joining them along the way are the hot-headed Starfire and loveable Beast Boy. Together they become a surrogate family and team of heroes."
Titans doesn't have a release date as yet and will be available exclusively on the DC Universe streaming platform.