DC Universe – DC's streaming service – is on its way. As predicted, it's meant to be the one-stop show for all things DC, and we can expect live-action shows such as Titans, Swamp Thing and Doom Patrol to accompany the animation, film, TV and comics library.
Perhaps the most interesting thing to note is how Doom Patrol will be a spinoff, with the characters set to be introduced in Titans first. This tells us one thing: DC Universe is planning its own shared universe.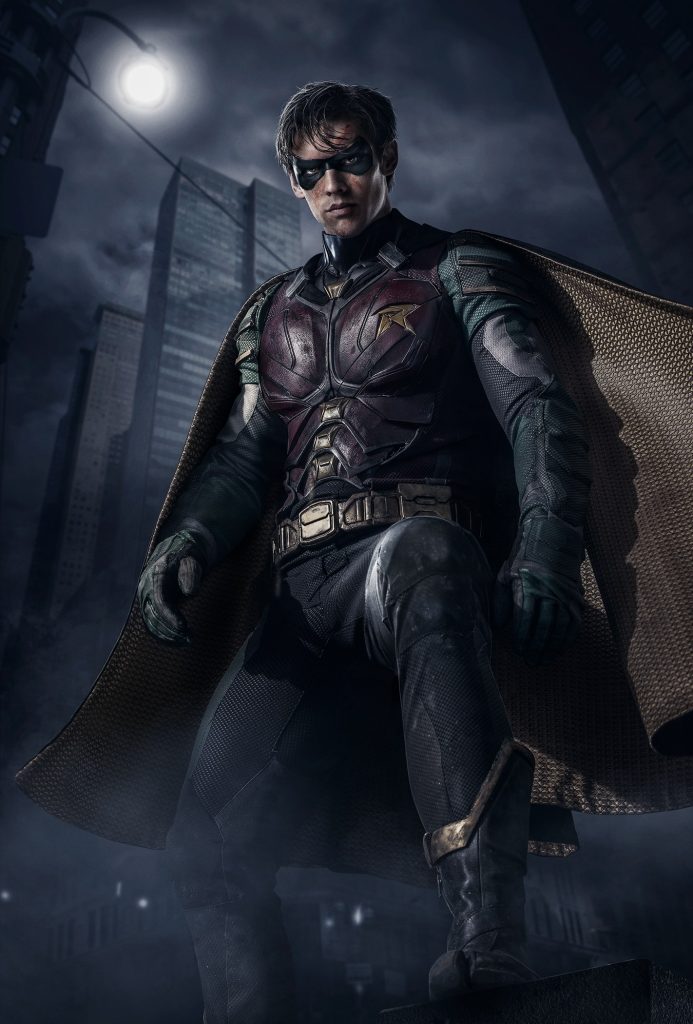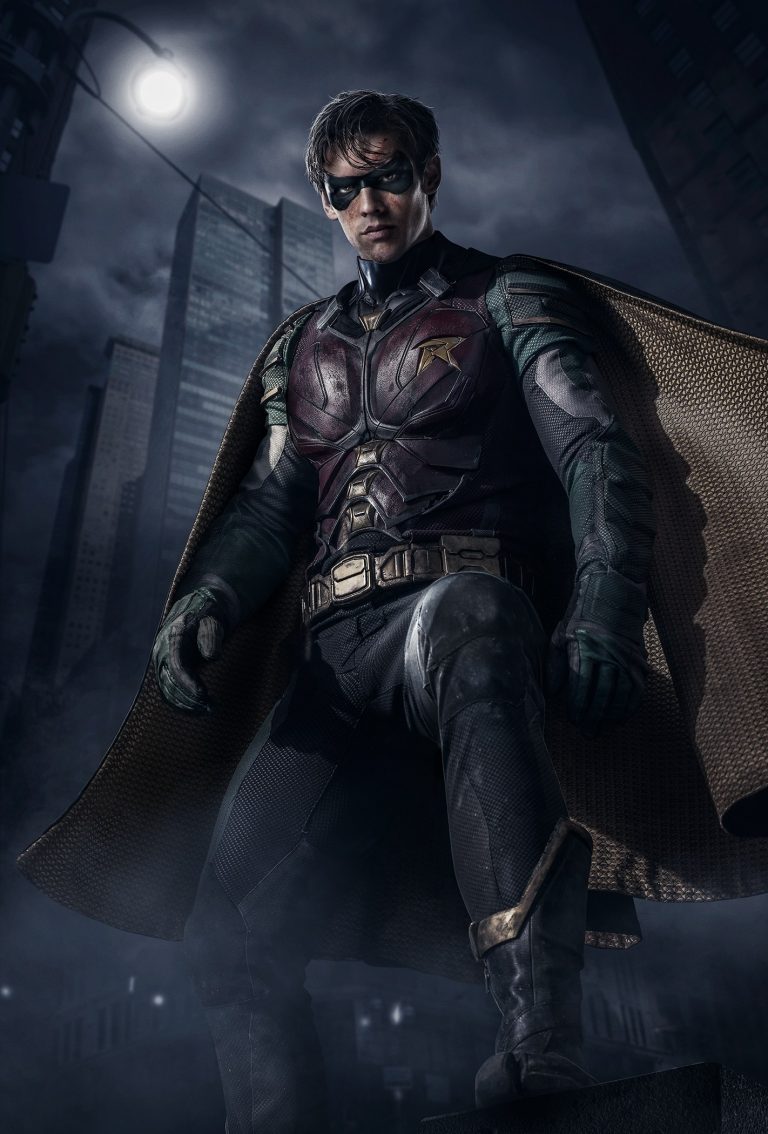 Woah! Before you pop a blood vessel and moan about the number of shared universes, this might be the smartest thing to happen right now for three reasons.
For one, DC has no control over what happens to The CW's Arrowverse (Legends of Tomorrow, Supergirl, The Flash, and Arrow). There are network rules and styles that need to be adhered to, hence the fact there's almost always a wedding in every season of those shows. Nonetheless, the shows still bring in great viewership, so it seems highly unlikely that they'll end any time soon.
Two. With DC producing its own content, it holds complete creative control over what can and can't be done. The conversations are all held internally and not based on a network executive's perception of the product. This means that there's no reason for characters to be ruined or deviate from the source material.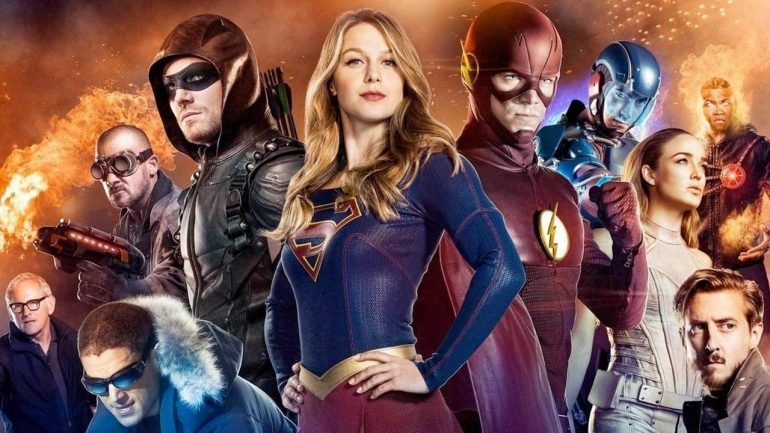 Finally, we can all agree that Marvel's method of keeping the films and TV shows interconnected, with only reference to events, has largely worked. It allows Marvel to play around with characters that might not translate well to the big screen but are still perfect for the small one, i.e. Jessica Jones, Punisher, Cloak and Dagger.
On the other hand, DC could learn from this. Right now, there's the DCEU, the Arrowverse, and the Gothamverse. That's pretty complex and you'll start encountering issues after a while – for example, Arrow's problems with showcasing the Suicide Squad and Deathstroke are well-documented when multiple versions of characters start to overlap.
By putting upcoming shows under the DC banner, the company is future-proofing its intellectual property. Shows will be interconnected, and anything that joins at a later stage can fit into the plan seamlessly. It's coherent and makes a lot more sense than all these mini universes. Furthermore, it keeps the control central – DC can decide which character appears where and why.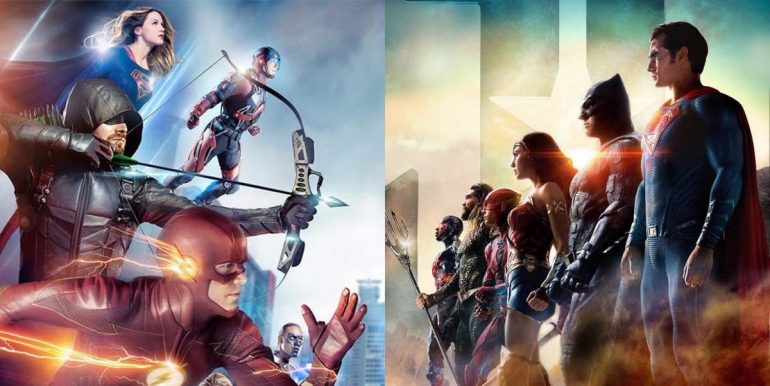 From a business standpoint, this makes complete sense. Let's face it, nothing lasts forever. Eventually, the ratings for The CW shows will drop and the programmes will likely be canned. With this new platform, DC holds its future in its own hands – who knows, maybe the likes of The Flash and Arrow will end up forming a part of the DC Universe at some point?
Ultimately, whether the shows on the other networks end up finding a home on the platform will depend on the success of DC Universe. That said, it's an exciting time to be a fan of DC Comics, so let's hope for the best here.