Does anyone want a Justice League 2?
2017's Justice League could have been something special.
Except it wasn't.
It was possibly the biggest stumbling block for the DCEU so far. Plagued with issues, including VFX problems, continuity issues, and then, of course, the exit of Zack Snyder and the introduction of Joss Whedon as director, it's amazing it was even released.
Unfortunately, the disaster has left a bitter taste in the mouths of fans, who loathe the Whedon version of the film and are still hoping for Warner to release a Snyder Cut.
With Warner now focused on developing each of the characters separately, there seems to be no need to see them all back on the screen together again. The truth is that we need stronger arcs for each of the heroes before they should be even considered for a team-up again.
Superman needs to become the Superman we all love.
Batman needs to be allowed to be Batman, dark and gritty.
Wonder Woman needs to find her place in the world.
Aquaman needs to understand his role as protector of the seas.
Flash needs to be able to differentiate his speed from Superman's and be able to travel through time and space.
And Cyborg needs to have a really great origin story.
We could go on and on about Justice League's troubles, all of which are actually good reasons why we shouldn't get a Justice League 2, at least not any time soon.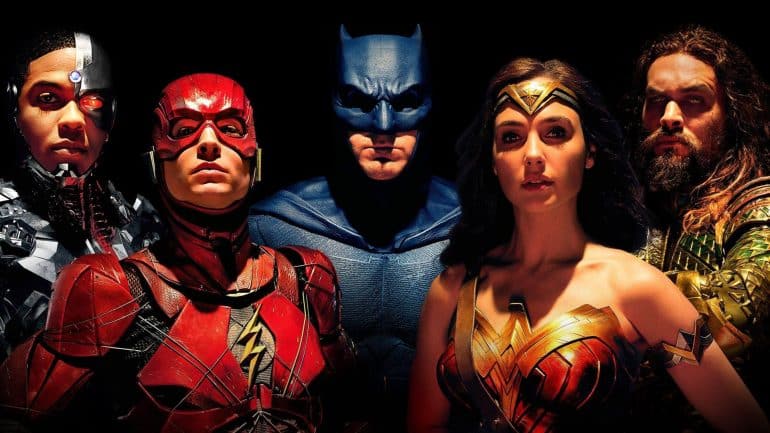 The DCEU's Justice League Have Very Little Chemistry As A Team
Let's be honest, the Justice League didn't really function very well as a team in their first film, and that probably has a lot to do with the fact that they barely knew each other. Imagine taking five (or six if you count Superman) of the world's greatest heroes and forcing them to work together. They don't know anything about each other. They don't know each other's strengths and weaknesses. They don't know anything beyond what they are told by Batman. It just doesn't work.
Plus, most of the time, the characters are struggling to come to terms with their powers too. Cyborg doesn't seem to have full control of his abilities. Neither does Flash. And we know that Aquaman only really became more powerful in his own solo film.
You'd think the World's Greatest Detective would've had a better plan.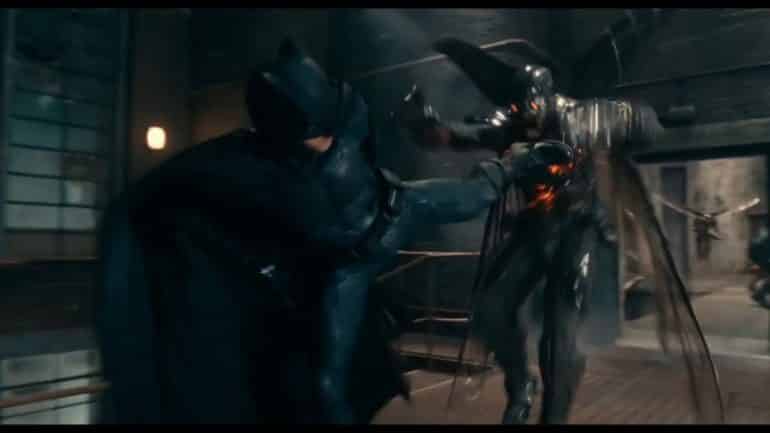 Batman Looks Stupid Amidst All The Other Heroes
Speaking of which, Batman looks like an idiot throughout most of the film. Not only is he not using the shadows to his advantage, but he is acting completely out of character by revealing his identity to strangers.
Added to that, in most of the fight sequences, Batman seems totally out of his league against the alien beings. Whereas the others are using amazing powers and abilities, he shows up in the Knightcrawler.
It works to a degree, but where is the Batman we saw in the warehouse scene from Batman v Superman? Unless he is going to be seriously kicking cosmic ass, he just looks stupid. We don't want more of that in Justice League 2.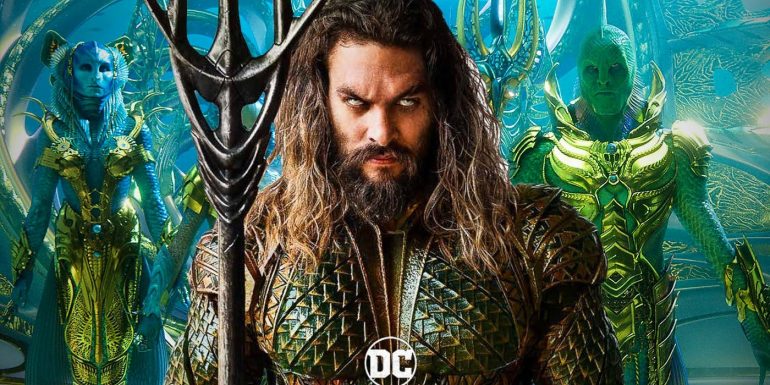 Each Character Works Better On Their Own
If Wonder Woman and Aquaman have proven anything it's that these characters mostly work better alone in their own universes. In the 2017 film, we barely got to see a story arc or character development for any of the characters. This was mostly because they were all jumbled.
Cyborg was angry and reserved, like Batman. The Flash was clumsy and the comedic relief, like Cyborg usually is. Aquaman was carefree, like Flash usually is. Wonder Woman was compassionate and strong, like Superman. And Batman was… a Superman fanboy of sorts.
Unlike the comics, they just didn't fit together. Batman wasn't the strong leader he needed to be. He wasn't showing off his tactical smarts and scaring (or leading) the rest of the team into their positions.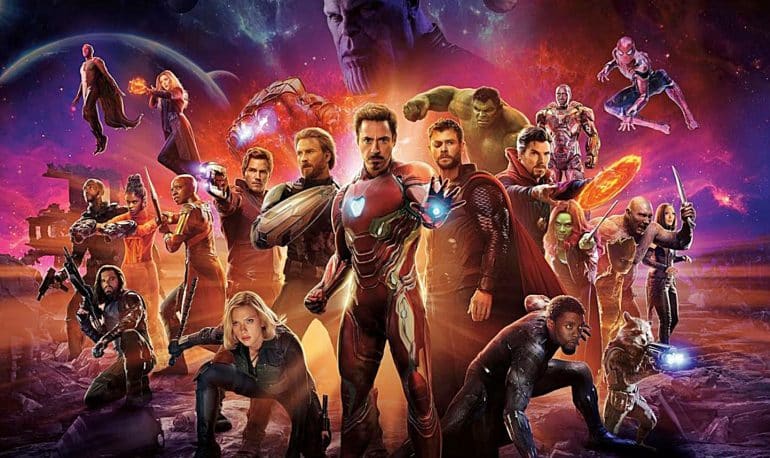 Marvel Has Done It Better
The honest truth is that Marvel has mastered their team-up films. Even though they have their solo films, the big Avengers films always seem to work. This is most probably because we understand all the different personalities and the function of each member of the team.
When we see the Guardians of The Galaxy, we expect humour. When we see Iron Man, we expect sarcasm. When we see Captain America, we expect heroics.
Plus, Marvel has a way of building the stories from the solo films into the bigger ones. Captain American and Iron Man's failed friendship from Civil War continues to affect stories like Infinity War.
On another note, Marvel isn't putting the strongest cosmic characters next to each other. We're not seeing Captain Marvel, Nova, Odin, and Phoenix Force on screen together. It just doesn't work.
With Justice League, you have characters so powerful that it's hard to actually have tension. Superman alone seems to be able to take on Steppenwolf and his army. Whereas Thanos seems way out of the league of the Avengers.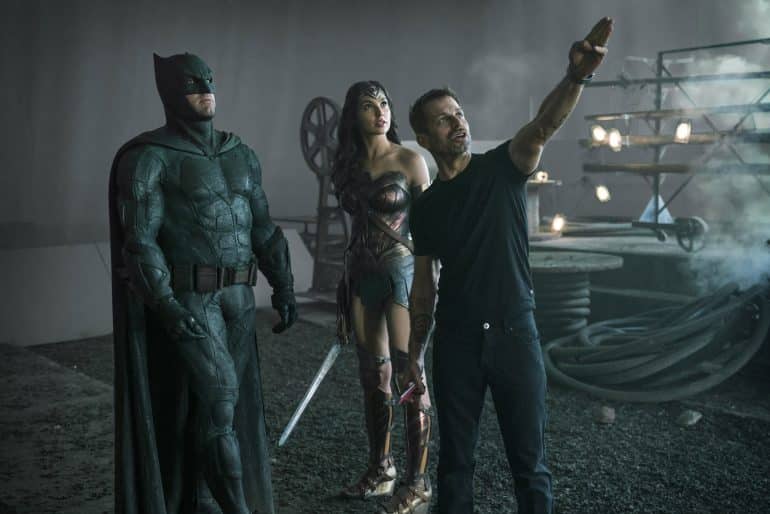 James Wan Won't Direct It
Horror director James Wan is incredibly proud with what he created with Aquaman. Having originally turned down the opportunity to direct The Flash solo movie, he seems disinterested in the rest of the universe.
While he might be a great choice for Justice League 2, Wan has mentioned that he has no interest in creating a "traditional superhero film". "I did not want to make a movie that felt that way. I wanted to make an adventure, a fantasy film, not dissimilar to Lord of the Rings or Star Wars," he commented. Wan has also mentioned his interest in creating a Batman horror film.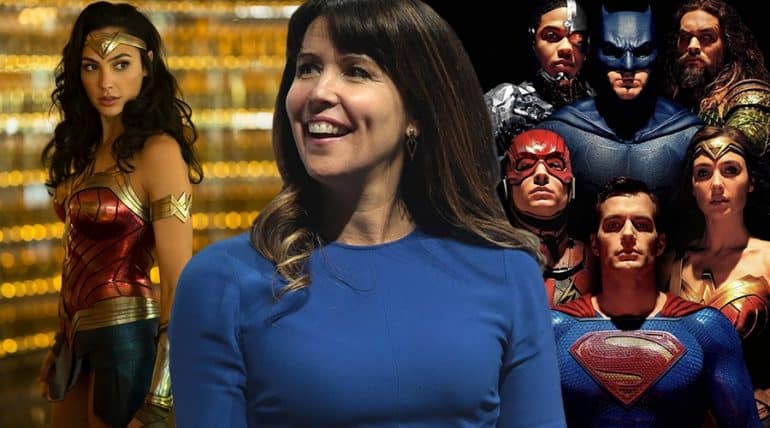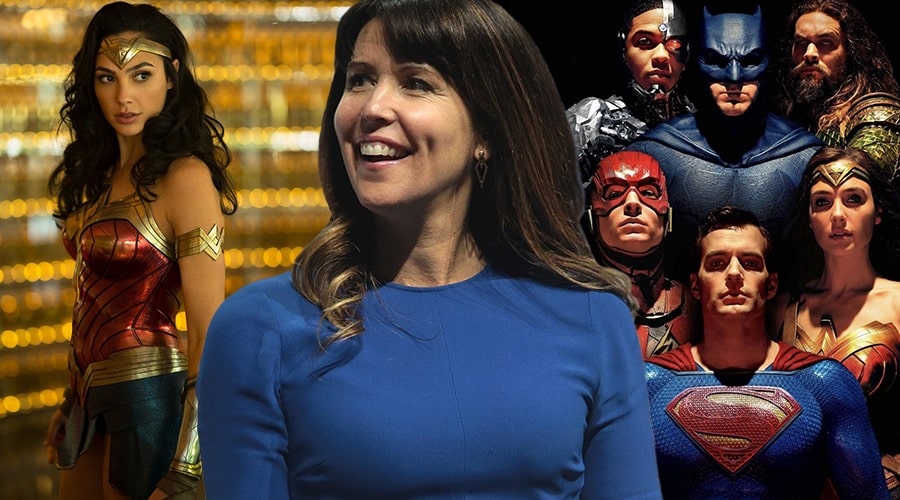 Patty Jenkins Won't Direct It
"I find those movies to be extremely challenging. I think they're fantastic when they're well done, but taking on all of those characters at the same time and the timeline. I sort of hope that we don't do a Justice League movie for a little while, because I think that each of those characters are really great. I'm super excited to see each of their movies. I want to see Aquaman 2, and I want to see Flash. I don't know. I would never say never, but I think everyone should have a moment to shine right now," Patty Jenkins said in a recent interview.
It wouldn't be surprising if Warner has approached her about taking on more DC films. However, it seems that the Wonder Woman director is focused on creating more great Wonder Woman films. With Wonder Woman 1984 releasing in 2020, the director has a very busy schedule.
Nobody Wants A Justice League 2
I'm sure we can all agree that we need a lot more solo films before Justice League 2. The next meet up of the league needs to be for a very important reason. It has to be a fight that they can't manage on their own. It has to have a villain that requires all of their strengths to stop him/her. And it has to all make sense in the grand scheme of the universe. It has to be better planned.
Zack Snyder Probably Won't Direct It
Sadly, after the last few year's events, Snyder's relationship with Warner Bros. seems to have soured. While his initial plans for Justice League 2 and the trilogy as a whole sounded great, it will never happen. Zack Snyder will probably never direct another DC film, aside from his Snyder Cut, of course.
Could the Snyder Cut fix that relationship moving forward? Would HBO Max want another film following Zack Snyder's Justice League?
It's hard to tell. In all honesty, the film is already a huge success for the network. Fans from around the world are excited to see the original vision of Zack Snyder for Justice League.
Maybe if it's good enough there might be more. Maybe it's so good that Warner Bros. decides to greenlight a whole bunch of films, including a Justice League 2. But those are big maybes at the moment.
From the sounds of it, Zack Snyder's Justice League is a once-off deal. It might just be the final film to the Snyder trilogy. And although the director had plans for more films, perhaps this is the perfect swansong.
Is the DCEU dead? No. Not yet. And with saying that, anything is possible. Let's hope the franchise continues to grow and blossom into everything fans want and hope for. The recent decisions show that there is certainly a lot of potential.
Do you want a Justice League 2?