Hey, kids, the comic book universes are all complicated and intertwined in decades of history that no one can keep up with. The best thing to do is to reboot things… And make them even more confusing than before by introducing another layer of complexity. Welcome to DC Future State.
Here's the crux of it: After Dark Nights: Death Metal wraps up, DC Future State will drop as a two-month, line-wide event in January 2021. A bunch of brand-new characters will take on the mantles of DC's superheroes—alongside the current ones—until March 2021 when business will resume as per usual.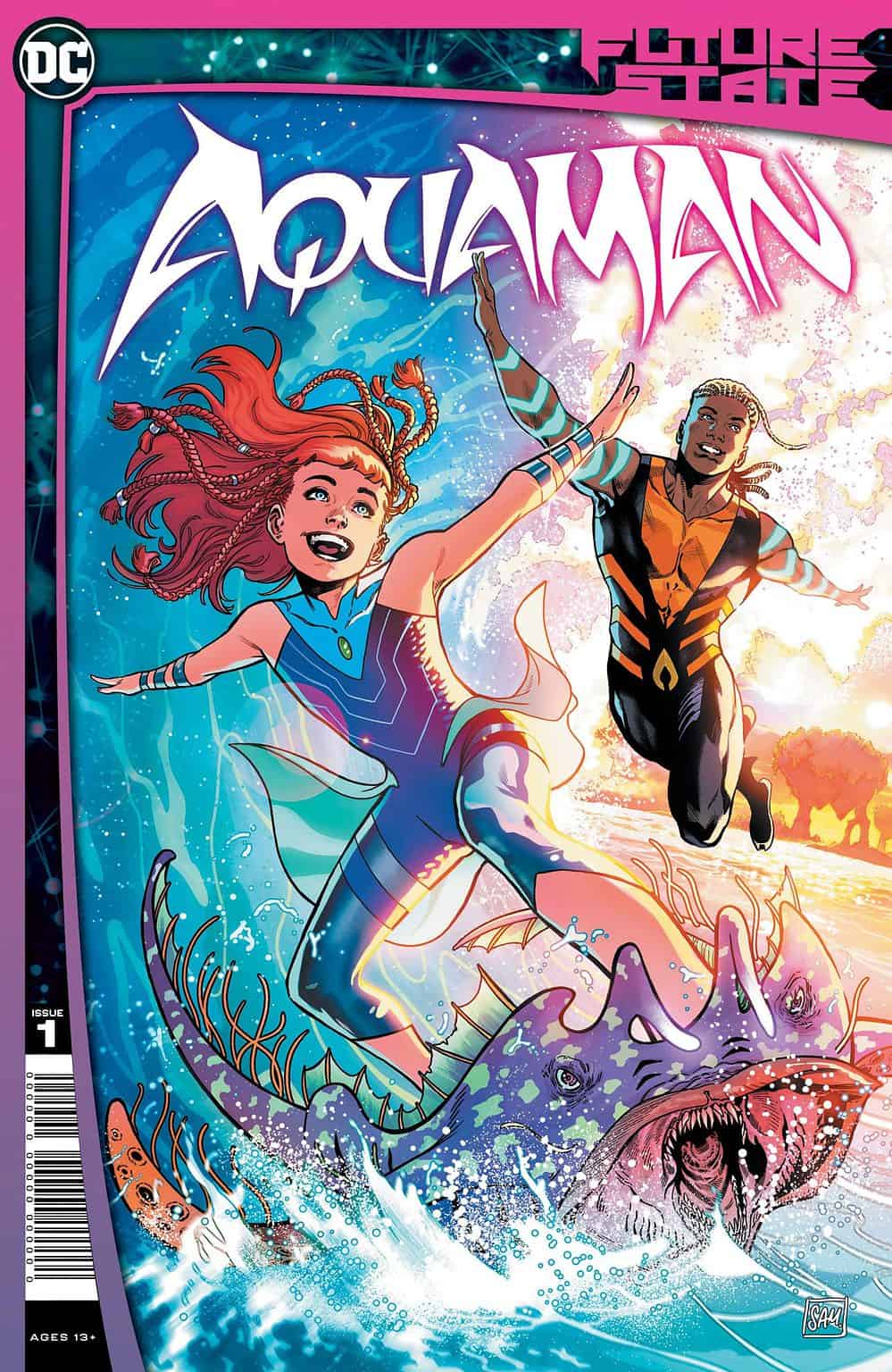 In a statement, DC Executive Editor Marie Javins said, "The DC Universe has always been fertile ground for new and refreshing takes on our characters, and DC Future State definitely contributes to this legacy. When the event begins in January, some savvy readers will not only pick up on some of the breadcrumbs that have already been tossed out in our current titles, but they will also find new hints and clues of what's to come in 2021."
For those that might not be in the know, this is the 5G event, aka the worst-kept secret in the industry, packaged under a new name and for a presumably shorter timeframe.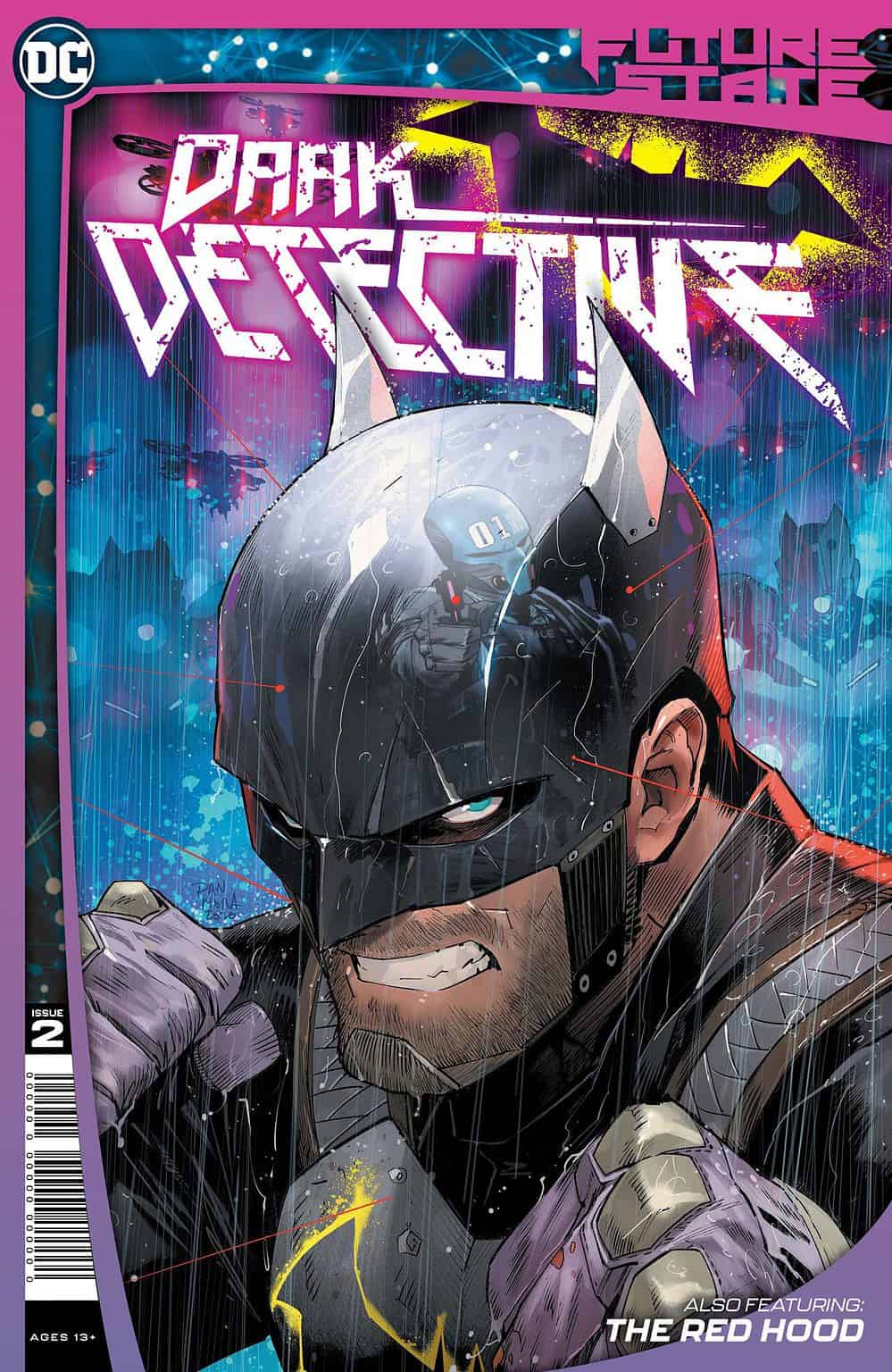 While this looks to be a temporary event, the only question here is, who actually cares about it? Again, this is a reboot inside of another reboot before the inevitable reboot a few years later. At this point, it's a balloon being promoted as a blimp, even if we all know it's going to pop before it even reaches the first cloud.
Let's not forget that it's quite disrespectful to position itself as glimpse in the "destiny of the DC Universe", when you already have something like Batman Beyond. Are we just meant to pretend that we haven't seen DC's Beyond Universe yet?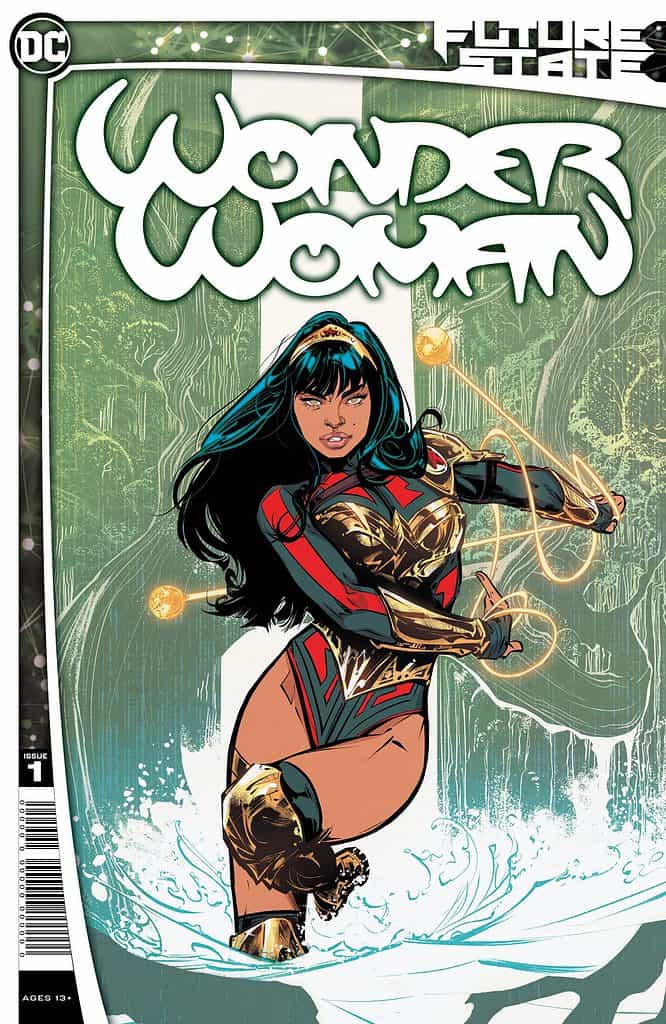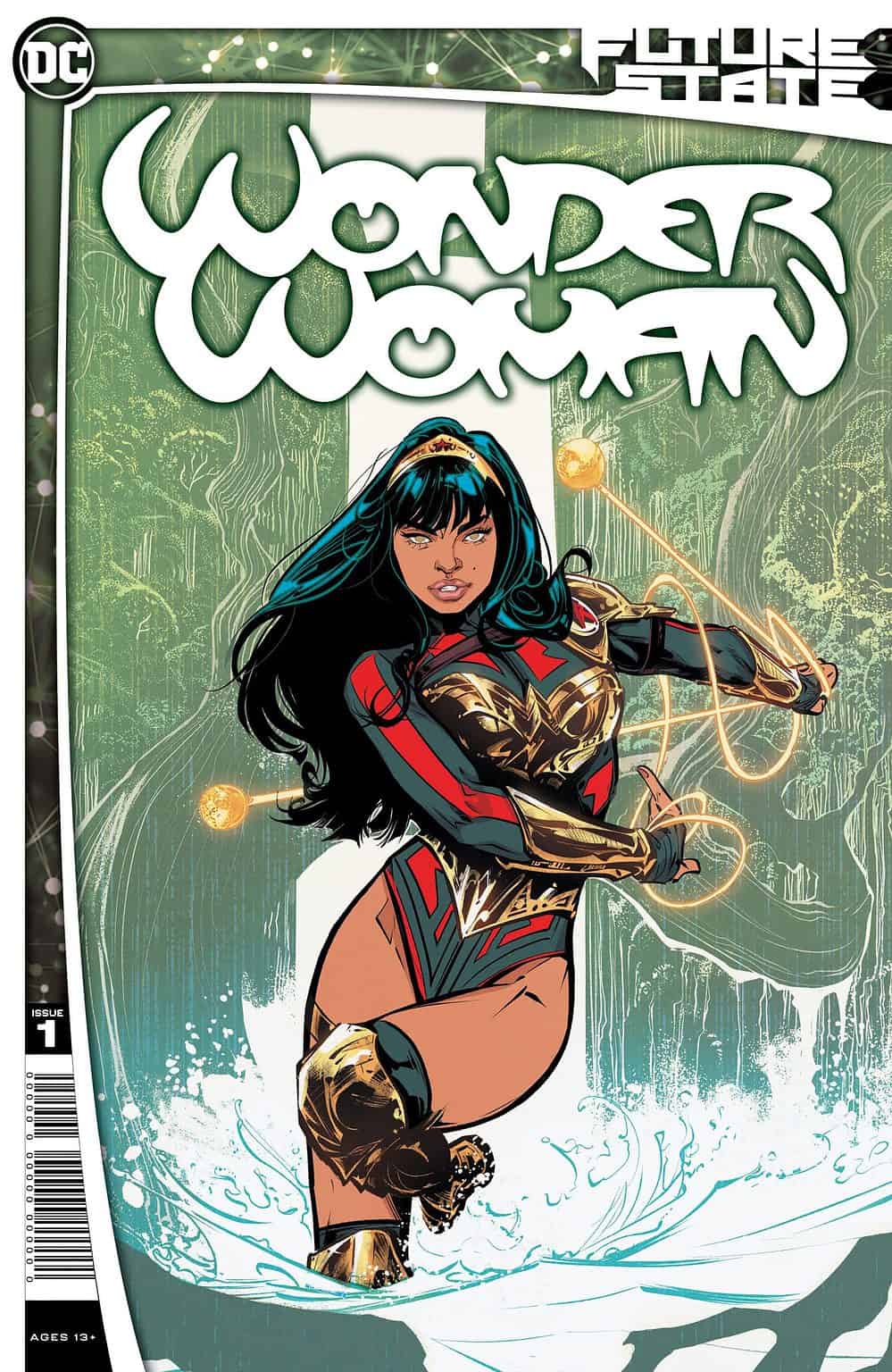 More importantly, comic book publishers need to stop trying this "let's introduce a new character as [insert name of a popular superhero]". How about creating all-new characters with original identities? Not everyone needs to be Batman, Superman or Wonder Woman. Hell, at this point, I'd take Toilet-Plunger-Man if it meant we'd see something, anything new here.
Comic book publishers need to take a good sip of that wake-the-f**k-up coffee and read the room for once. Sales are dropping, fans are turning their backs on titles, and no one knows what the hell is going on anymore. Know your market and what your customer wants. If people are confused by what's going on and actively vocalising it, it's time to dial it back a notch and simplify it.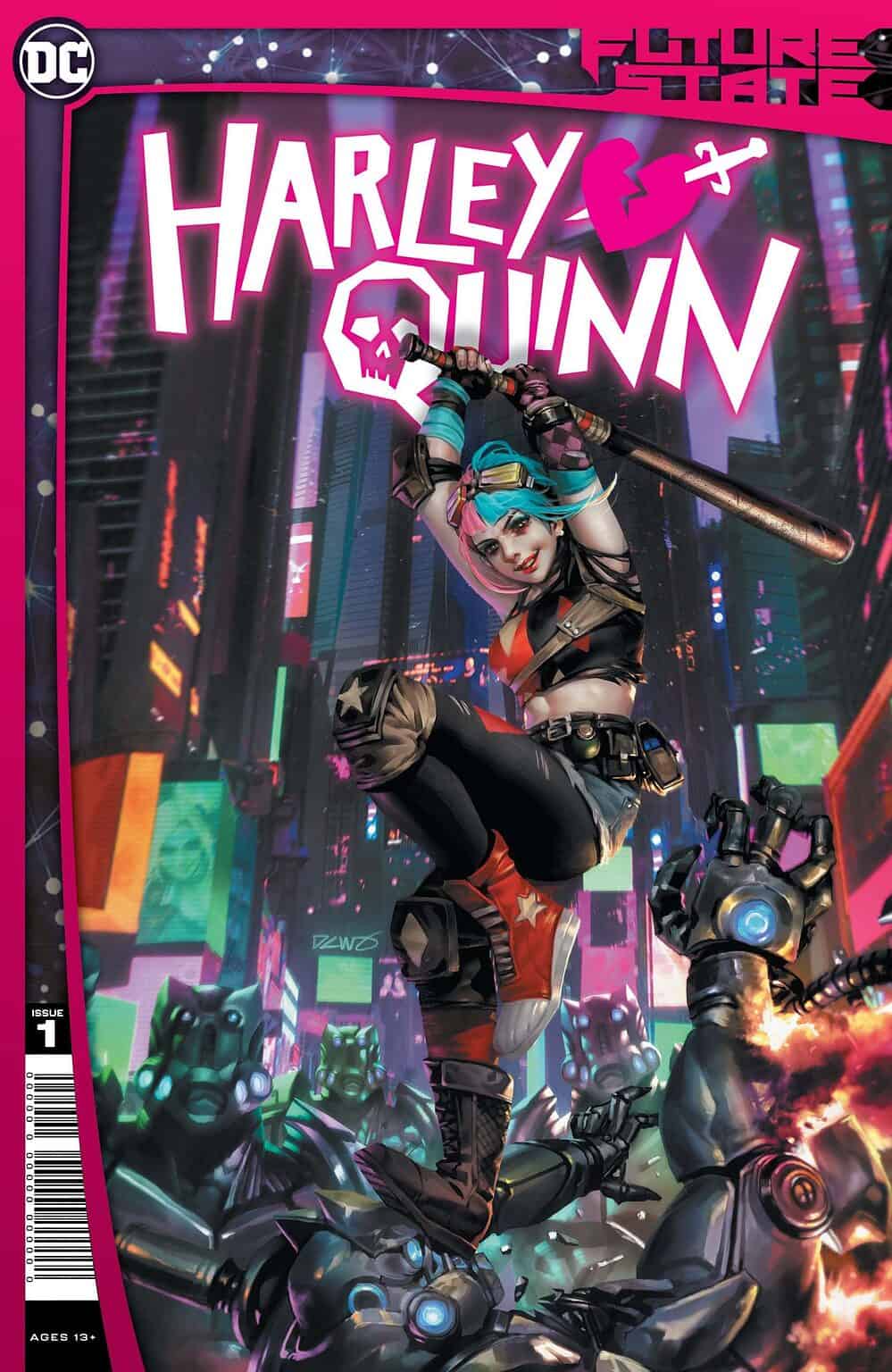 Maybe DC Future State will surprise us and be something that pulls the DC Universe back to basics, but we're not counting on it. Every industry requires a shake-up every so often, where the old guard passes on the torch to the new blood to reinvigorate and revitalise it. Perhaps the comic book industry needs the same thing, because it feels like we've been experiencing Groundhog Day for the past few decades.
Tell us, is DC Future State the answer for the DC Universe? Let us know your thoughts in the comments section down below.