The DC Animated Movie Universe has officially confirmed it will be releasing the Death of Superman animated movie later this year. The news was dropped by a 6-minute featurette with commentary from the creative team, which includes footage from the upcoming feature.
Superman's death has been covered numerous time already, as we've previously seen in the animated Superman: Doomsday, as well as Batman v Superman: Dawn of Justice and his resurrection in Justice League last year. In all honesty, these instalments didn't do justice to the subject matter (no pun intended), and DC has promised to bring a whole lot more meaning and emotion to the upcoming animated film.
The creative team has stated that it will "include many of the fan-favourite moments from the story that were left out of Doomsday." That's a pretty bold promise but leaves us with a lot of optimism for the upcoming animated film. The teaser also does a lot to how much of it will be handled, including the all-star cast and "better" storyline.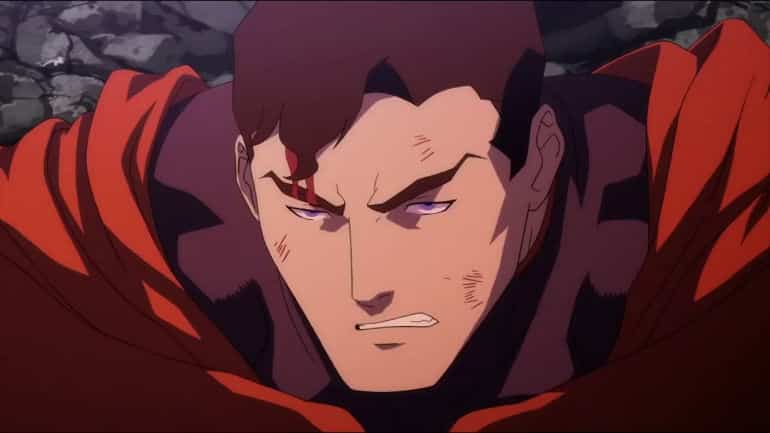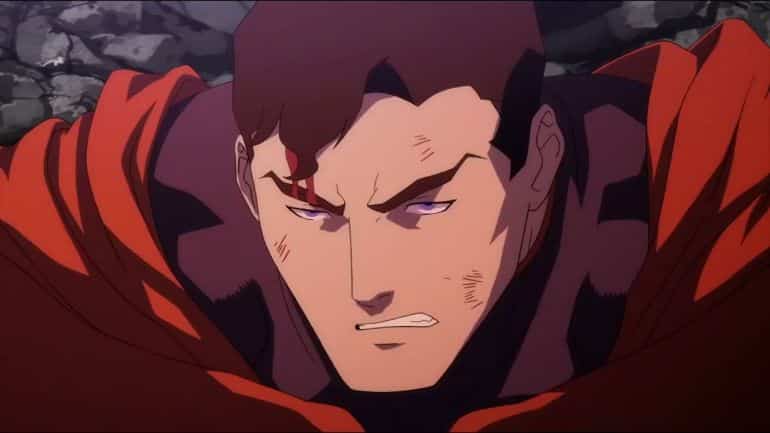 In addition to this, DC also announced that a second part of the film will drop in early 2019 in the form of Reign of the Supermen, the all-important return portion of the equation. While we don't have much to go on with the resurrection film at this point, if the source material is anything to go by, there are a few permutations to consider. The most likely is the rise of an imposter Superman on Earth while we await the resurrection of the real Superman.
With all the lessons learned from the previous takes on the subject, DC are said to be trying to get Death of Superman right. Here's that featurette. What are your thoughts?