For many, he's the man who launched the DC Extended Universe as we know it – but for long-time comic book fans, David S. Goyer will always be remembered for his work in the excellent Blade trilogy. Released back when the MCU seemed like a pipe dream, Blade brought something unthinkable to the world of Marvel movies: the idea that they could be good – according to fans, at least.
RELATED: Wesley Snipes Is Making a New Blade Movie (Kind of)
In a recent interview on the Happy Sad Confused podcast, Goyer discussed his involvement in some of the most memorable comic book movies ever made. From Blade to Man of Steel, Goyer voiced his takes on the current state of the DCU, the original sequel plans for Man of Steel – and the time when David Fincher almost made a Blade film.
Known for his stylistic direction, Fincher sounds like the perfect guy to helm a Blade movie. We're not talking about a new movie or a fourth film either – according to Goyer, David Fincher almost made the original Blade film in 1998. To make this sound even more surreal, he had already devised a detailed plan for how he wanted to portray the film's look and feel.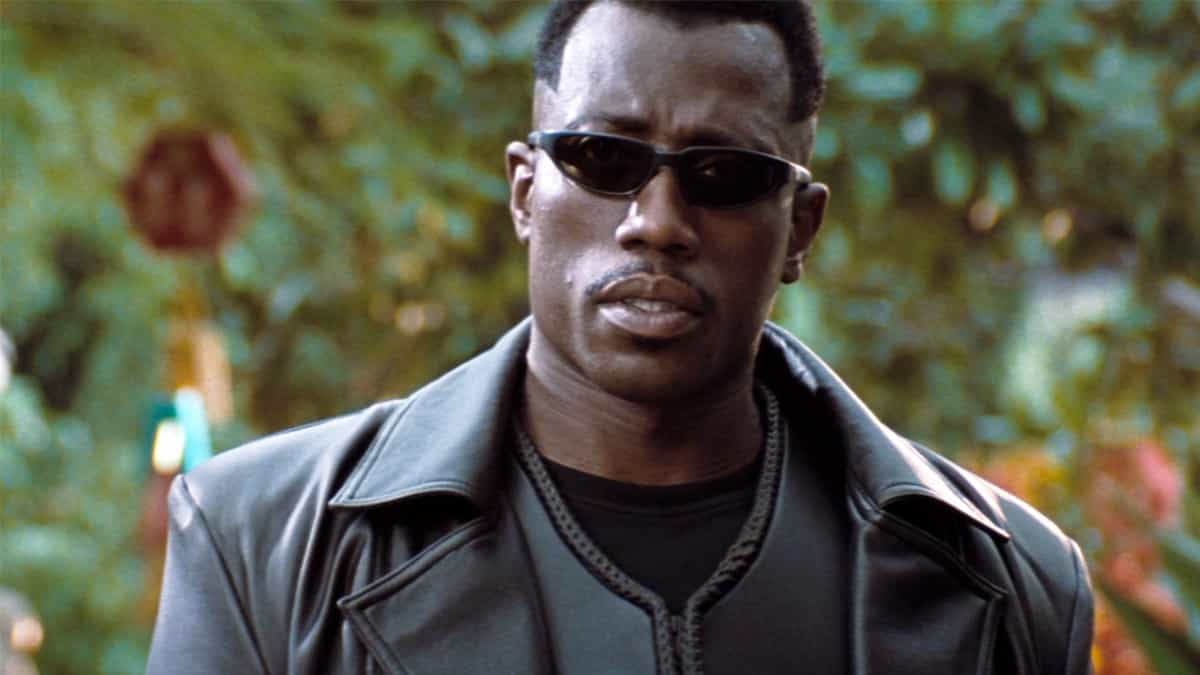 RELATED: Morbius, The Living Vampire Was Set To Appear In Blade
According to Goyer, "Fincher laid out 40 to 50 books of photography and art with post-it notes inside them." That was the director's way of presenting – to his potential production team – everything he believed a Blade film should possess, including characters, locations, and even designs. By most accounts, Fincher already had completed the film's production in his mind.
This happened just after Fincher's directorial debut, Alien 3. However, at the time, the filmmaker was also consumed by the idea of working on a detective thriller he had conceived around the same time as Blade. You might have heard of this indie flick called Se7en – the one that put Fincher's name on the map, thanks to its outstanding visuals and tense storytelling.
Goyer explains that the production of David Fincher's Blade hit roadblock after roadblock, with the director's role ultimately going to Stephen Norrington. In the end, Fincher could finally release Se7en, his passion project, while Goyer and Norrington brought the first entry in the Blade trilogy we know and love.
RELATED: Blade Vs. Morbius: Is There A Crossover Movie Planned?
In retrospect, it's surprisingly easy to see what a Fincher-directed Blade film might have been like. Just one look at some of the most disturbing setpieces from Se7en is enough to see how they could fit into a movie about a badass vampire hunter. Crime scenes like the ones from the "Sloth" and "Gluttony" victims don't look too out of place when compared to Blade's trademark vampiric antagonists, especially the ones that appear in Blade II.
Still, as impressive as it could've been, it sounds unlikely now that David Fincher would ever return to work on a Marvel movie. While a new Blade film is coming sometime in 2025, Fincher's name is nowhere to be found in the upcoming reboot.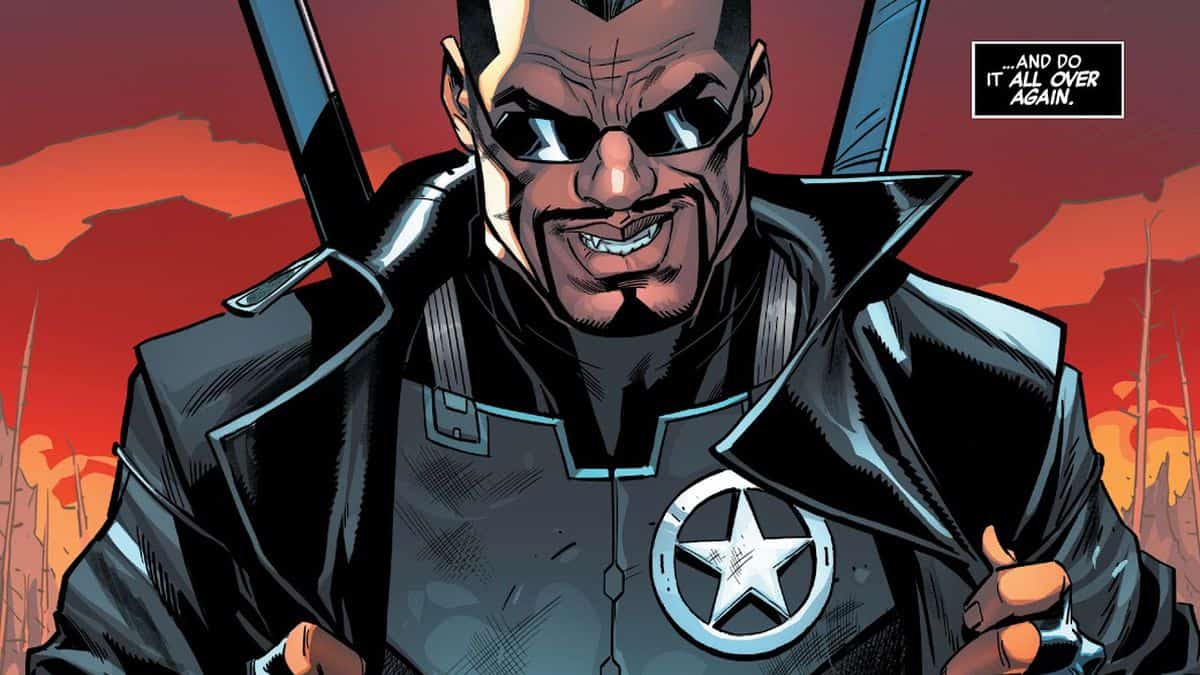 RELATED: Will Smith Transforms Into the MCU's Blade
In the end, David Fincher's Blade will remain as non-existent as Man of Steel 2, something that Goyer was also quick to criticize. In the same interview, he joined the complaints of many fans who thought the DCEU tried to run before it could walk, and the result is the disjointed narrative mess we're seeing now.
While we'll never get to see the stylish take on Blade that David Fincher envisioned, his passion project Se7en paved the way for his brilliant career. Also, the trilogy we did receive still stands as a high point for Marvel movies – even if critics would likely disagree with that sentiment.
Tell us, do you want a David Fincher Blade movie?