Sometimes, when you look back at the history of all the failed productions in Hollywood, you can't help but be impressed by how many shows and films fall along the wayside because of poor planning and management. As it turns out, the live-action Street Fighter TV series ended up being one of these casualties.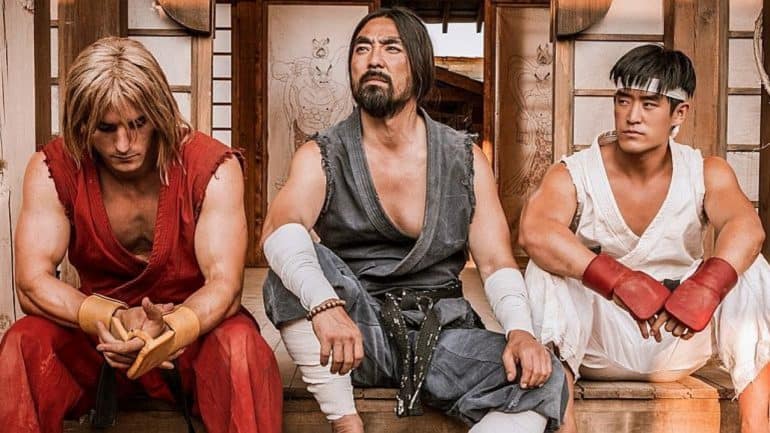 In 2014, Joey Ansah and Christian Howard developed a web series called Street Fighter: Assassin's Fist, which followed the story of Ken and Ryu and their history. Praised for its outstanding action and faithfulness to the source material, Ansah tackled a shorter miniseries titled Street Fighter: Resurrection two years later. Unfortunately, due to weird restriction rights and release issues, not many fans got to watch this four-part web show.
Behind the scenes, though, Ansah was thinking bigger and trying to get the greenlight for a live-action Street Fighter TV series. As he revealed on Scott Adkins' The Art of Action (which is quickly turning into the place to go to for exclusive news and details), he put together a 100-page treatment and shopped around his idea to all the major studios in the industry.
Ansah says the reception was overwhelmingly positive, but he did have one request: he needed to be the showrunner because he didn't want it to turn into The Legend of Chun-Li. He explained how he worked on the project for five years and David Ayer was even attached as a director at some point.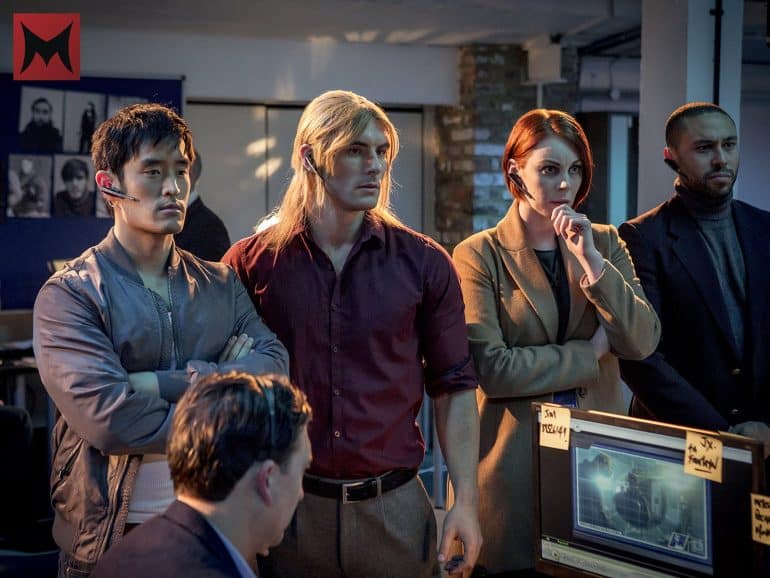 Ansah's comments match up to the 2018 news that Entertainment One was set to produce a live-action show. However, something silly happened that left everyone with egg on their face. The studio let the rights lapse, which meant they reverted to Capcom. In essence, the series was canned because someone didn't pay attention to the finer details—I mean, you could just put reminders on your phone, but I digress…
Hearing Ansah discuss the topic, it's evident that he was highly disappointed by what transpired—especially after all the blood, sweat, and tears that he invested into the show. He's moved onto other projects, but he did say that he plans to release his TV show plans as a book or even a comic book series in the future.
Undoubtedly, the Mortal Kombat reboot might play a big part in any future plans for a Street Fighter TV series. If the film is successful, you might see another studio clamouring to get a slice of the pie with another famous fighting franchise. It'd be a shame if Ansah's treatment isn't even considered, because it's crystal clear that he's a true fan of the video game series and will do justice to any adaptation. Perhaps there might still be some life left in his idea?