Dave Bautista may portray unlikely superhero Drax the Destroyer in the Marvel Cinematic Universe, but the wrestler-turned-actor has made it very clear in previous years that he hopes to someday take on the role of the notorious DC villain, Bane.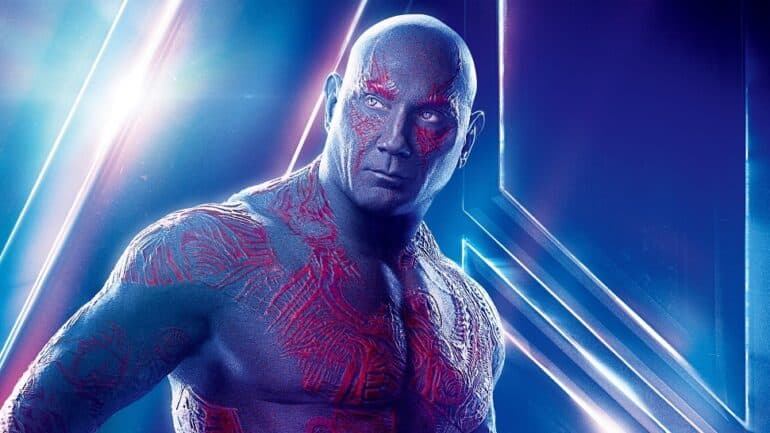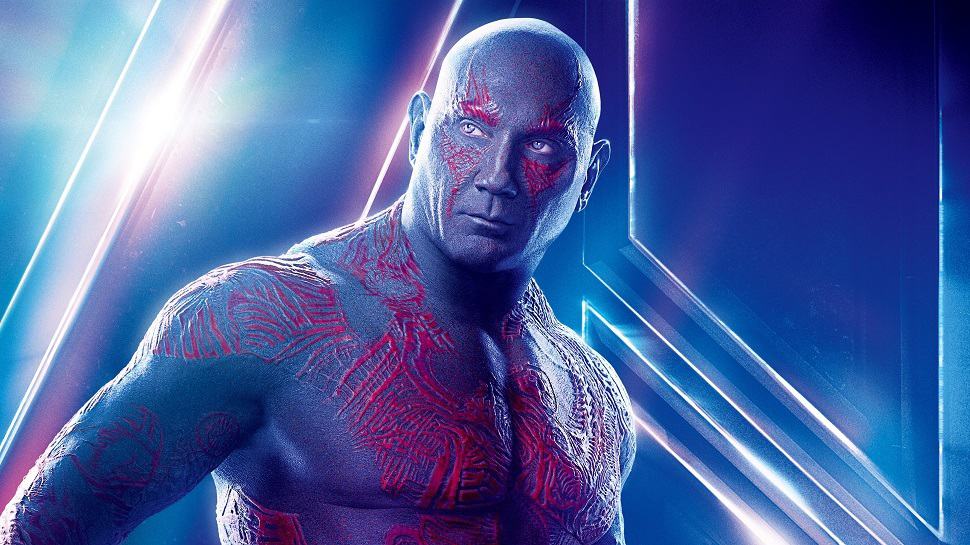 Dave Bautista desperately wants to play Bane
In fact, his desire to play the character is so intense that the muscle-bound actor admitted to practically demanding an opportunity to play Batman's masked nemesis.
When asked which character in the DC Universe he would choose to play during a recent Justice Con interview, Bautista revealed that he walked into a meeting with Warner Bros. and told the studio he is going to play Bane!
"Oh, it would be Bane all day long. I've made no secret about this. I want to play Bane so bad I went to Warner Bros., had an appointment with them, had an appointment with DC, walked in the door and said, 'I want to play Bane.' I'm not kidding. They were a little like 'Woah, we're not even casting Bane.' I was like 'I don't care, I'm playing him.'"
I accept! https://t.co/ts6DnBvj8W

— The Artist Formerly Known as Super Duper Dave (@DaveBautista) June 12, 2019
Or Lobo
Though Bane is certainly Dave Bautista's number one pick of DC characters he would like to play, the 52-year-old entertainer also mentioned another DC villain he is open to portraying on the big screen.
"Otherwise, I would really take a look at Lobo. I'd really be interested in what somebody can do with Lobo," he said. "I'd be all over that."
Although it is unlikely we will be seeing Bautista as Bane or Lobo anytime soon, there is no doubt that he could pull off either character given the opportunity (he certainly has the acting ability and hulking muscular frame). Until then, fans can catch him in Zack Snyder's Army of the Dead, when it releases on Netflix come May 22.
Do you think Dave Bautista would make a good Bane or Lobo?
What other DC or Marvel characters do you think this could pull off? Share your thoughts in the comments below.