A brand new image from George Miller's cancelled superhero film, Justice League Mortal, has found its way online after ten years. It gives us the first glimpse of the costume D.J. Cotrona would have worn as Superman.
Long before Zack Snyder brought Justice League to theatres across the globe, Mad Max Fury Road director George Miller had plans for a DC film based on the iconic characters. As the image below (courtesy of DC Films Hub) shows, Superman would have had the classic curl in his hair but not the classic red underwear or the classic red boots.
It seems Miller already had plans to update Superman's look ahead of DC Comic's 2011 New 52 relaunch. Still, there seems to be a stronger similarity to Christopher Reeve's Superman costume than Henry Cavill's. It has a similar shade of blue and the classic crest, both details that were updated in Snyder's Man of Steel.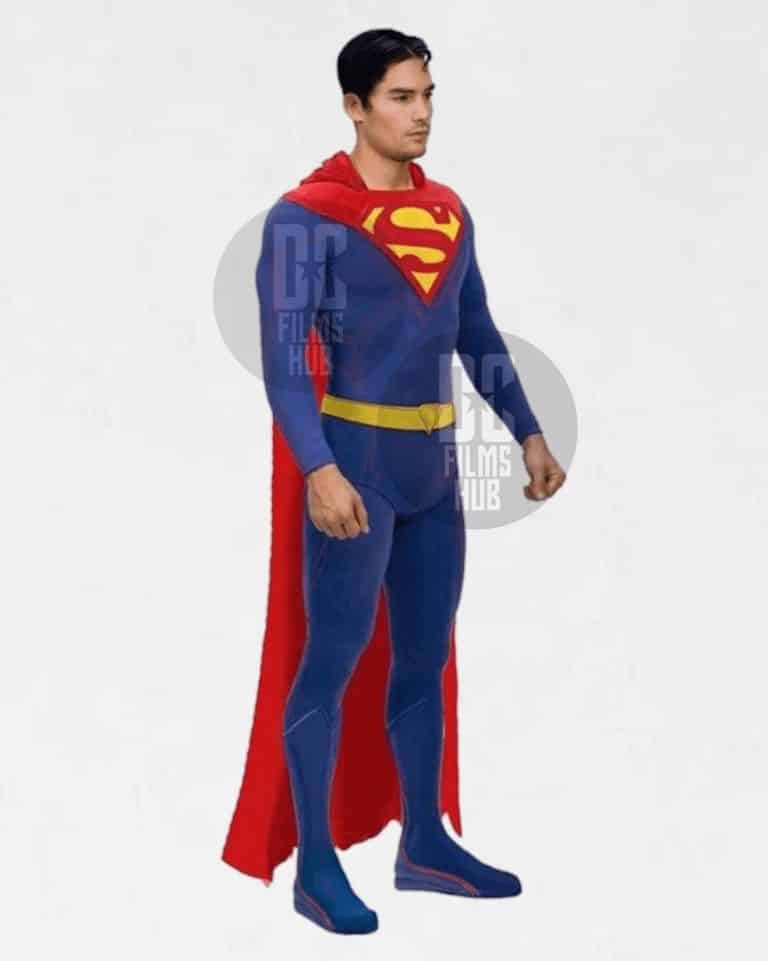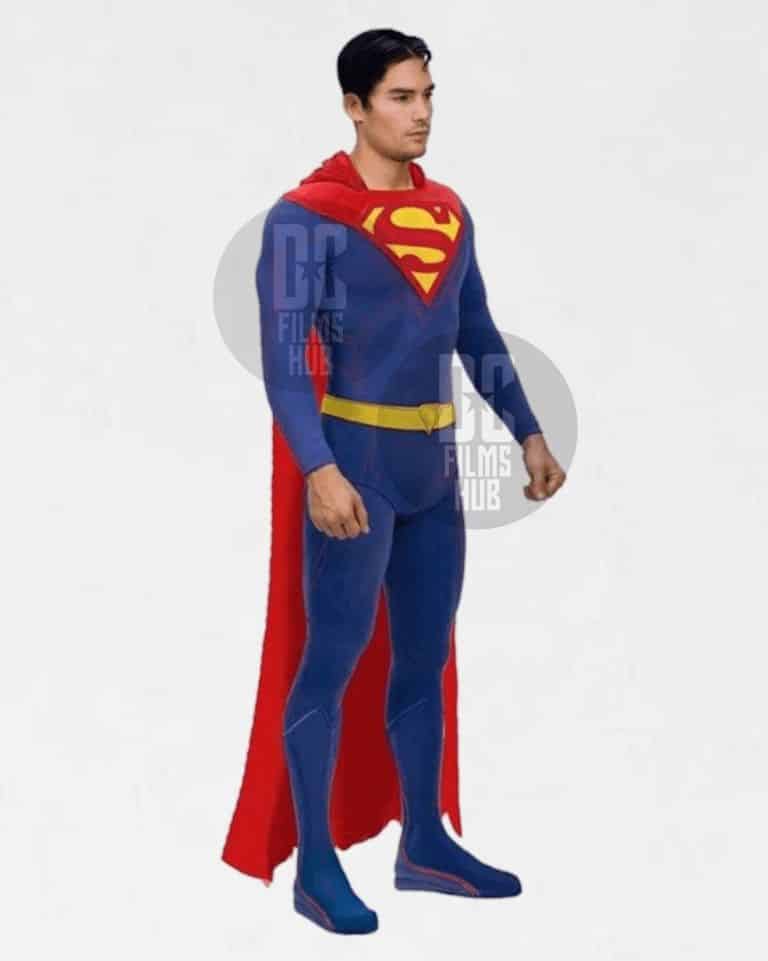 In an interview with Slash Film, Cotrona reminisced about Miller's plans for the failed Justice League movie:
"The best way I can describe it is: George Miller's mind is so operatic and big and expansive, it's a shame that the world didn't get to see what he would do with superheroes. It was allegorical, like a story of Greek Gods almost. He was doing things with the Superman character and Batman character, and all the iconic favourites, that's never been done before. Watch Fury Road and you can only imagine what he would do with those iconic characters."
While it's great to finally get a look at D.J. Cotrona as Superman, you can't help but be thankful that Henry Cavill and Zack Snyder's Man of Steel came along.
Source: dcfilmshub.com