Supergirl is introducing fans to a new incarnation of Lex Luthor. On Friday, the CW Network announced that Jon Cryer will be playing the villain (made famous as Superman's arch nemesis) in a recurring role on the series which stars Melissa Benoist as Supergirl.
The Emmy Award-winning actor is known for a multitude of roles, most notably as geeky Alan Harper in Two and Half Men and as Duckie in the cult classic Pretty In Pink.
Just last month the network announced that Supergirl would introduce Lex Luthor to the cast in its current season. The announcement didn't come as much of a surprise to fans as Lex's legacy and the Luthor family have loomed over the series for a while.
Season two introduced viewers to his villainous mother, Lillian (Brenda Strong) and his sister Lena (Katie McGrath), who now runs L-Corp while Lex serves multiple life sentences in jail. It's currently unclear how Lex will fit into the show's narrative, but the series' showrunners have high hopes for their addition.
"We're beyond excited to introduce iconic villain, Lex Luthor, to Supergirl and to weave him into our story this season," executive producers Robert Rovner and Jessica Queller said in October. "We've talked about having Lex on the show since its inception and we're excited to have him finally arrive. We can't wait for him to shake things up in National City and watch him go toe to toe with not only Supergirl, but his sister Lena Luthor."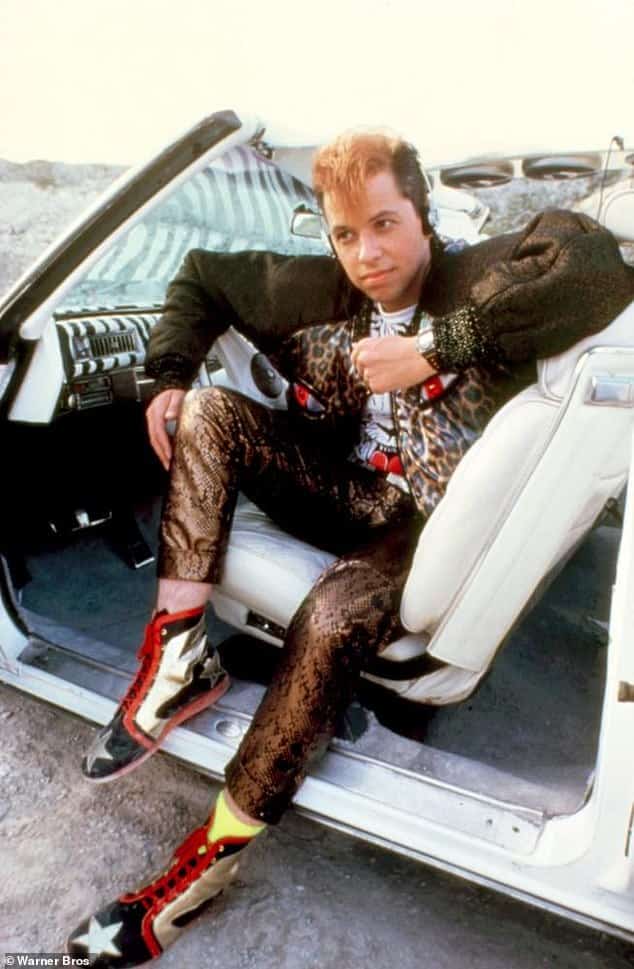 Jon Cryer's casting as the iconic villain is pretty poetic as he does have a historical link to the Luthor family. The actor played Lenny Luthor (nephew of Gene Hackman's Lex Luthor) in Superman IV: The Quest for Peace.
Speaking about the casting Rovner and Queller said, "We are enormous fans of Jon Cryer, and he was instantly our dream actor to play the iconic role of Lex Luthor. Jon is a super talent, and the fact that he played Lenny Luthor in Superman IV brings an added layer of legacy to his casting. We're beyond thrilled to welcome Jon to the Supergirl family."
Cryer will make his debut as Lex Luthor in the 15th episode of the show's current season which is set to air in early 2019. Supergirl airs Sundays at 8pm on The CW.