Crystal Dynamics has just announced that a new Tomb Raider video game (the 13th game in the long-running franchise) is currently in development. The developer has also revealed that they will be using Epic Games' recently released Unreal Engine 5 in order to deliver a next-level storytelling and gameplay experience.
As fans would know, this is quite a departure from the norm as Crystal Dynamics has used their own Foundation Engine for the past Tomb Raider games (which include Shadow of the Tomb Raider, Rise of the Tomb Raider and Lara Croft and the Temple of Osiris).
The general manager for Tomb Raider, Dallas Dickinson, has stated that the developer wants to push the envelope in terms of visual fidelity. This approach will allow them to create the high-quality cinematic experience that fans of the long-running franchise deserve.

Details are scarce regarding the new Tomb Raider game's narrative. The last three games in the series (which rebooted Lara's origin story) formed part of what has been called The Survivor Trilogy. Whether the new game will be a reboot or a follow-up is yet to be confirmed.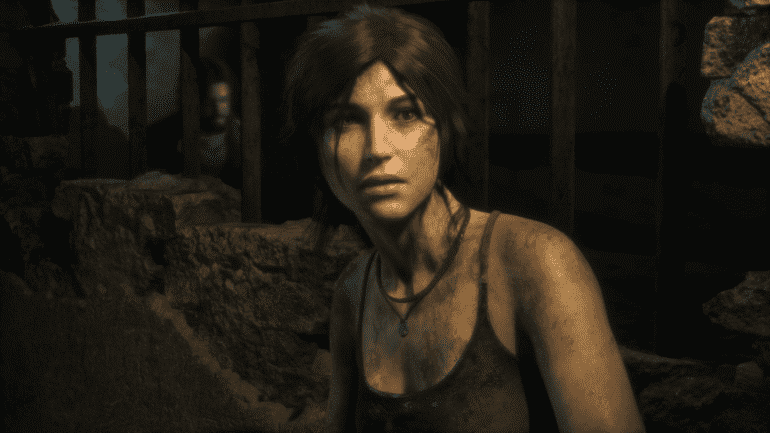 The developer did not offer any sort of timeline only stating the development has begun on the action-adventure game.
After the announcement was made, the lead developer on Sony Bend's Days Gone, Jeff Ross, revealed that he will be joining the Crystal Dynamics team. It's not clear whether he will be working on the upcoming Tomb Raider game but, taking into consideration some of the previous titles he worked on, it makes sense that he could be involved in some capacity.

Currently, Crystal Dynamics is working alongside Microsft's The Initiative on the development of a brand new Perfect Dark game, while also continuing to update and support the poorly received Marvel's Avengers title.
There is also a Tomb Raider Netflix series on the horizon, so it seems that the developer has more than enough to keep itself busy for quite some time.
During the 25th anniversary of the franchise last year, Crystal Dynamics' Will Kerslake discussed the possibility of unifying the storylines between the Tomb Raider reboot trilogy (The Survivor Trilogy) and the original games. Perhaps this new game will be just that.
Tell us, are you excited for another new Tomb Raider game?