Dear Child has been taking Netflix by storm, quickly making its way to the top of Netflix's Top 10 TV (Non-English) chart since it was released on the 7th of September, 2023. The intense psychological thriller had fans so on edge that it had them wondering (or rather worrying) that the series was based on a true story. With similarities to other unique and terrifying stories, is Dear Child based on a true story?
RELATED: Outpost Movie Review – A Traumatic And Shocking Thriller
Dear Child is the story of a young woman, played by Kim Riedle, who was abducted from a parking garage, only to spend the next thirteen years in a small windowless apartment in a forest in the northern part of Germany. The young woman's abductor dyes her hair blonde and calls her 'Lena'. Lena is kept in captivity under her abductor's strict rules, raising "their" children, Hannah and Jonathan (played by Naila Schuberth and Sammy Schrein, respectively).
Lena manages to escape with Hannah but is hit by a car in the forest, leading to her and Hannah being taken away in an ambulance. But when Hannah has unsettling answers to some of the nurse's questions, the police are alerted, leading to a thirteen-year-old missing persons case being reopened, revealing that Lena's name is actually Jasmin.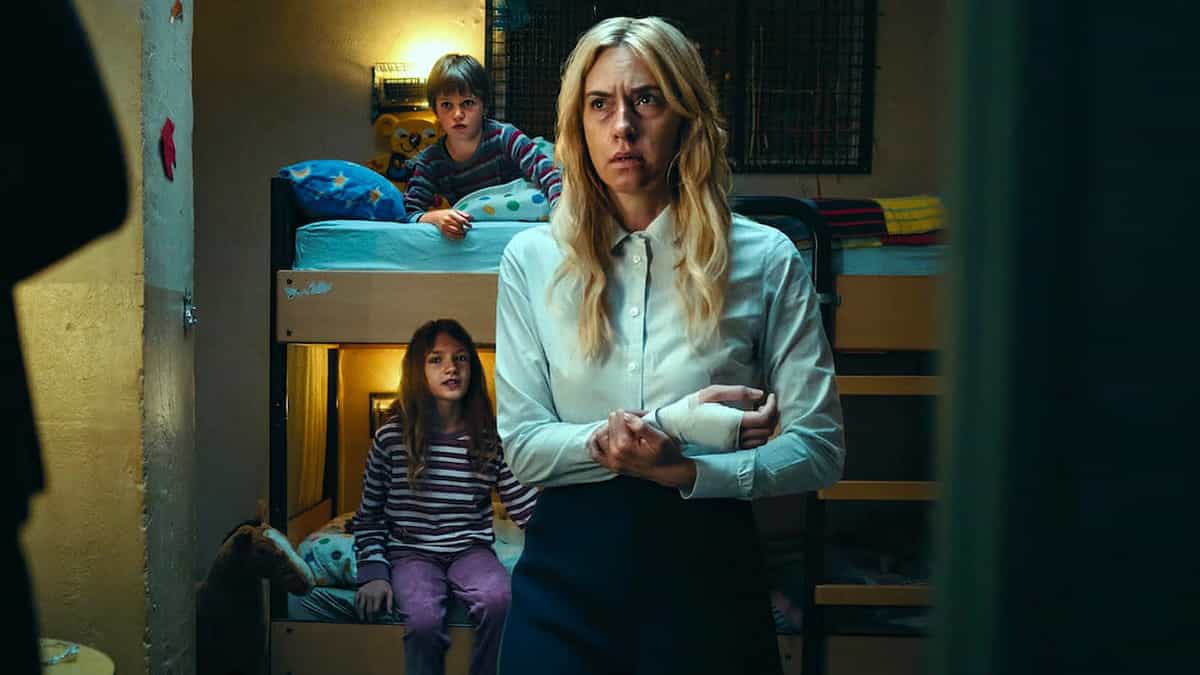 The six-part psychological thriller has had all of its fans tied up in knots, even more so the author of the book that the story was adapted from, Liebes Kind by Romy Hausmann. Hausmann's book was written as recently as 2019 and quickly became a best-seller, not just in its home country of Germany, but internationally.
RELATED: Citadel Review – Prime Video's Predictable But Exciting Spy Thriller
When she saw that her book was being adapted into a series by Netflix, Romy Housman reportedly became emotional that something that she had painstakingly created herself on her little laptop at home had not only become a best seller but that she would have the opportunity to see her story brought to life in live-action.
She couldn't believe her eyes when she was on set with the team and director Isabel Kleefeld and even admitted that she cried when she first saw the series, watching the first few episodes and truly not believing that her story had turned into something that was "suddenly so big", she tenderly shared. It was an honour to her that "everyone involved in the project put so much into it" and "pushed their limits". Having read the book in a single sitting, Isabel Kleefeld knew that she had to create this story for the small screen and that she had to do it justice.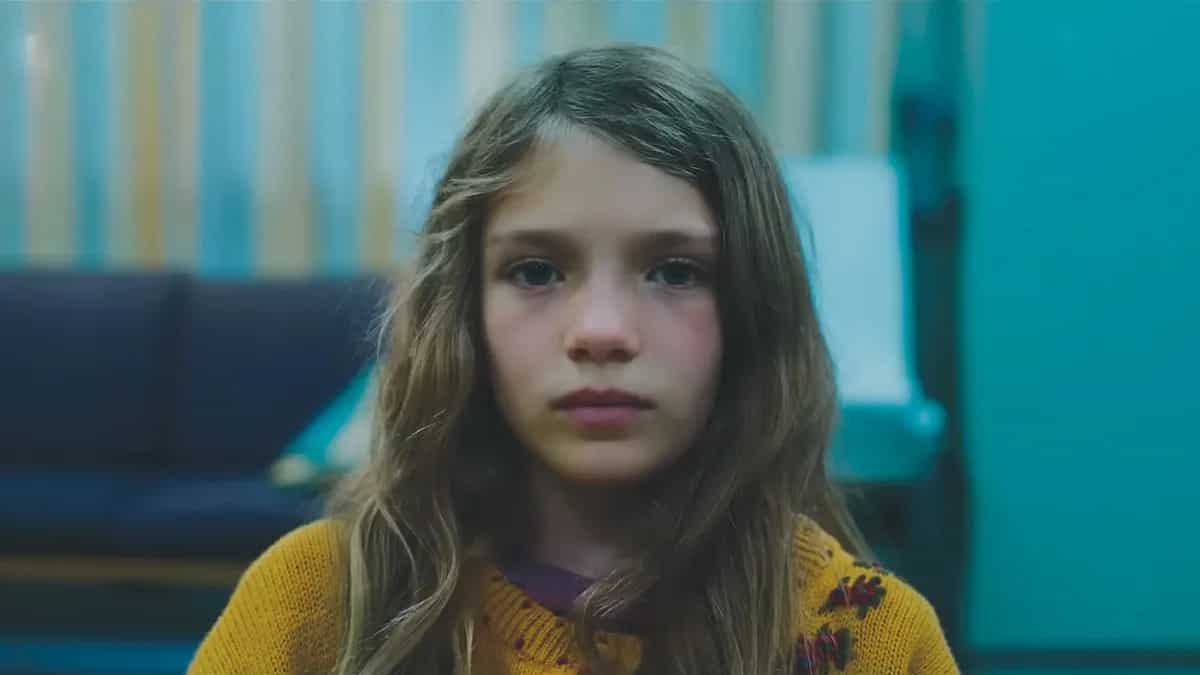 With how gripping the story was, fans worldwide worried that the series and book might have been based on a true story. After all, the story has a similar and captivating story to Room but with the terrifying twists from Gone Girl. While there are no doubt terrifying and tragic stories about young girls who have to live through situations similar to Lena/Jasmin, thankfully, this one is entirely fictional.
RELATED: Shah Rukh Khan's New Action Thriller Is The Highest Opening Hindi Film Ever
Could Netflix's Dear Child still be based on a true story?