These days you can't believe everything you read on the internet. However, if rumours are to believed, Robert Downey Jr. is reportedly in talks to play Green Lantern in the DCEU. We Got This Covered, who is notorious for reporting on rumours, suggests that the Iron Man actor might switch studios following his exit from Marvel.
Many fans could argue that Robert Downey Jr.'s performance as Tony Stark was the glue that kept the MCU together. Iron Man was sarcastic and funny, but was also able to deliver on the franchise's emotional moments. There was even an argument for Downey Jr. to be nominated for an Oscar.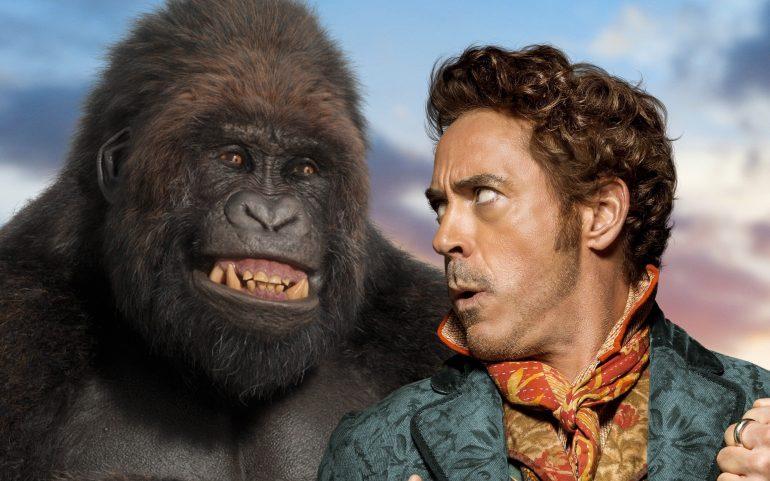 It seems DC has been paying attention. Downey might be exactly what the team is looking for with their Green Lantern reboot. After all, Warner Bros. did employ another sarcastic and funny actor (Ryan Reynolds) back in 2011.
WGTC reported the story based on sources who also confirmed that Taskmaster would be the villain in Marvel's Black Widow. The site also goes on to mention that Tom Cruise is also being eyed for the role.
With Dolittle's failure at the Box Office, it might be something to consider. Regardless, it's hard to imagine Robert Downey Jr. as anyone but Tony Stark. If he does take on another iconic superhero role, it would need to be one that is completely different from Iron Man. It would be difficult for audiences to separate the roles, especially since they are so similar.
Our guess is that Robert will possibly return to the MCU in the future instead. Perhaps he is simply taking an extended break.
Would you like to see Robert Downey Jr. as DC's Green Lantern?