When Karate Kid was released in cinemas all the way back in 1984, no one could have predicted the cultural impact it would have over thirty years later. Not only has Cobra Kai become a successful streaming phenomenon of its own, but the franchise also attempted a revival in 2010 with the Jaden Smith-led film, The Karate Kid.
The nostalgia-fueled event that has been Cobra Kai has served as a proper sendoff for some of the most loved characters of the eighties. Die-hard Karate Kid fans, however, wonder if it's possible for Jaden Smith's character, Dre Parker, to make a surprise cameo in any of Cobra Kai's upcoming seasons.
Let's take a look at just how feasible it would be for this crossover to happen, keeping in mind some clues and words from the production staff behind Cobra Kai.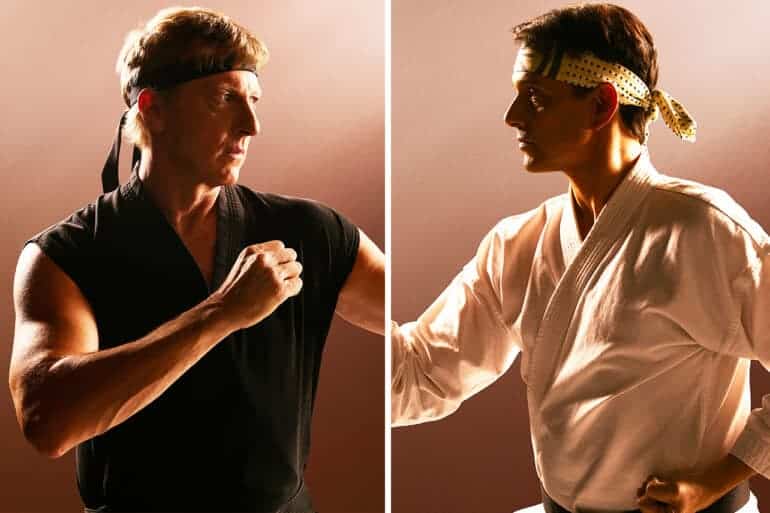 A Matter of Timelines
Almost every mainline Karate Kid movie has been referenced so far in Cobra Kai. It might sound like a matter of sentimentality, but every character from the original eighties series has had a clear purpose in the show, going beyond the simple nostalgia bait.
That's how we ended up with characters like Kumiko and John Kreese showing up in the show: their appearances serve a narrative purpose beyond the mere fan service.
The thing with 2010's The Karate Kid is that the movie works following its own continuity. None of the characters or events from previous Karate Kid films play any part in Dre Parker and Mr. Han's story. The movie is essentially a soft reboot of the franchise, even if it never got any proper sequels.
Jaden's father – the renowned actor Will Smith – is actually a producer working on Cobra Kai. Considering this, it wouldn't be too unlikely to see Jaden's character suddenly making a cameo on the show. That is until we hear what series creators Jon Hurwitz, Hayden Schlossberg, and Josh Heald have to say on the matter.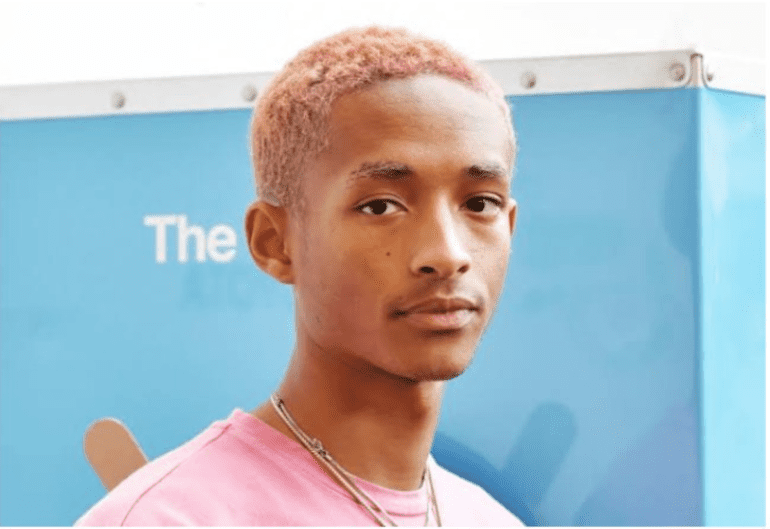 Plausible Yet Improbable
Technically speaking, there's no reason for Dre Parker not to appear in Cobra Kai. Even if the character has nothing to do with Daniel and Johnny's feud, he's still part of the larger Karate Kid mythos.
However, series creator Jon Hurwitz has confirmed what many fans always believed to be true: the original 1984 Karate Kid and the 2010 reboot take place in separate timelines.
What that means is that, as far as the show's creators are concerned, there's zero chance for Jaden Smith to show up in Cobra Kai any time soon – at least playing Dre Parker.
There's a slim chance that Jaden Smith might show up later as a cameo, or even play an entirely new character, but there's no question that Dre Parker and Daniel LaRusso are not destined to meet in Cobra Kai.
It's a shame, really, that the 2010 reboot just couldn't crossover with the original series. Seeing Jackie Chan's Mr. Han as a worthy successor of the Miyagi-Do teachings would have been amazing for fans of both Karate Kid timelines.
Even though The Karate Kid used kung fu instead of karate, the plot is similar enough for the movie's characters to fit perfectly well with the world that Cobra Kai has established.
As it stands right now, fans will have to wait a bit more before catching up to what Dre Parker has been up to in his new life in China. Let's just hope that the sequel to The Karate Kid doesn't take thirty years more to make.
Tell us, would you like to see Jaden Smith in Cobra Kai?