AI programmes like ChatGPT will put search engine companies like Google out of business in the next few years. ChatGPT, specifically, has a lot of exciting functions, like being able to write poetry and code. Poets and programmers have also been asking whether or not the chatbot will put them out of business. Still, the creator of Gmail thinks it will give Google a run for its money too.
RELATED: Will ChatGPT Replace Programmers Someday? Many Fear It Actually Could
Gmail Creator Thinks ChatGPT Will Replace Google
One person with a strong opinion on the shortening lifespan of Google, thanks to ChatGPT, is the creator of Gmail himself, Paul Buchheit. He took to Twitter to share his opinion on the thought that ChatGPT will replace Google eventually, and he thinks that it will happen as soon as two years from now.
"Google may be only a year or two away from total disruption. AI will eliminate the Search Engine Result Page, which is where they make most of their money. Even if they catch up on AI, they can't fully deploy it without destroying the most valuable part of their business!" – Paul Buchheit (@paultoo) December 1, 2022
RELATED: AI Isn't Just Stopping At Art: Now Writing And Directing Films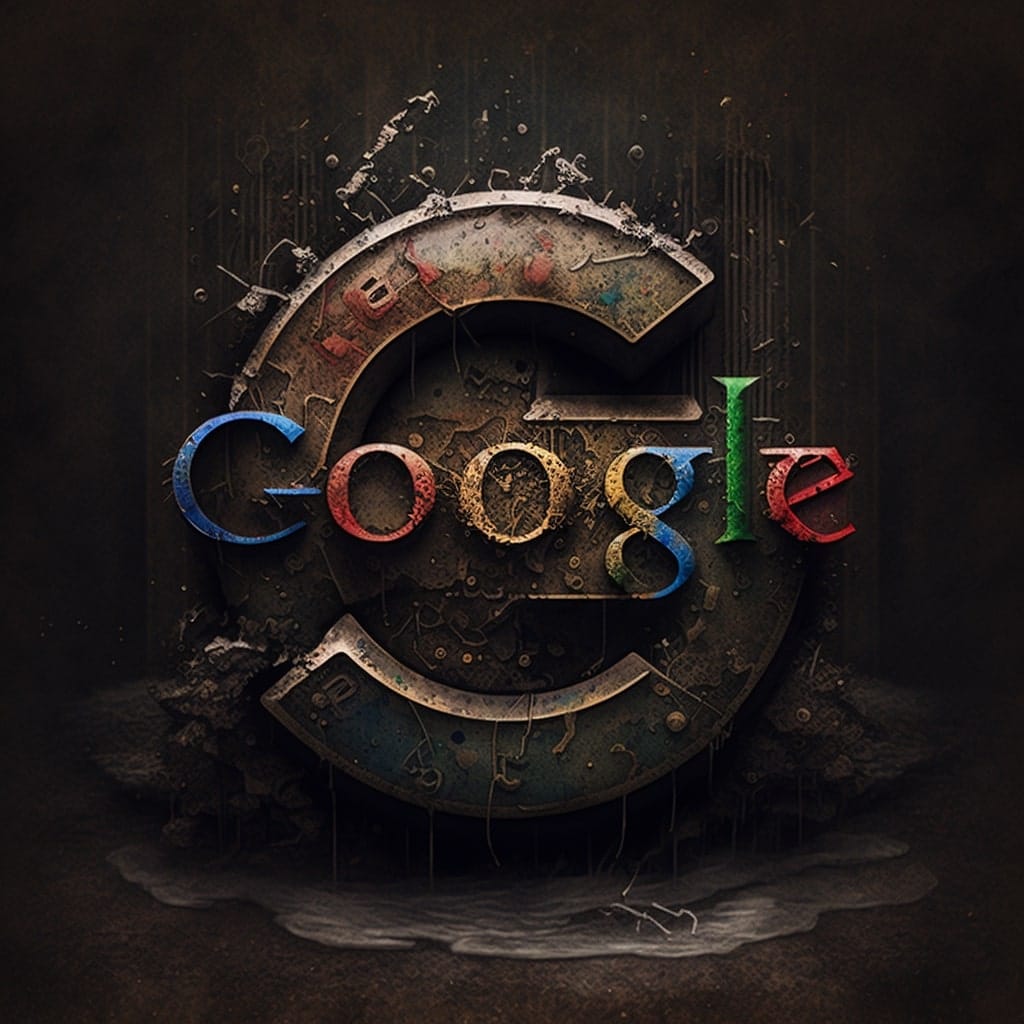 Can ChatGPT Be The Next Big Thing?
Google is a massive business primarily built around its search engine, with many accessory apps constructed along the way. However, the majority of their income still comes from their search engine. While they have been one of the favourite places to find information since their inception, ChatGPT has evolved in a way that it can be used to answer users' questions.
ChatGPT answers questions very differently from how Google does, which delivers a response to questions by finding articles and information from around the world in the form of many pages. ChatGPT answers questions in a more conversational way, as its nature, at its core, is a chatbot. This makes it much easier to ask follow-up questions and makes it easier for the average user to learn more about the question they requested.
However, this doesn't give the plethora of information available from a Google search and doesn't afford the option of freely exploring and choosing where you would like to get your information. For example, Google makes it much easier for scholars and students to simply ensure that their data comes from a credible source by choosing the scholar option.
ChatGPT also needs the capabilities to allow advertisers to display their products and the searches people are making, which is where Google makes a lot of their money. This means that from a business standpoint, companies would still be more inclined to go with Google as an option.
ChatGPT has other exciting functions, like being able to write poetry and code. However, the work it comes up with is simple and shows that AI is still learning. However, it could improve significantly, considering how far it has come after only being released a few months ago. This makes it more of a tool as an accessory to a search engine, a tool to help poets or programmers, and not something built to replace any profession or business. Will it eventually grow to a point where it can replace them? Only time will tell.
RELATED: What Will Google's New Pixel Fold Look Like? Here is What We Know So Far
What do you think? Could ChatGPT put Google out of business?