Fans have been begging for a season 9 of Game of Thrones. But is it a good idea?
There's no other way around it: Game of Thrones' final season managed to disappoint everyone. Long-time fans of the show felt betrayed by some of the most baffling directorial decisions we've ever seen in the history of television. Entire character arcs were undone at the eleventh hour, leaving much of the series a muddled mess ending with a whimper.
The rushed development of the final season of one of the most influential TV shows of all time will forever go down in history as one of the biggest blunders in pop culture. That said, is there any way that another season could undo the damage caused by Game of Thrones' abysmal eighth season?
Could a season 9 of Game of Thrones fix everything?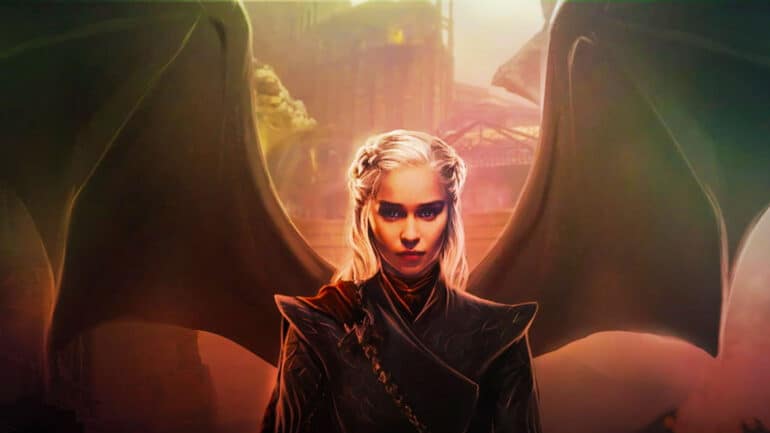 Losing Progress
In a massive show like Game of Thrones, character motivations and their alliances are always changing. In the first seasons of the series, the power balance and political allegiances pretty much defined the entire plot of the show. However, as the show moved on, the characters evolved to follow the changing political landscape in the war for the Iron Throne.
That's how we ended up with Jaime Lannister finally overcoming his twisted love for his sister, and Daenerys fulfilling her destiny as the supreme ruler of Westeros. Any modification of these characters' arcs would need to be carefully planned as to not step over years and years of development – something that the eighth season completely forgot.
Releasing a hypothetical season 9 of Game of Thrones would be somewhat tricky.
First off, even if the show dropped the ball on most areas, it did close everything "nicely" when it comes to where the main characters are by the end of the show. Maybe the only way to fix this show with another season would be having an "it was all a dream" episode, but let's not even entertain that thought.
Going West of Westeros
To summarise, at the end of Game of Thrones: Bran is the king of Westeros, Jon returns to The Wall, Sansa remains Queen in the North, and Arya embarks on a journey to find what's west of Westeros. Of all these characters, only Arya still has some room for interesting storytelling.
Another way Game of Thrones could recapture its audience would be to distance itself from all the previous seasons. While Arya became a caricature of herself, there's still a chance for a new season to return her to her original state.
First off, a new season would have to give Arya her personality back. All of that stuff with the Faceless Men amounted to nothing in the end, as Arya simply lunged forward and used a cheap trick to kill the Night King. Having her back to her old adventurous self would make for a great character, and seeing what exotic lands await west of Westeros would be undeniably exciting for fans.
There's no easy way of undoing what happened in the show's eighth season. Most of the main cast had their arcs demolished by terrible writing and gratuitous plot twists. For some characters, like Daenerys, there's simply no coming back. Even Bran is left as a husk of his old self, so there's very little potential in a show that focuses on his exploits as the King of Westeros.
Maybe the best would be to focus on the possibilities that lie before the beginning of the show. House of the Dragon is the best bet Game of Thrones has at regaining some semblance of popularity – let's just hope that we get a satisfying ending this time around.
What do you think? Would you like a Season 9 of Game of Thrones?