The original Contra (or Probotector, if you owned a European NES) was a revelation for console gamers in the eighties. Even more than the first Super Mario game, this title proved that Nintendo's console was serious about bringing the best of the arcades to the comfort of your living room.
Like many games of its time, Contra was a bit weak when it came to its plot. Much of the game is about two dudes that go around shooting everything that moves. The game's lore tells us that the story is actually about a secret alien invasion that's been taking over the world, starting with the leader of one of the most powerful military organizations.
Seeing the success of the Sonic The Hedgehog movie, and the upcoming Super Mario animated film from Illumination, maybe it's time to give Contra a chance to shine on the big screen. Even though there are not many characters in the original Contra game, there are three key roles that would carry most of the film.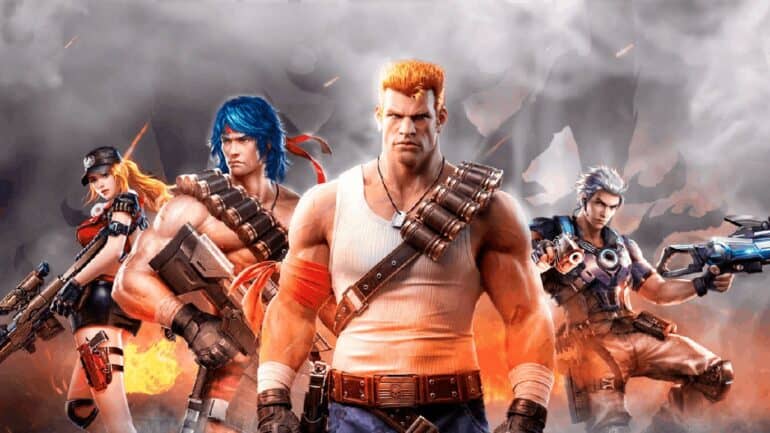 Here are our picks for a live-action Contra movie:
Calum von Moger as Bill Rizer
The fact that we chose a professional bodybuilder/actor to play one of the lead roles has to do with a curious bit of info about Contra's original box art. The original NES box art is somewhat infamous among fans for its use of traced images of Arnold Schwarzenegger from the film Predator.
While this was a common practice in the early days of action video games (such as Hideo Kojima using Michael Biehn as a reference for the first appearance of Solid Snake,) it was certainly unexpected that Konami would use such an iconic image only a year after the movie hit theatres.
Calum von Moger is an Australian bodybuilder that played Schwarzenegger in the film Bigger, which would make him an obvious choice to play a character who was originally based on Schwarzenegger himself.
Jason Momoa as Lance Bean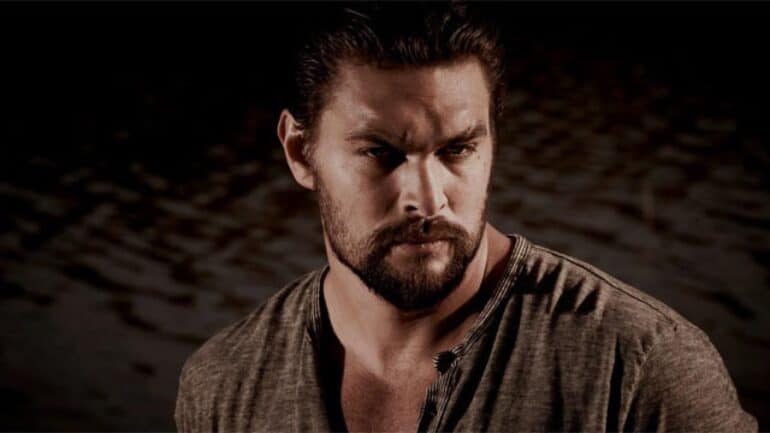 As we mentioned before, much of Contra's plot and overall style came from the ultraviolent sensitivities of 80s Hollywood. A mere look at both protagonists will tell you all you need to know about their characters: they're here to raise hell and kick some alien butt.
It might sound just like the type of movie that the Expendables franchise so fondly remembered – but, if those movies were to be made today, there's one actor that couldn't be missing from the cast: Jason Momoa.
Worldwide famous for his role as Aquaman, Momoa has the staggering physique that's needed for a Contra movie, not to mention that he has also proven to be great at combining action scenes with witty banter. Momoa would also help the movie reach a larger audience since he's popular for his work on several geeky shows and films.
Arnold Schwarzenegger as The Leader of the Red Falcon
It would be downright disrespectful to not include Schwarzenegger in this film. Fondly remembered for his action flicks of the 80s and 90s, Arnold Schwarzenegger is a living legend that needs no introduction.
In the movie, he could play the human leader of the Red Falcon: the evil organization that's seemingly behind most of the events of the first game. In the end, it's revealed that an alien called Emperor Demon Dragon God Java is the one behind the Red Falcon as a whole – but, for a live-action film, it would be easier for mainstream audiences to see a human villain leading the bad guys.
Even though Arnold might be well into his golden years, there's no denying that the veteran actor still has the dynamism needed to star in an action flick.
What do you think? Who would you cast in a live-action Contra movie?