After reports of a Constantine sequel did the usual rounds on social media earlier this year, we finally have some news about their validity. Peter Stormare, who played Lucifer in the 2005 film, recently took to social media to confirm that a sequel is currently in development.
In an Instagram post, the actor shared an image of himself in character, along with a caption that reads – "Sequel in the works."
As previously reported, the movie's tone is said to resemble the upcoming Justice League Dark HBO Max series. The sequel would be John Constantine's second appearance in a live-action movie.
The Constantine movie adaptation is based on DC's Hellblazer comic book series, created by Alan Moore and Stephen R. Bissette, with plot elements taken from the Dangerous Habits and Original Sins story arcs.
The story follows John Constantine, a cynical supernatural exorcist and demonologist with the ability to perceive and communicate with half-angels and half-demons in their true form. Constantine, who is seeking salvation from eternal damnation for a suicide attempt, exorcises demons back to Hell to earn favour with Heaven. While helping a police detective to prove that her sister's death was not a suicide, Constantine unravels a much bigger and darker plot.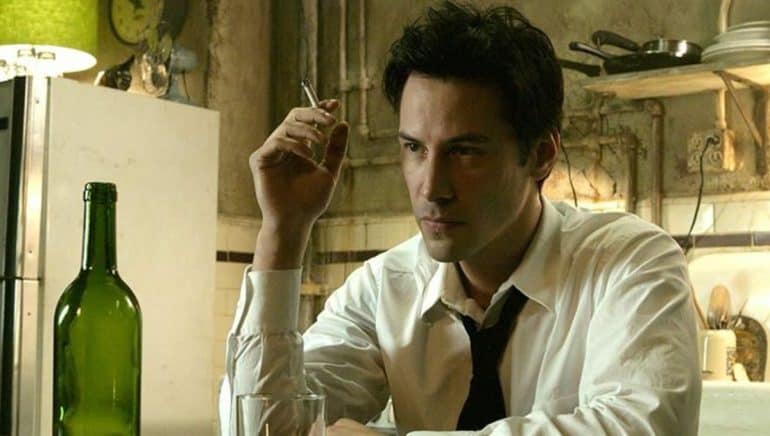 Keanu Reeves originally played the cynical anti-hero in 2005's Constantine. Although the film had a pretty large fan following, it didn't do so well with critics, nor was it a truly faithful adaptation of the comic book character.
In 2014, Matt Ryan brought the character to life on television with the short-lived NBC series Constantine. He currently battles demons in a comic-accurate version of the character on the CW's Legends of Tomorrow. Ryan has also voiced Constantine in a few animated movies, including Justice League Dark: Apokolips War.
While it's unclear if Reeves will be reprising his role for the new film, the actor has always been excited about the prospect of a sequel. In a 2019 interview with Variety, Keanu Reeves said he'd love to return as the occult detective.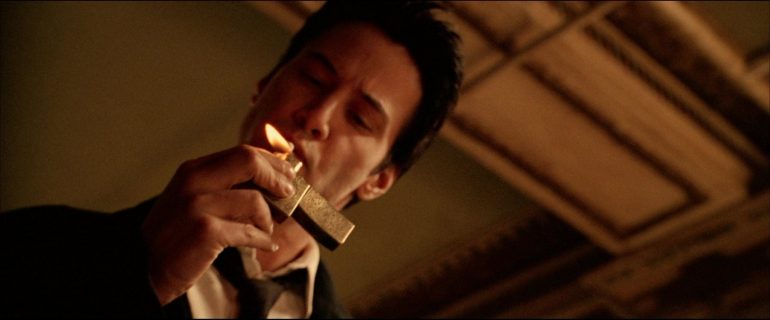 "I've always wanted to play John Constantine again. I just love that world, too, and I love that character. I just had a blast playing the character and playing in that world."
Unfortunately, there has been no official word about the project from Warner Bros or J.J. Abrams, who is rumoured to be producing the film via Bad Robot Productions.
Are you excited for a Constantine sequel? Would you like to see Keanu Reeves return?