Social media platforms and pop culture forums have made it virtually impossible for anyone to have a differing opinion about a movie, television show, or fictional character. Openly express criticism of a popular movie and your timeline will be flooded with comments from strangers telling you why you're wrong, or even stupid for not liking Movie X,Y or Z.
The argument usually escalates quickly, with your personal taste being equated with sexism, racism, bigotry, or whatever other terrible insult they have at the ready.
In reality, this is a false equivalency. A difference of opinion about something (in the grand scheme of things) as insignificant as a movie really shouldn't be just cause for online harassment or bullying.
So in the spirit of everyone being different but equally awesome, here's a list of relatively unpopular opinions about some of the most famous movies in recent years that would probably get my movie card revoked.
The Green Lantern – It really wasn't all that bad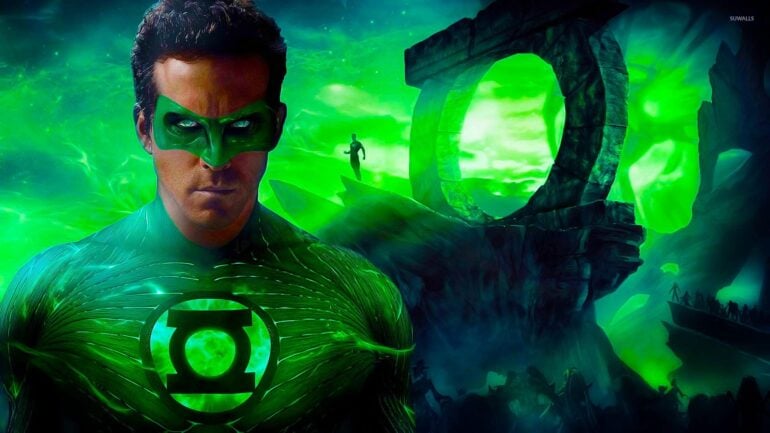 While panned by critics and fans alike, the movie actually wasn't that bad. It may have even been good.
The film had all the elements of a fun, light-hearted superhero movie – an unlikely hero, the girl he loves, a supervillain consumed with evil stuff, and a greater cause which the protagonist eventually fights for.
What's not to like?
Avengers: Endgame – In hindsight it was actually pretty awful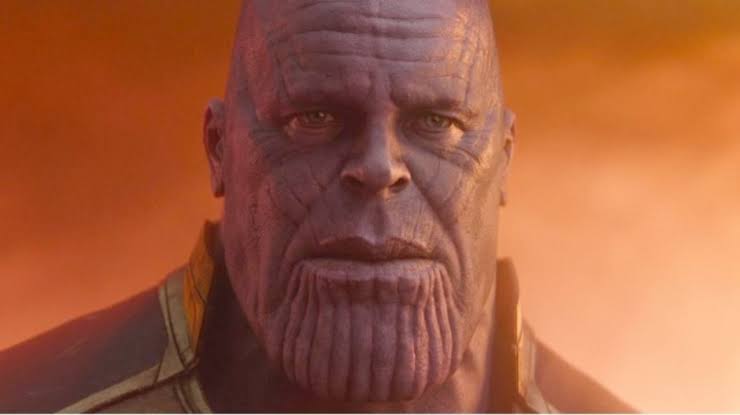 Marvel spent decades crafting arguably the best cinematic universe of all time. Although each movie's story was told by different actors, writers and directors, they all fit together seamlessly culminating in an epic phase-finale. But it wasn't really all that epic.
Avengers: Endgame was filled with clichéd trope designed to give everyone a warm fuzzy feeling. Shouldn't silly catch-phrases like "I Love You 3000" be saved for Lifetime movies? 
And seriously Marvel, did you really have to gather every female character into one frame during the final battle sequence? As a female fan of all things superhero that felt pretty condescending.
And let's not even get into the nonsensical time travel.
Captain America – The MCU version is actually a jerk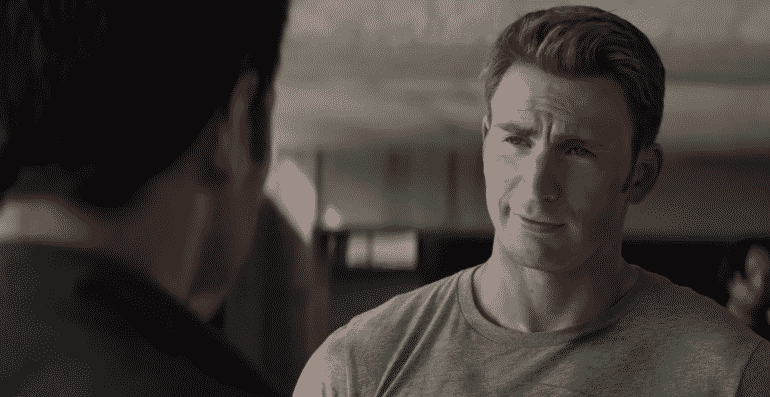 Coupled with all the charm, world-saving, and moral grandstanding, it's easy to believe that Captain America didn't make a single false move throughout the Avengers saga. While his decision to go back to some version of the 1940s to be with Peggy Carter may have been earned, it also obliterates the loyalty aspect of his relationship with Bucky Barnes.
Every decision Steve made was ultimately for Bucky, including not telling Tony it was Bucky who killed his parents. So leaving just as his friend was adjusting to his new life was not very "till the end of the line" of him. Maybe we should change that to "till the end of the lie"?
Captain America is a jerk for other reasons too, all of which have been covered here.
Star Wars – The new trilogy is terrible
When George Lucas created that galaxy far, far away there was something magical about it. You felt what the characters felt, rooted for the heroes and jeered at the villains with all your heart. His creation, direction and vision are essentially what made the first six movies in the Star Wars franchise so epic.
A decade later we were given the sequel trilogy with new heroes fighting pretty much the same battle. Somehow all three movies lacked the magic of the first six. The new movies insist upon themselves with a sense of forced urgency, which concludes with a rather anti-climactic scene at the end of Rise Of Skywalker.
The lesson here would be – don't touch this material if you don't have the ability to rise to the same level of storytelling as George Lucas.
Harry Potter – The best movie franchise of all time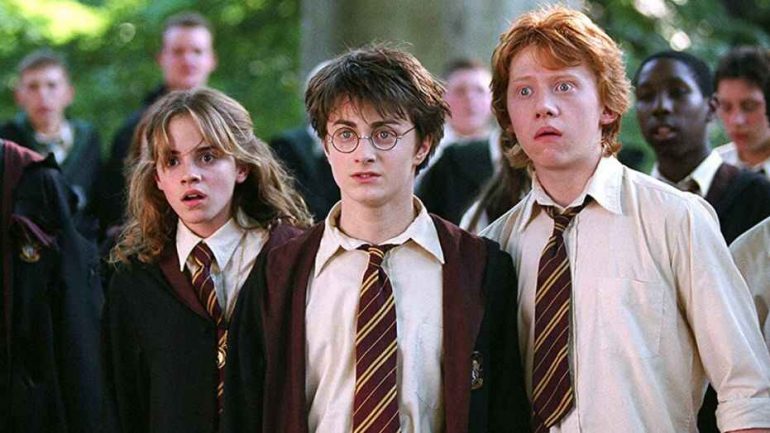 There are lots of popular movie franchises of note but with every new movie so many of them lose their magic, or falter in some way. Not Harry Potter, though.
The movies follow the lives of Harry Potter and his friends, Hermione Granger and Ron Weasley as they navigate life at Hogwarts School of Witchcraft and Wizardry. The main story arc focuses on Harry's struggle against the evil Lord Voldemort- a dark wizard who intends to become immortal and overthrow the Ministry of Magic.
The story is told flawlessly over eight films, giving fans of J.K. Rowling's books everything they'd expect before concluding in a manner that does the series justice.
What are some of your deep, dark confessions about movies that would probably break the internet? Let us know in the comments.