The world is changing and the comics industry needs to change too.
This year, I've been asked about comics more than ever. Maybe it's because people have been at home more and seek others forms of entertainment after exhausting Netflix. Or perhaps it's because of the lack of comic book movies due to this a**hole known as COVID-19.
Whatever the reason, people always ask this specific question: Where do I start with [insert character]?
For me, that's easy to answer. I'll recommend the starting point of a reboot I really enjoyed, explaining that comic book continuity is about as real as an honest politician and you mustn't worry too much about it. After all, an inevitable reboot is always around every corner as the market tries to squeeze more hype from first-issue buzz.
Though, I was slightly taken aback by someone's follow-up question recently: But what about all the tie-ins and other series that might lead to a big event? I get anxiety just thinking about all the books I need to get hold of on a weekly basis.
I stopped for a moment and thought of a recent comic book event. There were several issue #1s and multiple books released every week that led to the one big storyline. Doing a quick count of all the lead-up material, this person's statement wasn't wrong—it was a daunting number of books.
The comics industry needs to change.
It got me thinking about a character like Batman, who featured in 17 titles in the month of October (and I probably missed a title or two somewhere). While it's obviously the Dark Knight and he's the most popular DC superhero in the world, that's a lot of comics for one character. And that sums up the biggest problem with the Big Two right now—there are far too many ongoing series.
Naturally, readers want more options and variety, but the market is totally oversaturated. It becomes impossible to follow all these books and keep up with what's going on, since there are often different continuities at play. In many ways, these companies are diluting their target audience by giving them too much all the time.
While serialised storytelling will always be the cornerstone of comics, miniseries are effective ways of drawing in readers. They'll know there's a beginning and end to the tale, being able to identify the jumping-on point and understanding how long the journey will be.
This doesn't mean that the stories die after they're done, but they give breathing space to the readers. It's like a band releasing an album—you don't see them releasing something so soon after the record drops, as they'll wait a while before feeding you something new.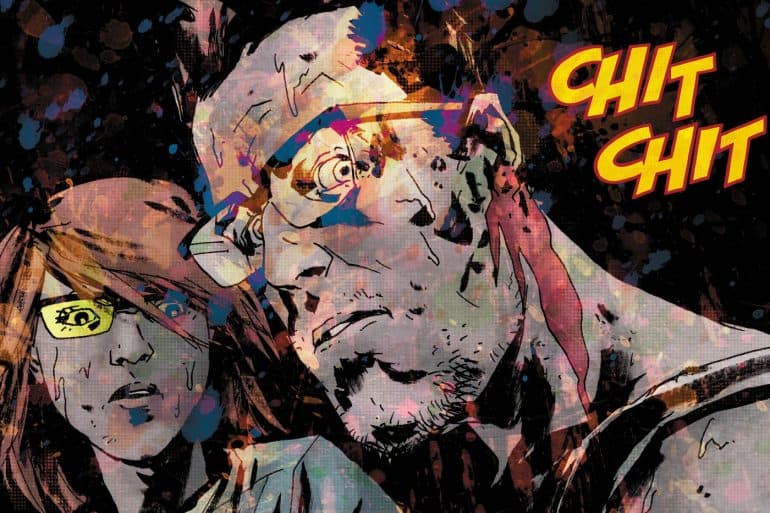 Look at a book like Wytches by Scott Snyder and Jock as an example. It was a six-issue storyline that's been revisited since it was first released by Image Comics in 2014, but the franchise feels unique and special. So, if something new is about to be released, the fans get excited because it's an actual event—not a regular occurrence.
Like I said, this doesn't mean serialised storytelling needs to end, but it does need to be reined in. Do we really need multiple monthly books about the same superhero? Maybe not. Everyone loves comics, but it's time to think about it differently. Less might be more in this case.
Does the comics industry need to change? What do you think? Let us know in the comments.