A fun-filled day is coming to Cape Town on 2nd October 2021. Hosted by the city of Cape Town and Comic Con Cape Town, the event will feature art, illustrations, anime, games, and cosplay.
The event was supposed to take place early this year but was delayed due to COVID-19 restrictions. However, organisers promise that regardless of current restrictions, it will provide an exciting experience for fans both online and in real life.
The event will feature 12 pop-ups around the city bowl to allow participants to experience each piece of the city. The small events will allow comic con fans to experience what Comic Con Cape Town is all about.
"We're connecting fandoms and creating spaces and activities for fellow fans to meet," Carla Massmann, Comic Con Cape Town Show Director said. "Some of these activities will also be streamed out live to the fans who could not get a spot at an activity or prefer to enjoy it from the comfort of their own home."
Each venue will be limited to 50 occupants, but the exhibition will take place across various locations throughout the day. Organisers say that comic fans will discover the city and something new at every turn.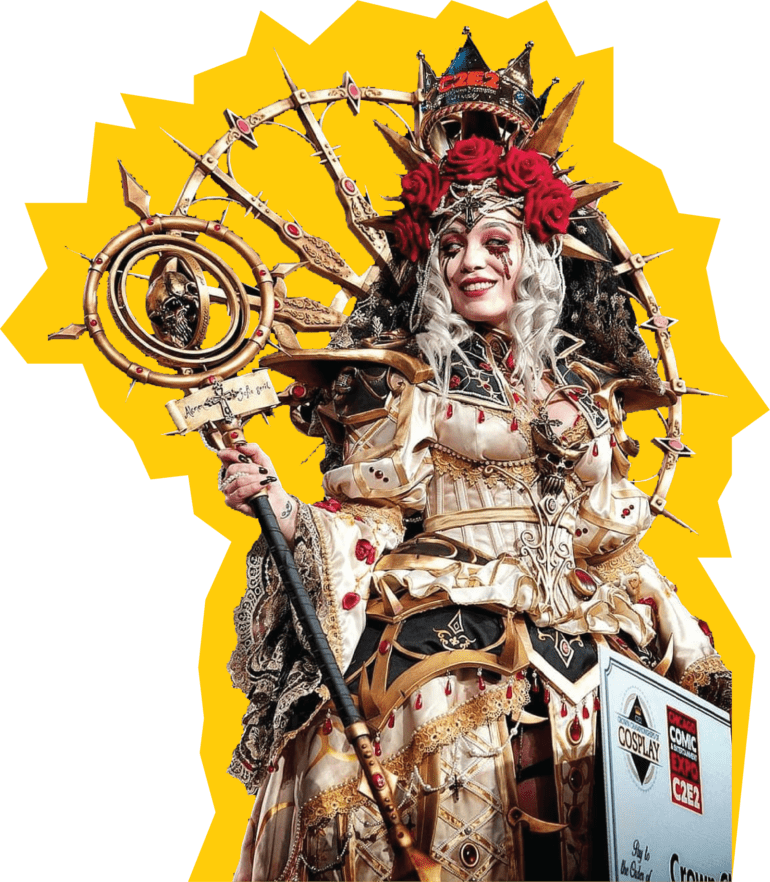 Various categories available in real life and online streaming include Cosplay Regional Masters, Cosplay Casuals, and Cosplay Kids. It will also feature Cosplayers from across the province who will bring handmade, bought, or borrowed costumes to win the Best Dressed prize.
Fans will also experience the Tea House experience from The Engrave Slave and personaliTEA from Nigiro TeaCafe in Plumstead. They will also enjoy the Artist Showcase and Live Sketch Battles at Old Biscuit Mill and enjoy the sunset on the Jolly Roger at V&A Waterfront.
Star War fans will battle it out at Mojo Market with a quiz, while Lord of the Rings fans will solve theirs at Beerhouse.
Comic Con Cape Town says the event will leave a positive image of the city and allow residents of the Mother City to take back their city. The event is meant to be a prelude to similar ones in the future with events like the Comic Art Drink & Draw, Pop Culture Quiz Session, and Sketch-off Competitions under consideration.
See you at Comic Con Cape Town on 2 October 2021!