Reading the headline, you may assume it's simply a play on words or overdramatising the subject, but just indulge me a little. rAge has been around for more than a decade, 16 years to be exact, having first kicked off in 2002. On the other hand, Comic Con Africa only recently enjoyed its inaugural event, although a marked success. With a sold-out weekend at Comic Con, which was hosted at the Kyalami International Convention Centre, the event saw some 45,000 visitors, 212 exhibitors and 400 media across three days, it was a huge success. That doesn't mean rAge 2018 wasn't a success, it too enjoying quite a large amount of foot traffic with 34,000 visitors passing through the gates at the Ticketpro Dome. These are some great numbers for an industry of gamers, comic book fans and the likes, a community which continues to grow in South Africa, despite the ignorance and bewilderment of its existence by some ill-informed journalists. So, why all the fuss in 2019?
The Dates
This is the biggest risk for the exhibition organisers. As announced in the last two weeks, both events now have confirmed dates. rAge 2019 will take place on the weekend of the 27-29 September 2019. Comic Con Africa is set for the 21-24 September 2019. You don't have to be a mathematician to know that these events are just days apart in two successive weekends. For attendees of either of the events, you would have noticed that the dates don't quite align with the 2018 weekends. But, there's a good reason for the change of dates for both.
rAge typically reserves its event for the final weekend of the school holidays. In 2019, this is no different. The school board has moved the school holidays forward by a week, which has allowed more of the public holidays to coincide with school vacations, which, in turn, means they lose out on less days as a result, although it does mean the school year also ends a week earlier.
For Comic Con Africa, the opposite has occurred, with the dates pushed back by two weeks. This is to allow the event to coincide with the Heritage Day, allowing for a four-day event to accommodate additional visitors for the sold-out event.

The Locations
While the location of rAge 2019 remains the same as it has for over a decade, Comic Con Africa has changed location from its first event. The organisers have moved venues across a small distance to the Gallagher Convention Centre in Midrand. The venue is much larger than that at the Kyalami International Convention Centre, allowing for more visitors on a single day, with the addition of an extra day, which is intended to near on double that observed in 2018. This in itself is massive for the event.
Another point to bring up here is the positioning for all attendees. The Ticketpro Dome is situated in Northriding, which towards the South-East side of greater Johannesburg. For the general Gauteng population, it would be some distance to travel for those driving through from areas from Centurion and Pretoria northwards. The Gallagher Convention Centre, on the other hand, is situated a lot more centrally to most people in Gauteng. Personally, it's even better for me, as I could simply take an easy morning stroll to Comic Con Africa in 2019, so there's definitely no complaints from me.

The Events
As for the type of geek or gamer the events seek to draw in, they both offer more than a sufficient mix of opportunities to engage in. Both events are steeped in the comic and gamer scene, along with offering opportunity and prizes for cosplayers. The events also include pop-culture contributions from movies, series, anime, books and esports, while also promoting exhibitors for toys, clothing and accessories, collectables, board and card games, webcomics, fantasy novels, as well as local and international artists. If I'm honest, it's every geek's dream, where you aren't necessarily limited to just one genre. But, the best part of both events is the community it brings together, from what was once a separation of the geek from normal society, now bringing everyone together under one roof, each enjoying the other without fear of judgement.
Where the two events differ the most, is Comic Con Africa's inclusion of local and international celebrities to engage in panel discussions, photo opportunities and the likes. This has always been a huge drawcard for the other international Comic Con events around the world and it's no different here. Even at an additional cost to event-goers, the photo ops were still a huge success. It's not something that should be underestimated, the drawcard of having a globally recognised celebrity to mingle with, even for 30 seconds. This is huge in itself. And to have more than one is even greater.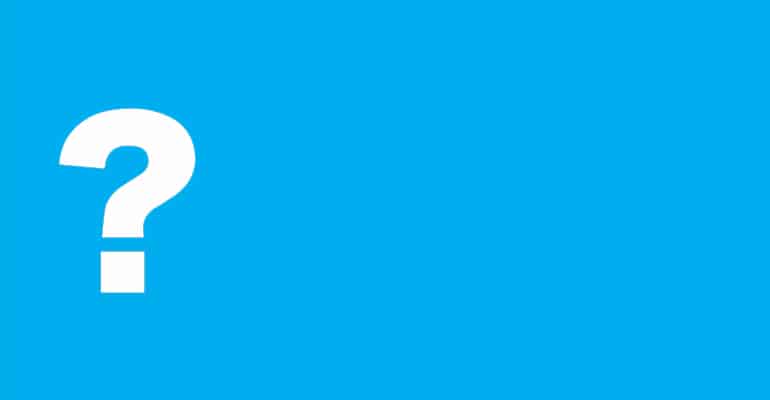 The Winner
At the end of the day, it will come down to preference. There's no doubting rAge would be a little more under pressure as a result of the introduction of Comic Con Africa, and even further with the change of dates for both events. While Comic Con Africa will have more to offer overall, especially considering the potential for some big-name celebs to visit our shores, rAge has one advantage in that it has been delivering continued successful events for 16 years and already ingrained as part of the culture. It's not as cut and dry as it would seem on face value, which can only be a good thing for anyone seeking to attend either event, with the promise that both have to up their game to make it an overwhelming success.
Whichever you decide to attend, perhaps even both, I hope to see you there, as Fortress of Solitude will be covering both events.