Johnny Lawrence and Daniel LaRusso will have their own video game? Based on the revival web series, Cobra Kai: The Karate Kid Saga Continues releases on PlayStation 4, Xbox One, and Nintendo Switch in October this year – and we're so ready to sweep the leg!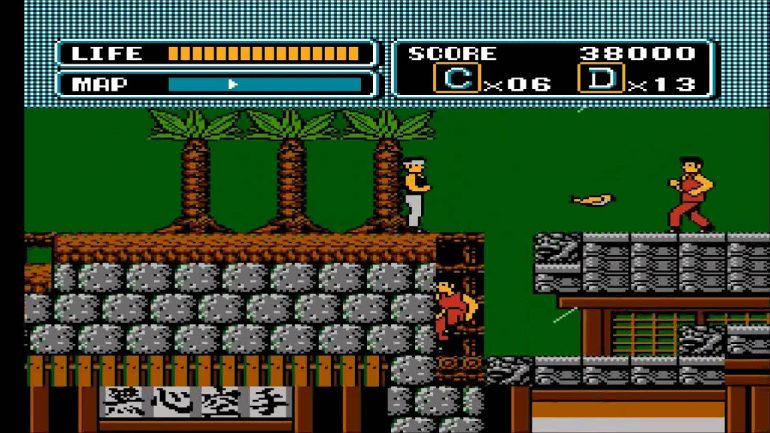 Those fans who grew up in the '80s and '90s probably still have sweet memories of playing the incredibly challenging two-player The Karate Kid video game released on NES in 1987 by Atlus. If you recall, gameplay involved simply defeating wards of enemies – mostly Karate students and thugs. That swinging hammer bonus stage based on The Karate Kid Part II's drum punch was a doozy.
Cobra Kai: The Karate Kid Saga Continues looks like more of the same. And with the franchise back in the spotlight, it only makes sense that we'd get a video game too.
https://youtu.be/LHVwpTu5ZlM
The side-scrolling beat 'em up allows you to play as various characters from the popular Youtube (now Netflix) show, including Daniel LaRusso or Johnny Lawrence. Ralph Macchio and William Zabka even provide the voices for their iconic characters.
It seems the developers worked very closely with Cobra Kai's creators to ensure that both the cutscenes and the dialogue all match up with the show. So don't expect it to just be another cash-in either.
Personally, I'm most excited to play as Cobra Kai's Miguel Diaz. And based on the trailer, you'll be able to play through some of the great moments from the show, including that epic school fight.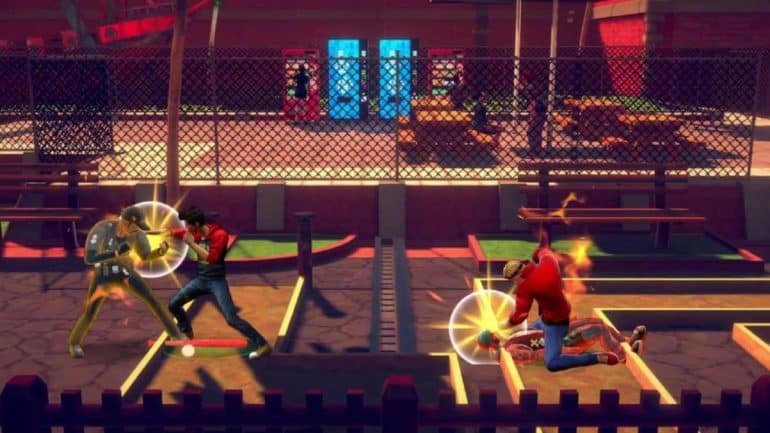 Since the show draws so much inspiration for the '80s, it's fitting then that Cobra Kai: The Karate Kid Saga Continues plays like an old-school, button-mashing brawler from the same period.
There's no telling where the show's popularity will go next. The world has Cobra Kai fever, and it really isn't showing any mercy!