The Karate Kid spinoff, Cobra Kai, might be leaving Youtube soon in search of a new streaming service. According to rumours, season 3 might premiere on Netflix or Hulu.
Even though the show, which stars the original film's actors, Ralph Macchio and William Zabka, has been a hit on YouTube, the online video-sharing platform has started moving away from making original scripted content.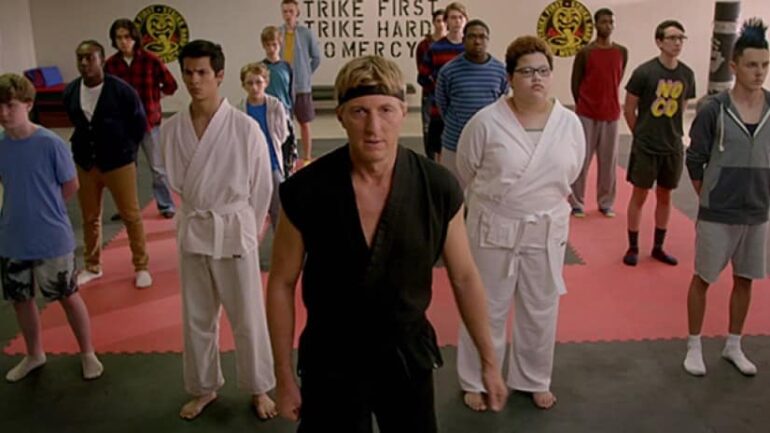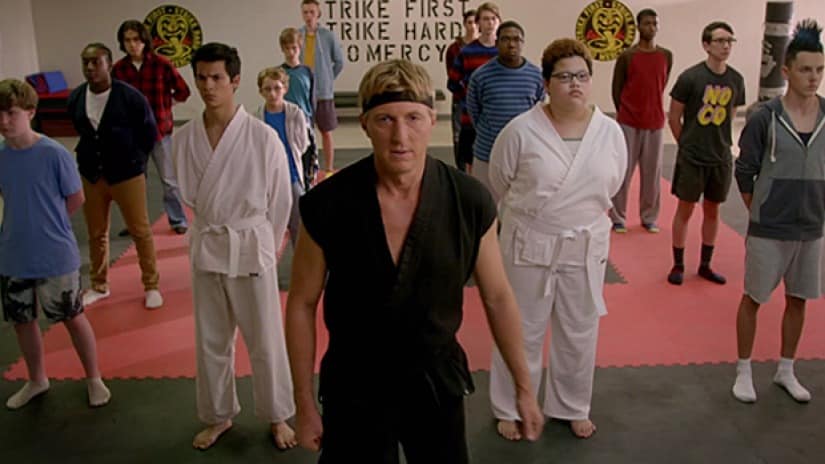 This might be a great opportunity for the show to sign a deal with a bigger network in order to get a broader audience. With two seasons already developed, this seems like a great fit for Netflix.
Below is the trailer for Cobra Kai season 3:
Rumours are there there is currently a bidding war for Cobra Kai, with a lot of different parties interested.
For those who don't know, the show continues the story from the original films. It's years later but Johnny and Daniel still don't see eye to eye. Soon they both reopen dojos and train a new group of fighters.
The show holds all the magic and charm of the original. It captures the nostalgia of The Karate Kid perfectly, while still commenting on modern society.
Season 2 ended with a huge cliffhanger. Many fans are eager to see how things pan out in Season 3 of Cobra Kai.