Cobra Kai has been a major hit with viewers ever since launching on YouTube Red/Premium in 2018. Based on The Karate Kid film series, the show brings the rivalry between Johnny Lawrence (William Zabka) and Daniel LaRusso (Ralph Macchio) to new a generation of fans.
The series had a successful two-season run on YouTube before being handed off to Netflix in June of this year. A third season is set for release in 2021.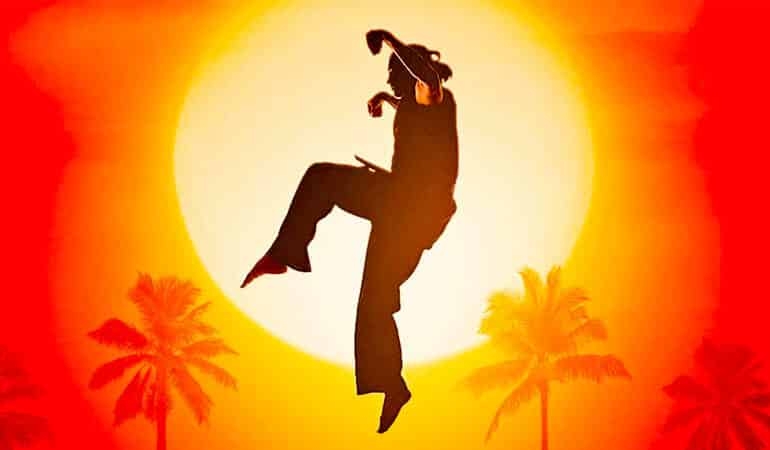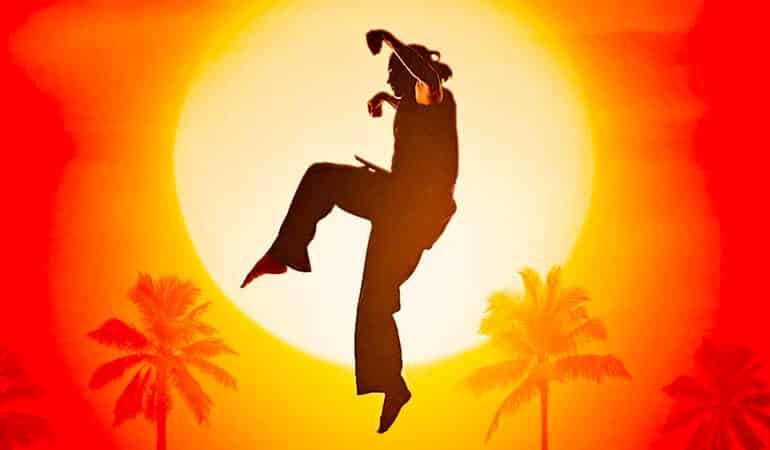 And it's easy to see why the show is so popular…
The Karate Kid debuted in 1984, with Ralph Macchio making his first appearance as Daniel LaRusso. He soon finds out that being a New Jersey Kid in California is not easy, as he is constantly tormented by teens from a local karate group. As luck would have it his new neighbour, Mr. Miyagi (Pat Morita) is a karate master who takes Daniel under his wing, and encourages him to compete at the All-Valley Karate Championship. Daniel defeats his bully with his famous crane kick, cementing the movie's place in history as one of the greatest underdog success stories ever told.
Cobra Kai is based on that infamous grudge, with season one reigniting the feud between Daniel and Johnny. Over the years, Daniel has continued to honour his late mentor. With children and students of his own, he has done his best to live up to and pass on the wisdom imparted to him.
Unfortunately, Daniel seems to have forgotten one of Mr. Miyagi's most meaningful lessons.
"Person with no forgiveness in heart, living even worse punishment than death."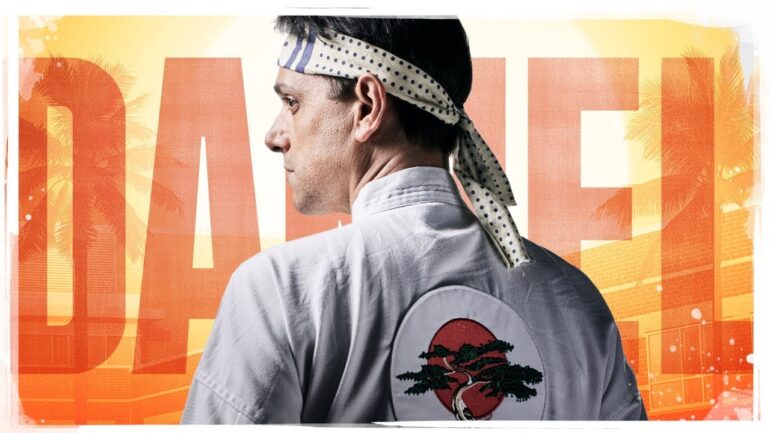 The Karate Kid II saw the story pick up right after Daniel's tournament victory. In the parking lot, Cobra Kai founder and sensei John Kreese, was violently abusing Johnny for only achieving second place. This prompted Mr. Miyagi to step in, leaving Kreese injured and humiliated. When Daniel asked Mr. Miyagi why he didn't kill him, Miyagi replied with the aforementioned quote.
Although present-day Daniel isn't completely without forgiveness in his heart, a lot of his actions in Cobra Kai do point to a distinct lack of it. When Daniel saw that Cobra Kai had been reopened, he immediately regressed to the teenager that was bullied all those years ago.
His past demons led him to undermine its existence and at times he even tried to destroy it. He seems unable to understand that the new Cobra Kai and its current students might be nothing like the ones from his past. Despite being victorious at the tournament, with Johnny and his friends expressing remorse during and immediately afterwards, Daniel never truly forgave them. In other words, Daniel's inner conflict prevents him from moving beyond that grudge.
The roles of Johnny and Daniel are played to perfection by Macchio and Zabka. And although you (probably) rooted for Daniel as a kid, Cobra Kai will leave you second-guessing whether Johnny was really that villainous after all.