These days you can't turn left or right without glimpsing something Marvel related. The popular comic book franchise has found a way to dominate all forms of media, be it cinema, TV or print. That's not to say that we've reached Marvel fatigue just yet. In fact, with Avengers: Infinity War, it seems the franchise and its universe is reaching new heights both on the big and small screen. With that said, in a sea of spandex, in steps Cloak and Dagger, a very different Marvel superhero show. Watch now »
By now, most fans have caught an episode or two of Netflix's Daredevil, Jessica Jones, Luke Cage, Iron First, Punisher or The Defenders. While these have all pushed the standards of superhero TV shows to a new level, there seems to be a lack of interest in the latest outings, specifically the second seasons of Jessica Jones and Luke Cage. Perhaps this stems from the fact that we've grown accustomed to their stories and their world. Perhaps we need something different. Perhaps that difference can be found in Freeform's Cloak and Dagger.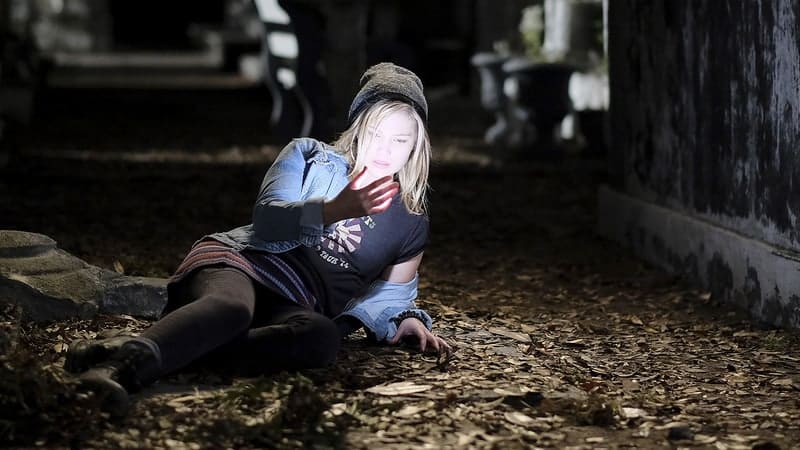 At first glance, it would be easy to mistake or dismiss the teenage superhero show as just another Runaways or The Gifted. However, it's a lot grittier and a lot more effective, thanks to its surreal storytelling and careful characterisation. There are corrupt cops. There is death. There is poverty. There are racist stereotypes. There are mean streets. And there are two characters struggling in a world of heartache. This is serious subject matter.
The show, helmed by showrunner Joe Pokaski (who has credits on Heroes and Daredevil) and based on the characters created by writer Bill Mantlo and artist Ed Hannigan, follows two teenagers who are polar opposites from opposite ends of life – one boy and one girl, one black and one white, one rich and one poor, one powered by darkness and the other by light. They are the yin to each other's yang. Cloak is 17-year-old Tyrone Johnson (Aubrey Joseph). Dagger is 15-year-old Tandy Bowen (Olivia Holt). Tyrone teleports and Tandy conjures light daggers. Drawn together by forces beyond their control, they become a crimefighting duo.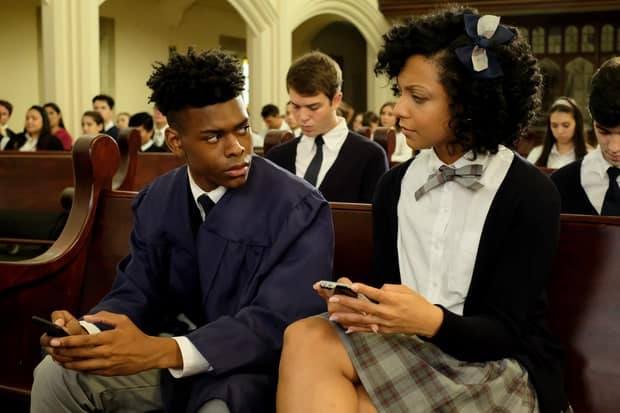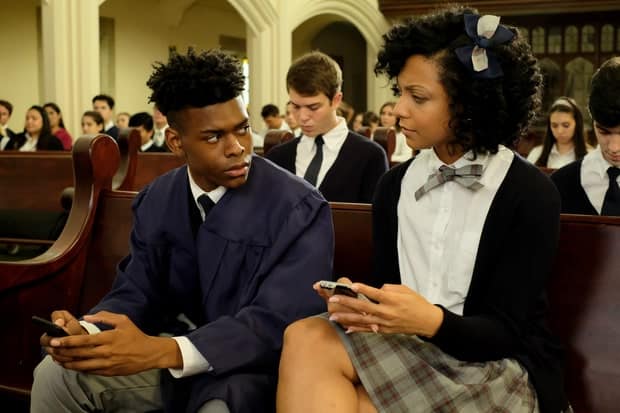 With 88% on Rotten Tomatoes, the show is already receiving high praise. USA Today called it "exactly what a superhero TV show should be". Vulture called Marvel's Cloak and Dagger "the superhero show of the summer". And Den of Geek called it "a mature, socially-engaged teen drama poised to be one of the best TV shows of the year".
Clearly this is one show Marvel fans shouldn't miss.
Cloak and Dagger premieres on South African television on the 8th June, first and only on Showmax.