In 2021, classic cartoons are making a comeback in various ways. As more people can identify with these classics, they are using them in a bid to either enrich their lives, attract customers in their businesses, or for just the good vibes that come with cartoons.
As children, we loved watching cartoons as they entertained us. They were also a way to escape and feel like we were in a fairy world where everything was fun and perfect. As adults, people watch cartoons to escape as it helps them not see the same problems that are in this world. It is also a great way to help you feel like a kid again, even for a short time. Cartoons bring us a more nostalgic and innocent vibe that we can resonate with.
Here are various ways people are using classic cartoons in day-to-day lives in 2021.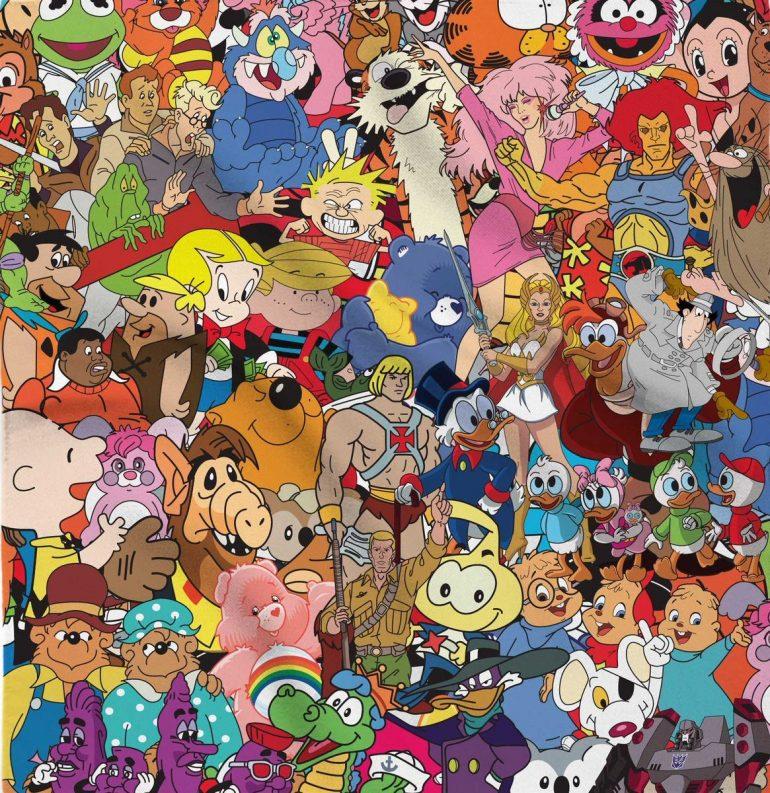 Use of Classic Cartoons in Kids Apparel Market
Popular cartoon characters have jumped from comic books, movies, and television sets into kids' apparel market. These iconic characters that children adore so much have found their way into children accessories, clothes, towels, footwear, and many more. Stores are recording high profits from selling cartoon-inspired kidswear. It is considered as one of the hottest market trends in 2021, and manufacturers are using popular cartoon characters that most kids love to entice them.
Cartoon-Themed Stores and Hotel Rooms
As cartoons are popular among both the young and the young at heart, people are taking this advantage to lure customers in by using cartoon themes for their stores and hotel rooms. One such cartoon-themed shop is the Cartoon Network Shop, where customers can buy merchandise from their favourite Cartoon Network Shows.
There is also a Cartoon Network Hotel, that brings back the memories of your favourite cartoon show as a kid. When you enter the lobby of this hotel, you will instantly realize that it is not like any place you have stayed with your family. They have cartoon character-themed rooms of your favourite characters to give their guests that nostalgic vibe of their childhood. You will feel like you are spending quality time with the likes of Mickey Mouse and other popular cartoon characters. It is a refreshing feeling, unlike the standard hotel rooms that are plain and boring.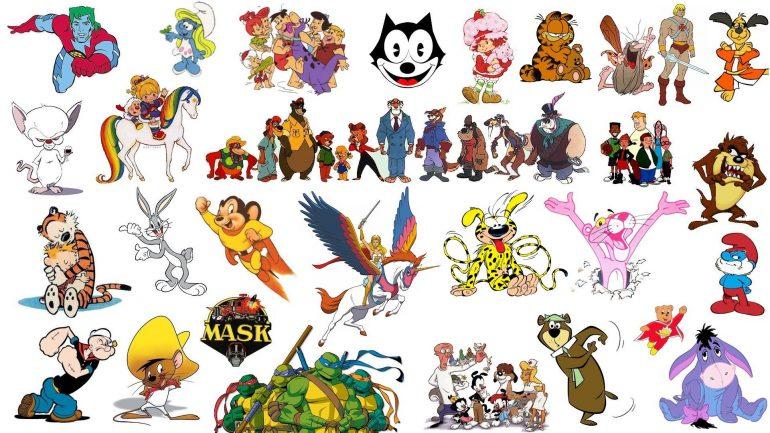 Classic Cartoon-Themed Online Slots
In the recent past, there has been an increase in the number of slot software developers in the industry. They are always in a bid to attract more players by offering them exciting games of top-notch quality. There has been an increasing demand for new, fresh slot titles, which has forced software developers to think outside the box.
They are also getting inspirations from many themes that people would not have thought of years ago. Whether you are a new or experienced slots player, you must have noticed the wide array of slot games that can be found online and come with beautiful themes. One such theme that is gaining popularity in 2021 is classic cartoons.
Software developers are getting inspirations from cartoons that were popular in the 80s and 90s. Such slots include Marvel-themed titles from Playtech, which transport players into their childhood days when they loved watching Marvel cartoons. You will find numerous cartoon-themed slot titles in online casinos from various developers.
Using Cartoons for Marketing
There is a new trend among marketers. They are using cartoons to grab their customers' attention and keep them hooked. They use the theme to help their marketing messages stand out, which helps them grab their customers' attention. Also, they use cartoons between heavy texts, it helps break up their visual content and make the content pleasing to the eyes. Whether you choose to use cartoons in your magazines, brochures, or email campaigns, illustrations are helpful tools in marketing.
Selling Classic Cartoons
Those with awesome cartoon collections are getting the best out of them by selling their collections. There are numerous ways they are doing this, including creating e-books, magazines, greeting cards, creating stock art, and framed art. Through these ways, they can earn a good income from their cartoons, instead of letting these pieces just lay around. Numerous classic cartoon collectors are willing to spend a fortune on their favourite characters. Those with such are taking advantage and selling their cartoons to the highest bidders.
The Bottom Line
There are numerous interesting ways people are using classic cartoons in 2021. As cartoons will never get boring or old, people will always find creative ways of reminding others of their golden days when they enjoyed watching their favourite animation character. Although animations have advanced thanks to technology, old cartoons will always have a special spot in our hearts.