Watching movies at GrandWest is about to change forever. The internationally-acclaimed Avalon Group will mark its 80th year in the film industry by opening its CineCentre multiplex at GrandWest Casino in November 2019.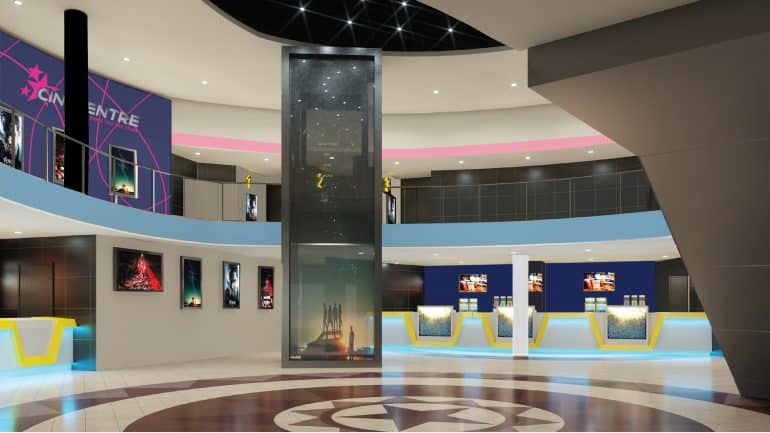 Kitted out with luxurious leather-clad, semi-reclining seats, newly installed crystal-clear screens, state-of-the-art digital projectors, and complete surround sound, CineCentre is set to transform the Cape Town cinema movie experience.
The opening of the CineCentre multiplex at GrandWest is hugely significant, as it marks the return of the Avalon Group to Cape Town after almost 50 years. By no means did Avalon wish to leave the Mother City and their patrons in District Six, but rather they were unceremoniously uprooted from the Mother City during the apartheid era.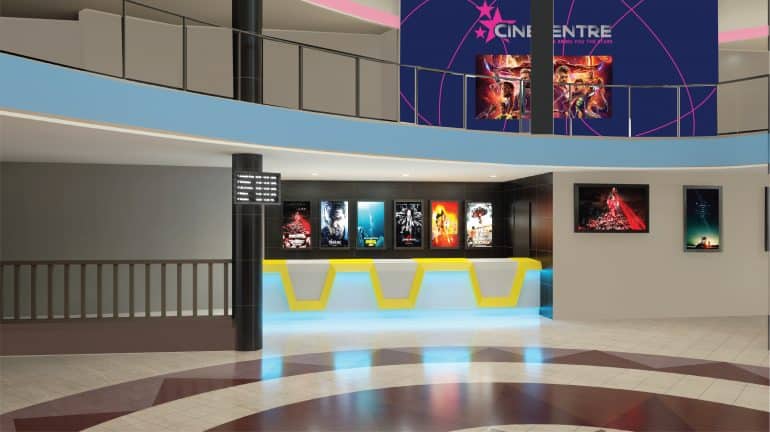 "We will be screening all the latest titles at Grandwest CineCentre from Hollywood and Bollywood, as well as local content," said AB Moosa Junior, the managing director of the Avalon Group. "We will also engage the local communities to host appropriate community-based events at the cinema. One of our desires is to host a screening at the appropriate time where veterans of District Six can come together, similar to such events at our other CineCentre multiplexes in the past. It will be a wonderful moment to serve as a catalyst for what will no doubt be an emotion-filled reunion," AB Jnr concluded.
Experience Avalon's unique brand of hospitality, while taking in the best in upcoming cinematic movie content at GrandWest Casino:
Frozen 2
In this sequel to the major 2013 hit, the characters embark on a dangerous journey as they search for answers about Elsa's powers. Releasing on the 6th of December 2019.
Star Wars: The Rise of Skywalker
In this legendary film series, the surviving Resistance faces the First Order once more as Rey, Finn and Poe Dameron's journey continues. With the power and knowledge of generations behind them, the final battle commences. Releasing on the 20th of December 2019.
Bad Boys For Life
Marcus Burnett is now a police inspector and Mike Lowery is in a midlife crisis. They unite again when an Albanian mercenary, whose brother they killed, promises them an important bonus. Releasing on the 24th of January 2020.
Book all your CineCentre tickets by downloading the CineCentre mobile app from either the Google Play or Apple Store or by visiting www.cinecentre.co.za.
To stand a chance of winning double movie tickets at CineCentre @ GrandWest Casino, all you need to do is tell us when the cinema is opening (in the comments section below).
Competition closes Friday, 15th November 2019. Winners will be contacted via email on this date. Please use a working email address.
The giveaway is restricted to readers who reside in South Africa and have signed up for our newsletter only. Terms and conditions/Site disclaimer rules apply. One entry per person. The winners will be contacted via email. The prize excludes travel, is non-transferable and cannot be redeemed for cash.