This year has been awful for cinema fans, but director Christopher Nolan's Tenet wants to save the day. After nearly every major film being pushed out because of the COVID-19 pandemic, the current plan is for Tenet to be the blockbuster to get people back to theatres on July 31st.
While the film starring John David Washington and Robert Pattinson was pushed back two weeks from its original July 14th released date, there's still a lot of uncertainty if it'll even debut in its new slot. The pandemic isn't exactly slowing down, with a second wave sweeping over several parts of the world. And there's the unfortunate added risk of flat Earthers refusing to wear face masks because they're inconsiderate a**holes.
Even so, Warner Bros. and Nolan seem to be adamant that Tenet will be released in 2020. There are conflicting reports about who's pushing so hard for the film to hit theatres right now, but it's safe to say there's no chance of the film dropping on VOD like Scoob! or Trolls World Tour.
As much as the anticipation for Tenet is real—and there will be people who watch the film in theatres—it's a huge gamble right now. Not only will it chance the health of cinemagoers, who have no guarantees that it'll be a safe environment for them to enjoy the film, but it's also a risk for the cinemas and Warner Bros. itself.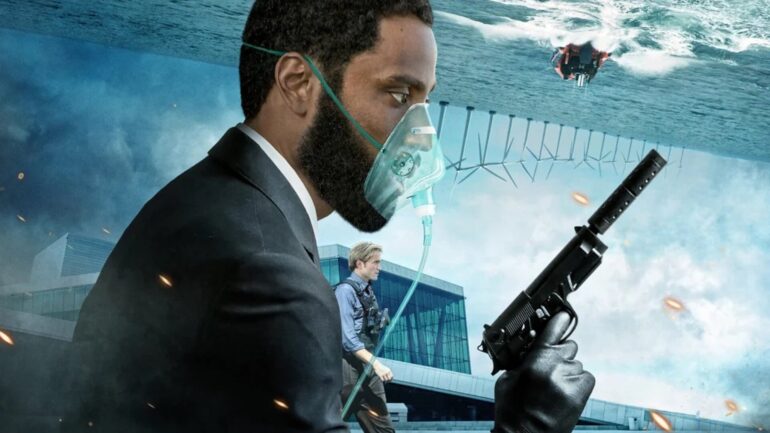 Tenet isn't a cheap film. It cost approximately $225 million—not including marketing—to produce. It's a tentpole affair that determines how likely the studio will be to greenlight future non-franchise blockbusters moving forward. Sure, Christopher Nolan gets a lot of leeway because of his name and stature in the industry, but Tenet is important because it's a high-budget film that isn't Marvel, DC or Fast & Furious—it's something of a novelty nowadays.
While diehard Nolan fans might head back to the theatres for Tenet, what about the general audience? For many people, they aren't about to risk going back into a confined environment with other people (even if it's at a limited capacity) while the pandemic rages on. Most moviegoers will wait until 2021, or until the pandemic slows down considerably, before taking the plunge.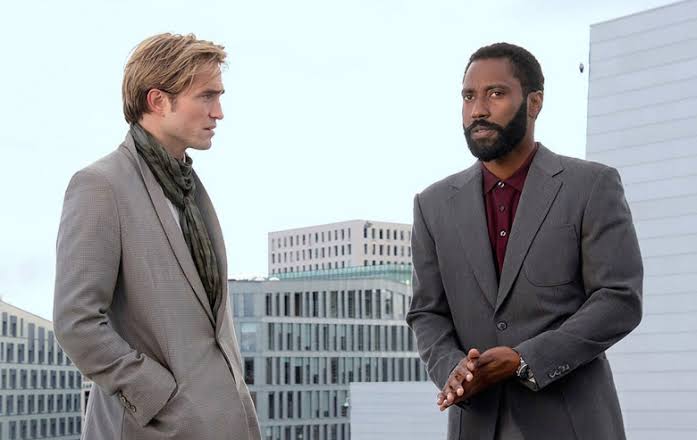 As a result, it's unlikely that Tenet will make the money it could've had it waited for a better opportunity. No one wants to see the film flop, but there's a real possibility that it could if the audience refuses to show up. Regardless of the fact that eight out of 10 theatres could be showing the film, due to the lack of options at the moment, it won't matter if the foot traffic is absent from the shopping malls.
Everyone wants to go back to normal. We're all frustrated with the degrees of lockdown and restrictions; however, it's still important to apply common sense in a time when it's sorely needed. Nolan's Tenet will be here today and tomorrow, but we need to ensure that all its fans are as well.
John David Washington, Robert Pattinson, and Elizabeth Debicki had to put a lot of trust in each other while filming #TENET. Watch the trio recount building their close relationships on and off-screen. pic.twitter.com/NGxfBXtVZH

— Entertainment Weekly (@EW) June 18, 2020
Tell us, will you go to the cinema to watch Tenet on July 31st? Let us know your thoughts in the comments section!