It seems everyone is collaborating with Fornite these days. Musicians are having full concerts and streaming giants like Quibi are broadcasting their content in-game. Now, director Christopher Nolan has partnered with Epic Games to screen one of his feature films.
Hollywood is adapting and changing. Cinemas are closed and the studios are looking at new ways of marketing their films. Two days ago The Dark Knight director Christopher Nolan premiered the trailer for his upcoming film, Tenet, in Fortnite – a first for Warner Bros.
But that's not all.
Nolan is also promising to play an entire movie from his collection of works on the big screen in Fortnite's Party Royale mode.
Just announced during the Tenet trailer premiere – Christopher Nolan is bringing one of his iconic films to @FortniteGame this summer for a full length free screening for fans! pic.twitter.com/ZzmqvhYlpW

— Geoff Keighley (@geoffkeighley) May 22, 2020
While we still don't know which film it will be, our guess will probably be The Dark Knight. It won't be Tenet. Warner Bros. still need to make their numbers with that film. Also, the word "classic" does hint to something from the past, most likely a Batman-related film. Or maybe Inception?
Nolan and WB are pushing really hard to entice moviegoers back to the cinema. Tenet has held on tightly to its July 17, 2020 release date.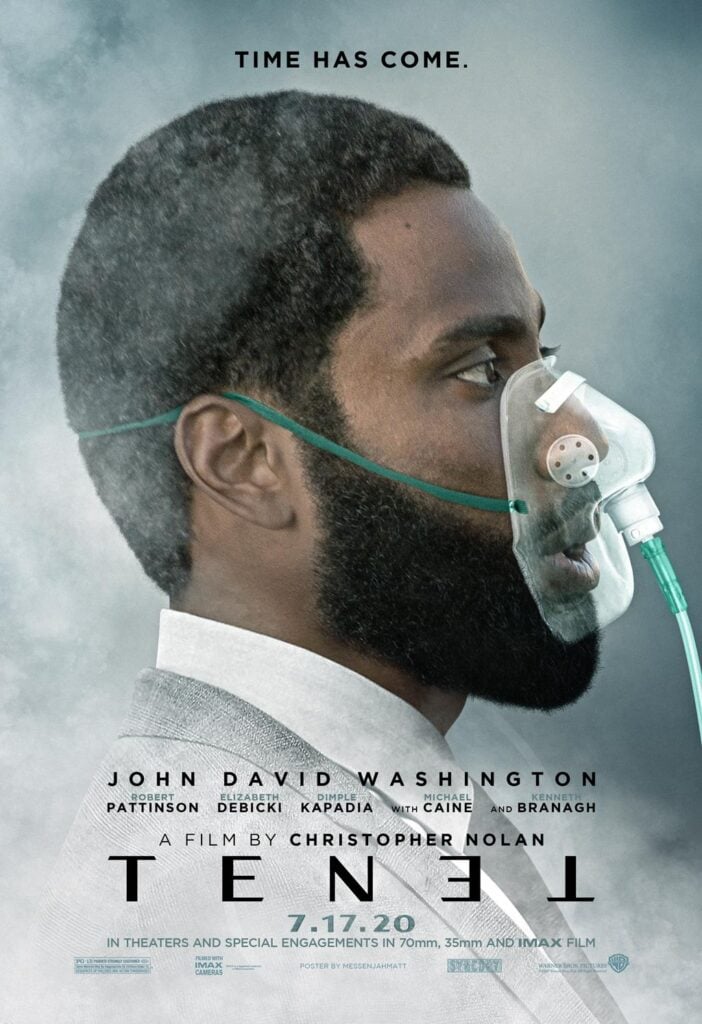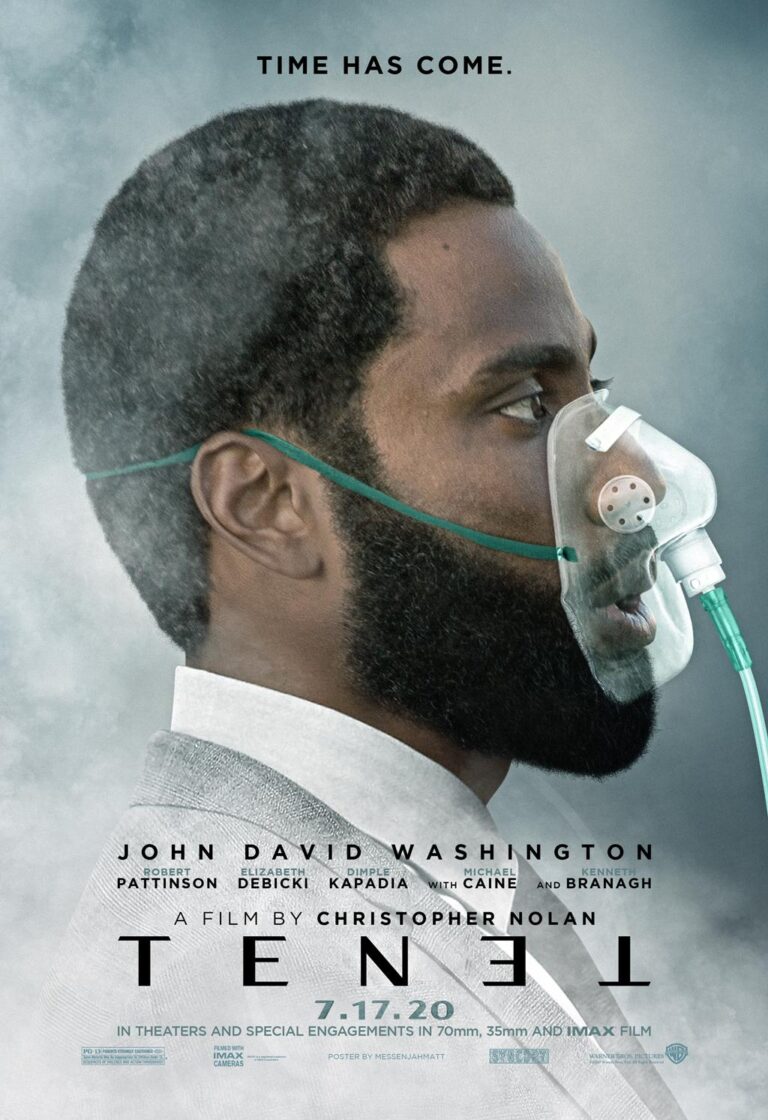 If the trailers are anything to go by, it's a film worth seeing on the biggest screen possible. That said, with the pandemic still a huge problem across the globe, many might choose to give it a skip.
For now, we can all look forward to the special screening in Fortnite. The Travis Scott concert broke the game's streaming record with 12.3 million viewers tuning in. I imagine you can expect the same for the Christopher Nolan film screening, even if it is for a film we've seen before.
Christopher Nolan x Fortnite x Tenet? Who would have thought.