After months of teasing, Christopher Nolan's upcoming sci-fi spy action thriller, Tenet, which stars John David Washington and Robert Pattinson, finally has a trailer.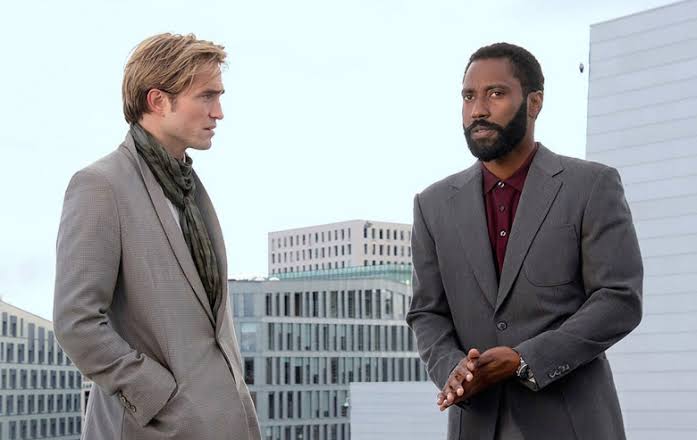 Like all of Nolan's work, Tenet is an ambitious time-bending tale. In fact, you could easily point out similarities to Inception, Memento, and Interstellar. Nevertheless, the electric trailer is sure to get fans buzzing.
Unlike his previous work, Hans Zimmer isn't present here. Instead, he is replaced by Black Panther composer Ludwig Göransson. In all fairness though, it still sounds like a Zimmer score, large droning sounds with epic drums and strings.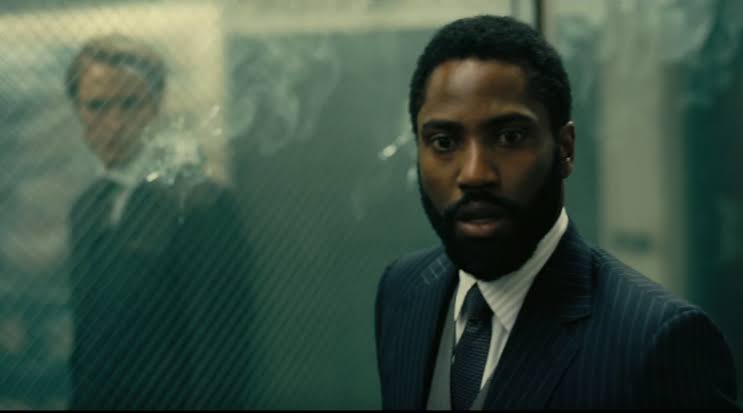 "We're jumping off from the point of view of an espionage film, but we're going to a number of different places," explains the director. "We're crossing a few different genres in a hopefully exciting and fresh way. [Producer] Emma [Thomas] and I have put together a lot of large-scale productions, but this is certainly the biggest in terms of international reach. We shot in seven countries, all over the place, with a massive cast and huge set pieces. There's no question, it's the most ambitious film we've made."
As always, this is a film made for IMAX. The scope, the score, the performances and the action sequences all lends itself to cinema viewing. Fans will be pleased.
Tenet also stars Elizabeth Debicki, Aaron Taylor-Johnson, and Kenneth Branagh, and is set to hit theaters on July 17.