A couple of days ago, U.S. Senator Chris Murphy tweeted: "ChatGPT taught itself to do advance chemistry. It wasn't built into the model. Nobody programmed it to learn complicated chemistry. It decided to teach itself, then made its knowledge available to anyone who asked. Something is coming. We aren't ready." Ominous words from an important leader in one of the top countries in the world. Understandably it freaked people out, and some wondered if we had finally developed Skynet and would be taken out by machines. Fortunately, this is not the case and probably never will be, as ChatGPT AI is meant as a tool.
RELATED: Apparently, ChatGPT Has Fixed The Game of Thrones Ending
What is ChatGPT and How Does it Work?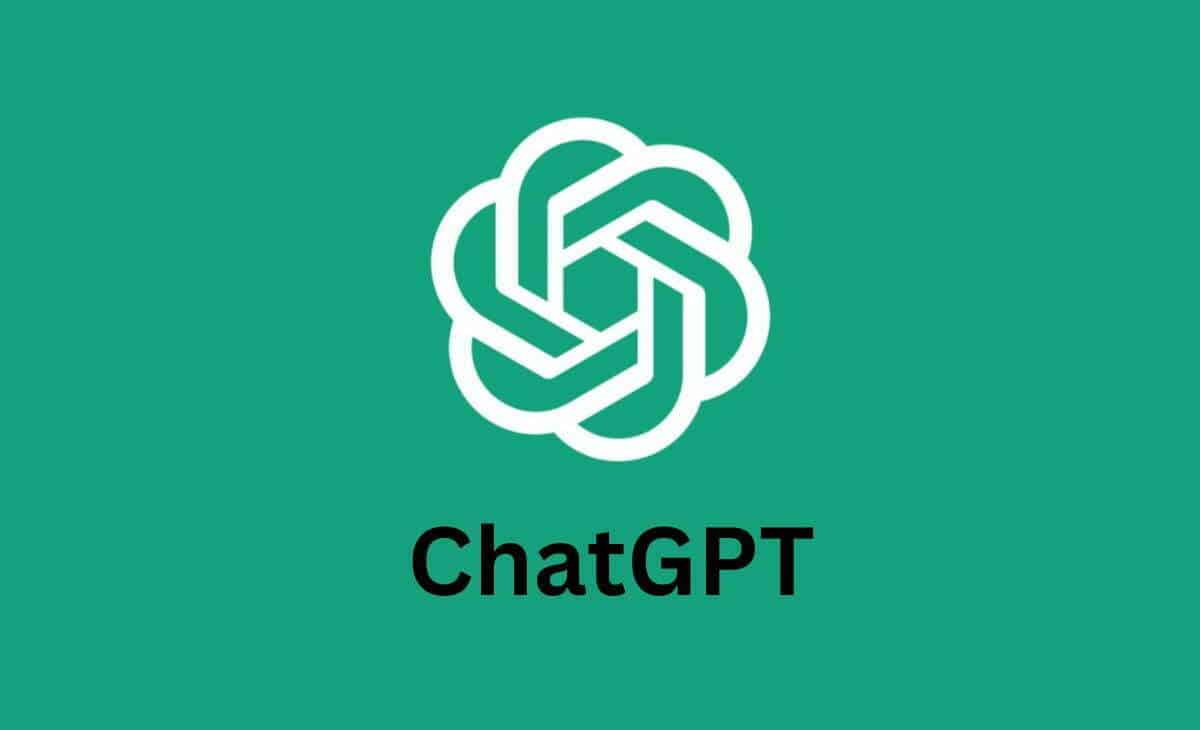 ChatGPT is a language tool that uses AI technology to allow you to have a human-like conversation with the chatbot. It uses a Generative Adversarial Network (GAN), which is two software systems working together to process data: the generator and the classifier.
The generator combs through a ridiculous amount of data before processing the AI's output. Then, the classifier uses its own inputs to determine whether the output data makes sense.
RELATED: Could ChatGPT Put Google Out Of Business?
What is the Turing Test
The Turing Test determines whether a computer is intelligent, like a human, by having someone communicate with a computer. If they can't tell that they are talking to a computer, then, theoretically, the computer has reached a human level of intelligence.
It was developed by Alan Turing, one of the founding figures of computer science. When Turing first developed his test, the underlying idea was that the machine would be able to understand what was being said, not just recognise keywords and generate a response based on that. This means that, technically, a machine would need to have conscious thought to truly pass the Turing Test.
This is not the case for Chat GPT, yet it passed the Turing Test anyway.
RELATED: Will ChatGPT Replace Programmers Someday? Many Fear It Actually Could
Why it Doesn't Matter that ChatGPT Passed the Turing Test
Many chatbots can pass the Turing test, but chatbots are single-purpose tools, not artificial minds with intelligence equal to a human's. ChatGPT has become exceptionally good at mimicking language patterns. Still, so are parrots, and no one is arguing that a brightly coloured, spiteful bird entertained by its reflection understands the meaning behind their parroted words.
ChatGPT cannot make its own decisions, which would be a true mark of human-level intelligence. It Is, however, capable of following instructions from its developers, and that is exactly what happened when U.S. Senator Murphy assumed that ChatGPT learned chemistry on its own.
This does not mean that AI is becoming intelligent. All it means is that the Turing Test is no longer a valid test of artificial intelligence.
AI may be getting more sophisticated, but we're not heading towards a Skynet anytime soon. So you can stop stockpiling emergency bunkers for now.
RELATED: Adobe's New AI Means Users Can Type Commands to Edit Images
TL;DR
ChatGPT passed the Turing Test, which freaked a couple of people out.
The chatbot AI has yet to develop conscious thought or human-level intelligence; it's just become more sophisticated than once unexpected.
The Turing Test is no longer a valid test for AI.
What are your thoughts on ChatGPT and its apparent "intelligence"?