Charisma Carpenter, the actress who played Cordelia Chase in Buffy the Vampire Slayer and its spinoff series, Angel, has come forward with new allegations of abuse against the show's creator Joss Whedon.
In a series of Twitter posts, the actress relayed her account of how the filmmaker "abused his power" and created a "hostile and toxic work environment" while they worked together on the set of Buffy and Angel.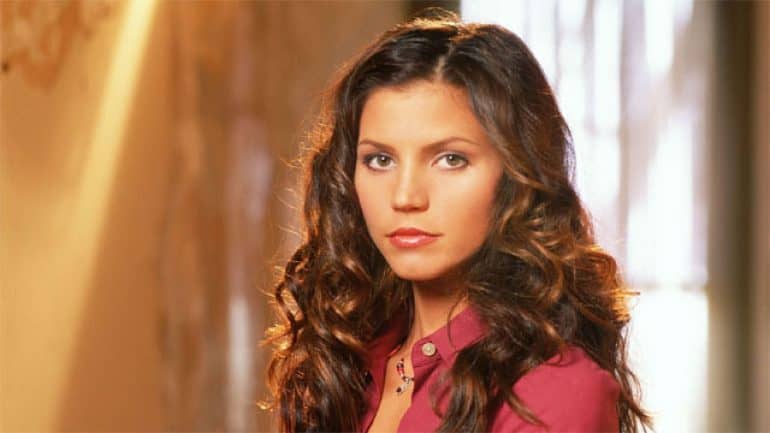 According to Charisma Carpenter, Joss Whedon's "casually cruel" behaviour included threatening to fire her, calling her "fat" when she was four months pregnant, asking her if she planned to "keep" her baby, mocking her religious beliefs, and firing her after she gave birth.
In her statement, Carpenter shared how the incidents that took place during her time on the show triggered a "chronic physical condition" from which she still suffers to this day.
Charisma Carpenter is not the only cast member of the '90s supernatural drama series to speak out against Joss Whedon. Amber Benson, who played magical witch Tara Maclay, agreed that the show was a "toxic environment".
Even Michelle Trachtenberg, who played Buffy's little sister, called Whedon's behaviour "Very. Not. Appropriate." The Gossip Girl star has not provided insight into just what said inappropriate behaviour was but she later added to the online post: "What he did was very bad. But we win. By surviving!"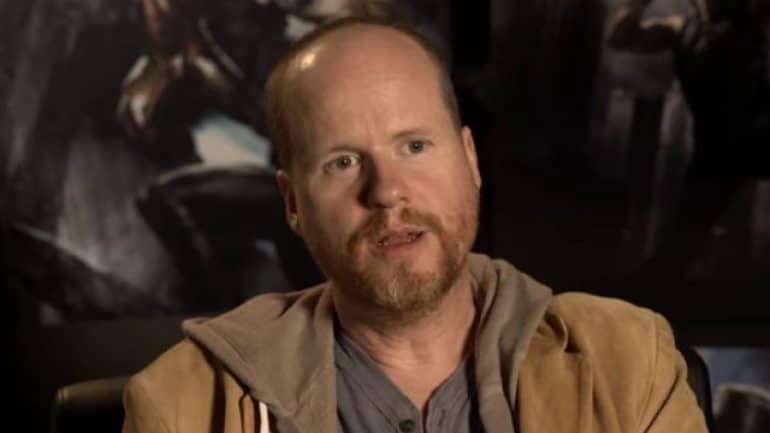 For many years, Whedon has been a prominent figure in the entertainment industry. However, the swarm of allegations against him have certainly dimmed his star power. Recently the hit TV show director had to step away from his HBO series The Nevers Last Fall as allegations against him mounted.
The accusations against Whedon began when Justice League star Ray Fisher came forward with his story of abuse at the hand of the movie's director. This incited a lengthy investigation within Warner Bros., which has seemingly propelled more alleged victims to come forward with stories of Whedon's bad behaviour.
Neither Joss Whedon nor his reps have commented on the recent accusations by Charisma Carpenter.