The violence in the Mortal Kombat franchise has grown steadily over the years, as has its roster. While the first game, released in 1992, only had 7 characters to choose from, Mortal Kombat XL had over 30 playable fighters. We can most probably expect the same from Mortal Kombat 11.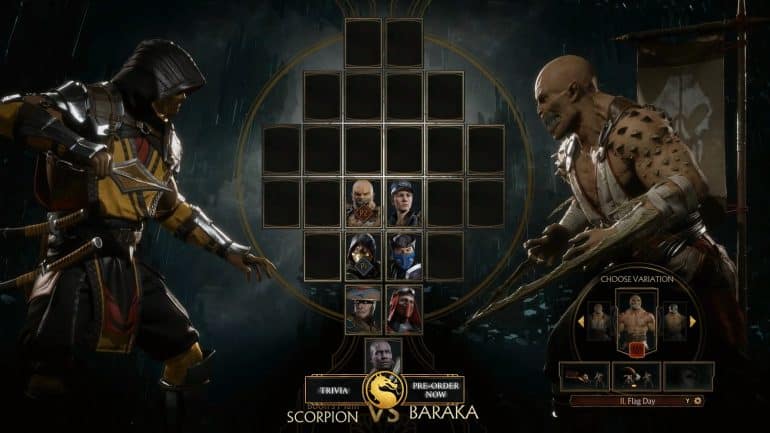 Baraka, Sonya Blade (voiced by MMA fighter Ronda Rousey), Scorpion, Sub-Zero, Raiden, Geras (an entirely new character), Skarlet, Liu Kang, Kung Lao, and Shao Kahn. We already have ten confirmed fighters (out of a possible 25) so far, but who else deserves a place in the upcoming fantasy fighter? Here is our selection of characters we'd love to see again and new ones that deserve their place in the game's roster.
Reptile
Developed with the premise of being "a cooler version of Scorpion", Reptile, who has evolved from just being a hidden palette swap of Scorpion in the first game, played an instrumental role in Mortal Kombat X. While he was initially developed with a hybrid of Sub-Zero's and Scorpion's attacks, over the years he has been designed with his own fighting style and his own set of abilities, which include spitting acid, turning invisible and using his tongue during combat. He remains an incredibly fun character to play with and a great alternative to the other ninjas in the game.
Johnny Cage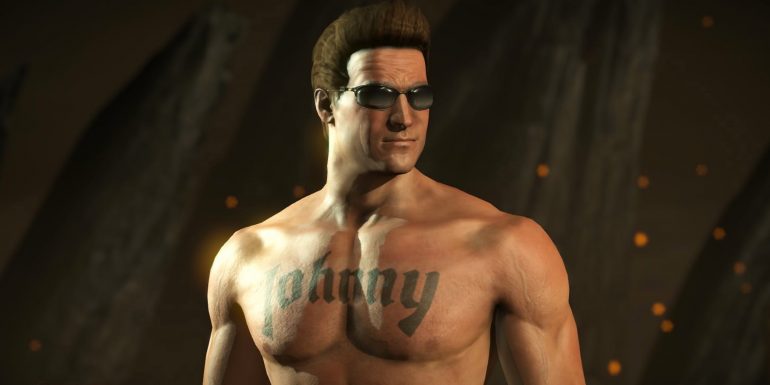 One of the biggest surprises about the new MK 11 trailers is the lack of footage of fan-favourite Johnny Cage. Where is he? We're really hoping that NetherRealm is planning a big reveal shortly. Perhaps they've managed to get another big star (hopefully Jean-Claude Van Damme) to sign on for voicing Johnny. For many fans, Cage is one of the biggest drawcards. It would be a shame not to include him.
Jax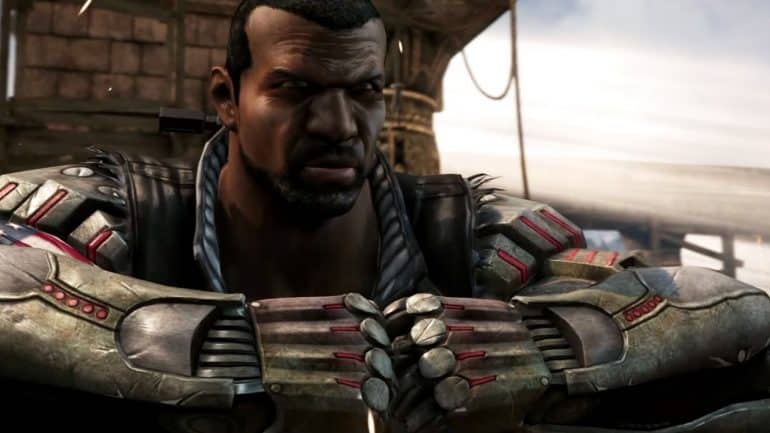 Known for his powerful cybernetic arms, Jax has become an MK regular in the franchise. Although he retired as a Special Forces agent in X, he returns to fight Quan Chi towards the end of the game. Whether or not he stays retired remains to be seen. His daughter, Jacqui Briggs, the first African-American female character in the game, is a far less exciting character. She just doesn't stand out at all.
Shang Tsung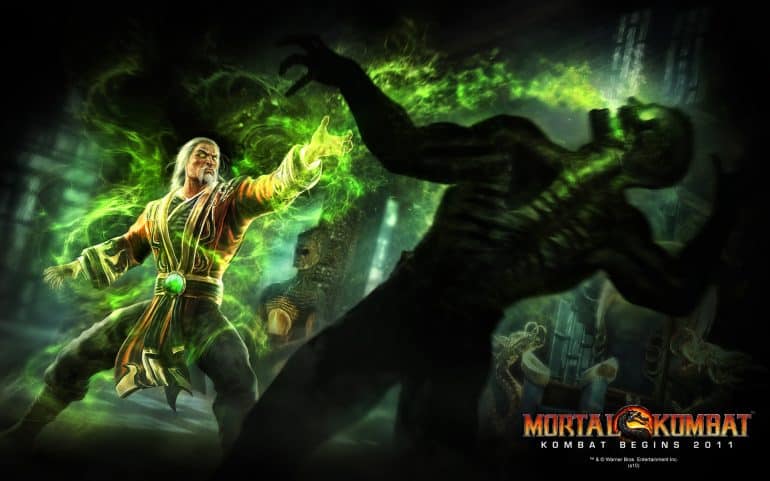 Noticeably absent from the previous game, the powerful evil warlock and demonic shapeshifter has always been a great character to play with. Shang Tsung, who was ranked 17th on GameDaily's 2009 list of top evil masterminds of all time, has always had some of the best Finish moves and offered some of the most interesting gameplay. The ability to transform into different characters during gameplay has always been fun. Let's hope he returns in Mortal Kombat 11.
IT's Pennywise
The horror-fantasy themed fighting game has always had a great selection of guest characters, mostly iconic horror villains owned by Warner Bros. We've had awesome guests like Leatherface from The Texas Chainsaw Massacre franchise, the Xenomorph from the Alien franchise and Freddy Krueger from the A Nightmare on Elm Street film series. With the popularity of Stephen King's Pennywise character rising, how cool wouldn't it be to have the famous clown appear as a playable character? With the sequel to 2018's It arriving in 2019, it only makes good business sense.
Hornbuckle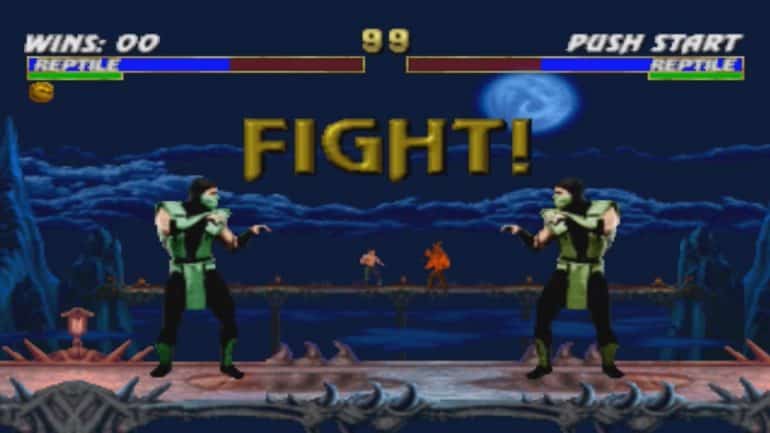 For those who don't know, Hornbuckle is a famous palette-swapped green Liu-Kang lookalike facing off against a flaming kombatant in the background of MKII. According to rumours, the imposter is playable and utilises every character's projectile attack at the same time. Over the years, there have been many hidden characters who have made their way onto the main roster. Perhaps it's time that Hornbuckle got his time in the limelight.
Red Robin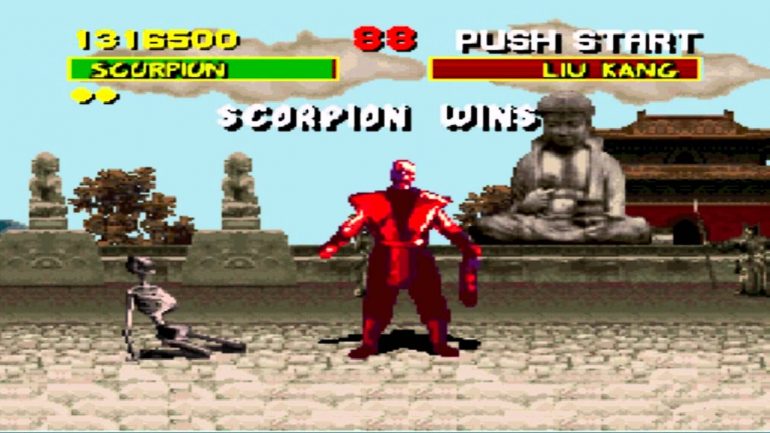 Another bizarre hidden character from MK, Red Robin is a red ninja who appeared early on in the franchise. Some believe he is Sektor in his human form, while others believe his origins lie closer to Reptile. Either way, he is a mysterious character that deserves to be explored. We want to know more about the red ninja and his place in the world's most violent fighting tournament.
Daegon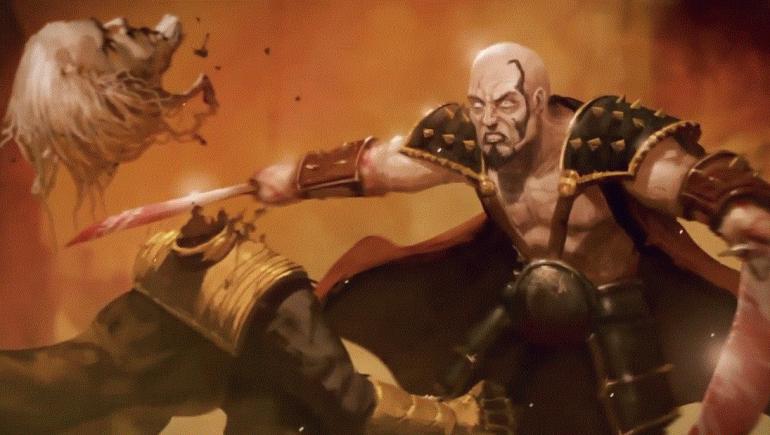 Daegon, half-brother of Rain, is a character who made his first appearance in Mortal Kombat: Armageddon and is one of the most powerful fighters in the universe. He possesses the ability to control fire and is armed with two Drakeswords. Since Mortal Kombat 11 is said to have a story that involves time-travel, it would be great to go back and give players the chance to play as Daegon.
Mortal Kombat 11 is coming April 2019.