When it comes to clothes very few items come packaged with as much attitude, heritage and unfiltered coolness as a leather jacket. In the movies, they're synonymous with brooding heroes, biker gangs and more. But in reality, they're really a surprisingly versatile classic. And no wardrobe is complete without one.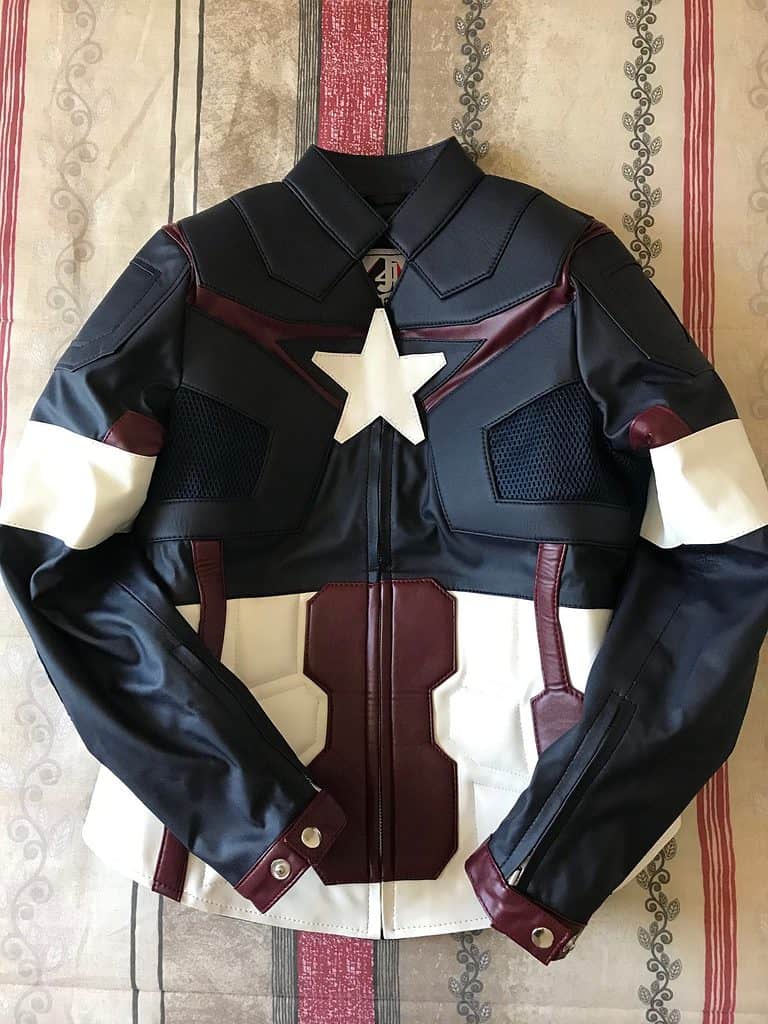 If you're reading this, you're probably a superhero enthusiast who often dreams about being bitten by a radioactive spider or finding Excalibur. Unfortunately, that isn't very likely since we live in the boring real world. But thanks to an extensive range of perfectly crafted movie-replica leather jackets from Fit Jackets, you can still look like the superhero of your dreams.
The Captain America jacket is definitely a must-have for any Marvel fan. Especially since a leather jacket is one of the few long-term relationships you'll have in fashion. And they pair with more items than you might expect.
This particular jacket has a cropped, slim-fit look and is pretty comfortable to wear. Made with faux leather and a soft blended fabric lining, the sewing workmanship is of a high standard, with adjustable cuffs and zip-up front. The design is extremely detailed and will make whoever wears it feel like they just had a dose of the super-soldier serum.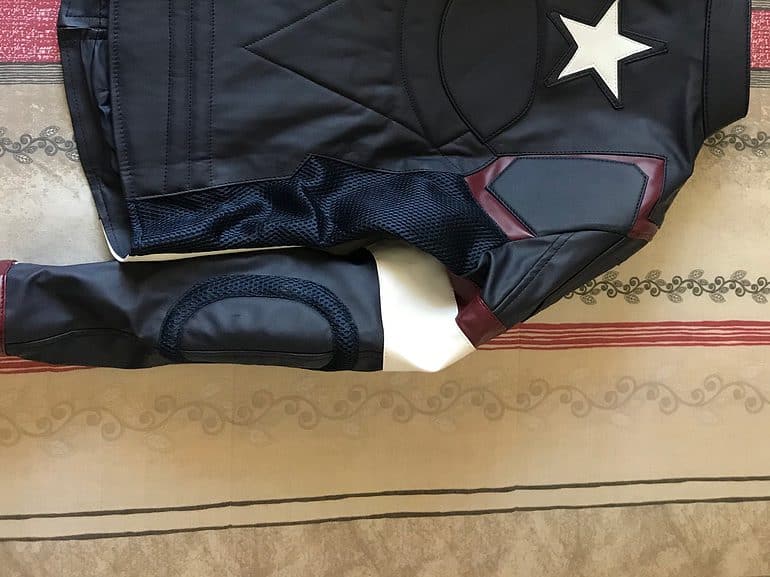 Anyone who owns this jacket will definitely look as cool as Chris Evans did in the movies. It's perfect for cosplayers or collectors and would be a great addition to any Marvel fan's closet.
If a Captain America jacket isn't the right look for you, Fit Jackets has a variety of Avengers-themed clothing to choose from. Visit their website today and unleash your inner superhero.