There are many actors who hate each other. Yes, it's no secret that Hollywood is one of the most competitive industries on the planet. No matter how much you hate someone in the entertainment business, sometimes you've got to pretend to love – or even tolerate – someone you simply can't stand.
Throughout the years, many high-profile celebrity rivalries have made the headlines of tabloids everywhere. However, there are some feuds that are better hidden than others – in fact, these disputes might even deserve an Oscar on their own.
On this list, we'll take a look at some actors that simply hate each other guts, some more than others.
5. Gillian Anderson and David Duchovny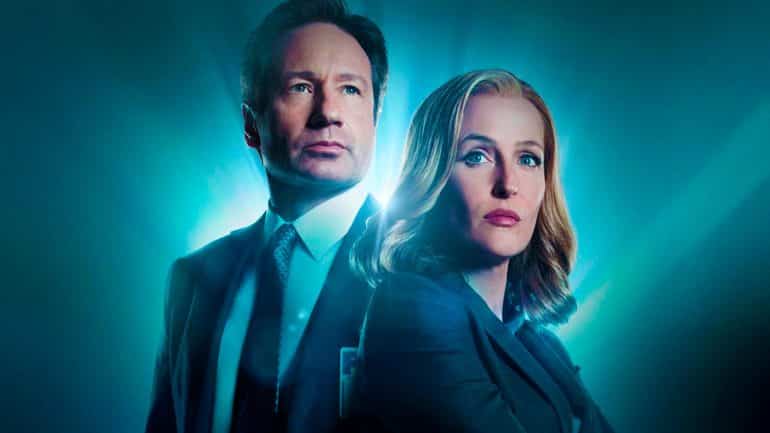 Now, this might be heart-breaking for many fans of the X-Files, but the truth is that Mulder and Scully don't get along so well once the cameras stop rolling. Spending so much time with a person you don't really like might exacerbate any negative feelings you harbour towards them, and that's precisely what happened in David Duchovny's case.
The reason for their dispute seems to be that the two actors had similar tempers. Reportedly, when Duchovny and his co-star, Gillian Anderson, first met for the X-Files, there immediately were "sparks" flying between them. Whether those sparks were due to a possible love connection or intense dislike would be decided during the rest of the show's lifespan.
Thankfully, both actors have said that this hate is a thing of the past, emerging mostly when they were filming the X-Files together. Nowadays, the two seem to get along nicely, but knowing that they could hardly stand each other really changes the way we look at their loving relationship in the show.
4. Jerome Flynn and Lena Headey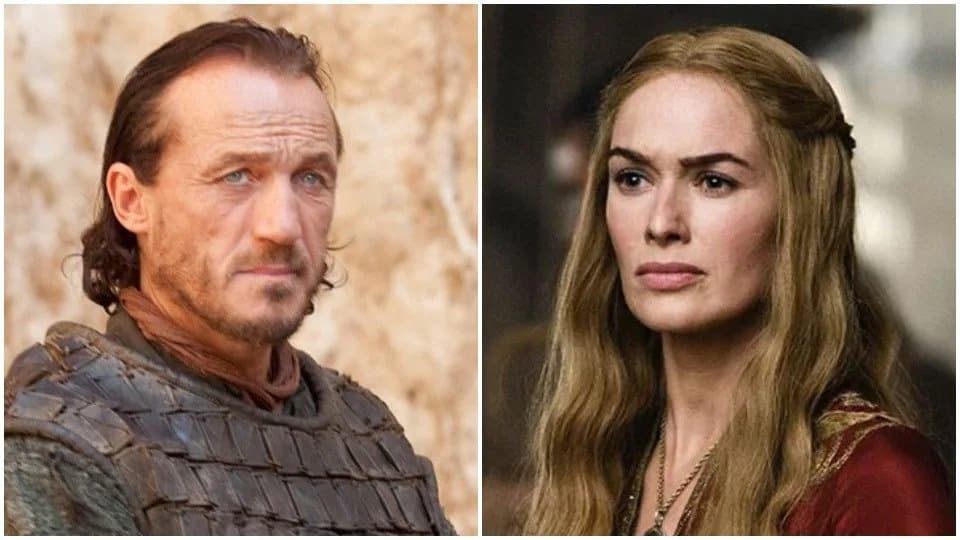 From one sci-fi couple to a fantasy one, Cersei Lannister just couldn't stand being in the same room as his real-life ex, Bronn. The two characters conspicuously never shared a scene together, and it might have been due to the animosity between Flynn and Headey, who had a scandalous breakup sometime before 2014.
While the two characters never had too much of a reason to be together on screen at the same time, rumours about Game of Thrones cast and crew indicate that tensions were high between Heady and Flynn.
It seems like the actors weren't on speaking terms with each other during the whole show, which made some scenes fairly uncomfortable for the entire cast. This rumour is one of the most well-known pieces of gossip surrounding the GoT cast, even though Flynn has denied most of the claims.
Flynn sings praises of his co-star, Lena Headey, going so far as to call her a "wonderful person and a wonderful actress." Headey, however, hasn't commented on her relationship with Flynn.
3. Harrison Ford – and Ridley Scott – and Sean Young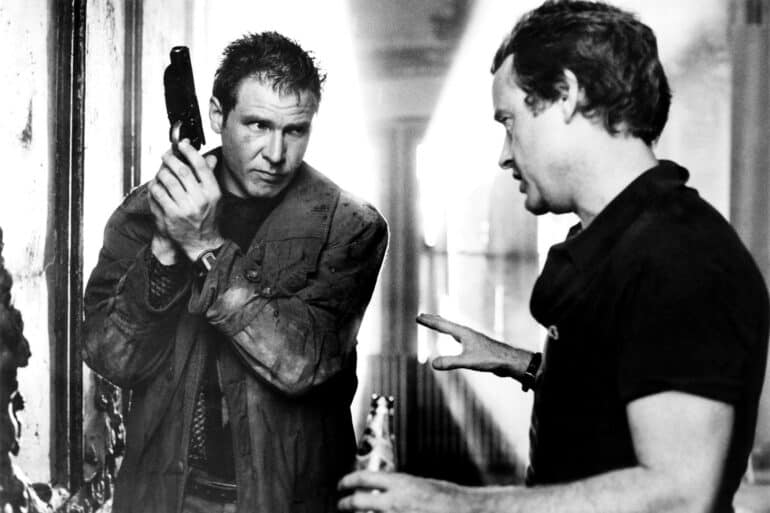 Let's not beat around the bush too much with this one: Sean Young has a reputation for being difficult to work with. However, the reasons why she has earned such a reputation, and the circumstances surrounding her role in Blade Runner might be a bit more complicated than they seem.
Young was cast as the replicant love interest for Harrison Ford's character in the iconic cyberpunk film Blade Runner. That said, it was hardly a secret that the two actors could barely stand each other. Their acting chops are good enough to convince the audience that they're deeply in love, but the cast and crew of Blade Runner knew better.
Tensions between them got so bad that love scenes were dubbed by the cast as "hate scenes." As time went on, news of Sean Young's difficult temper spread around in the entertainment industry. However, the actress has a quite different retelling of what happened on the set of Blade Runner.
As she recalls, Ridley Scott, the film's director, wanted to date Young. Upon her refusal, Scott plotted a particularly aggressive love scene as a form of payback against young. Whether this is true, or simply Young's version of what happened, remains entirely up for debate. The actress also wasn't thrilled about her short cameo in the recent sequel, Blade Runner 2049.
2. Seth Rogen and James Franco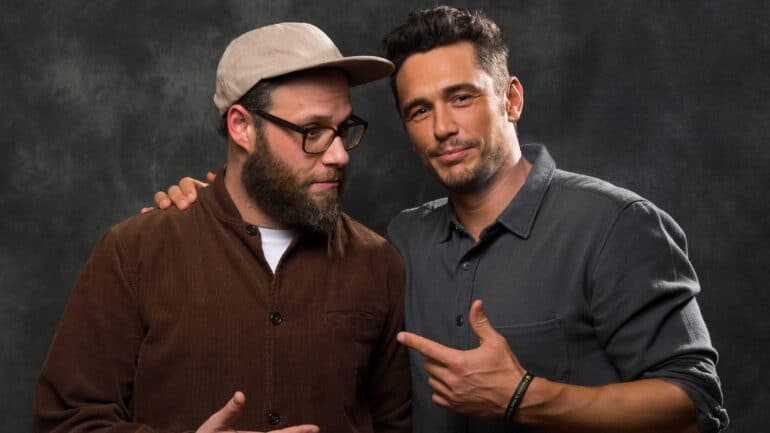 It seems almost impossible to believe, but the creative minds behind some of the greatest stoner comedies of our generation might no longer be on speaking terms. Following James Franco's sexual misconduct allegations, Seth Rogen has vowed to never work with him again, putting an end to a long and successful partnership on screen, and a friendship behind the scenes.
Franco was accused by a group of former students of his acting school. What began as a lawsuit quickly became a public scandal, changing the perception of James Franco overnight.
Even though the word "hate" hasn't been uttered by either Rogen or Franco, Rogen has mentioned that the allegations against Franco have changed the way their relationship works.
It's such a shame to see a friendship like Rogen and Franco's come to an end, especially in such a dramatic way. Only time will tell what will happen with James Franco's career after his fall from grace, and most importantly, if we'll ever get to see a sequel to Pineapple Express.
1. Johnny Depp and Amber Heard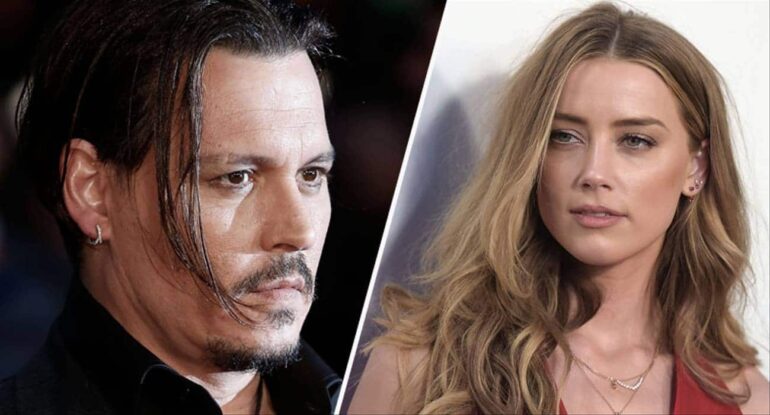 One of the loudest, most news-worthy feuds in the history of the entertainment business, the ongoing legal battle between Johnny Depp and his ex-wife, Amber Heard, has truly been a sight to behold.
Intense allegations from both sides paint a very different picture of the actors' married lives. Depending on which side you stand on, the truth might be more malleable than it seems.
Fans of Johnny Depp have campaigned online for studios to veto Amber Heard, including her prominent role in the Aquaman film franchise. Due to the conflict's private nature, all we know are half-truths and hearsay, so it's very difficult to paint an accurate portrayal of who's right in this legal battle.
Whatever's the case, one thing is for sure: there's hardly any love left between Depp and Heard. Their public fallout mirrors an entire generation's obsession with gossip and cancel culture, and seems to be a testament to the dangers of fame. This goes to show that even someone as popular as Johnny Depp can fall victim to the whims of modern Hollywood, which has led to the actor speaking against the state of current entertainment industry standards.
It's Depp vs. Heard vs. Hollywood vs. Cancel Culture – and there's no certain way of telling who will come up on top when all of this comes to an end. But it is certain that these are two actors who definitely hate each other right now.
Who did we miss? Which other actors hate each other?
Also read: