The trailer for the Clarice TV show is finally here.
The Silence Of The Lambs has had its fair share of spin-offs over the years. Based on the Thomas Harris novel of the same name, the success of the 1991 film inspired a few mediocre movies and Bryan Fuller's brilliant television series, Hannibal. The latest offering from the franchise is Clarice, a series from CBS which focuses on Clarice Starling a year after the events of the original film.
Set in 1993, the series will explore the untold personal story of Clarice Starling as she returns to the field to pursue serial murderers and sexual predators while navigating the high-stakes political world of Washington, D.C.
The Silence is Over. Clarice. Coming to CBS on February 11, 2021. @ClariceCBS pic.twitter.com/CdNLPSnfxM

— CBS Studios (@CBSTVStudios) December 8, 2020
Rebecca Breeds (of Pretty Little Liars fame) stars as Clarice Starling alongside Lucca De Oliveira, Devyn A. Tyler, Kal Penn, Nick Sandow, Michael Cudlitz and Marnee Carpenter.
Created by Alex Kurtzman and Jenny Lumet, the series also examines the young FBI agent's complex personality and difficult childhood – uncovering how her skills and courage entice evildoers.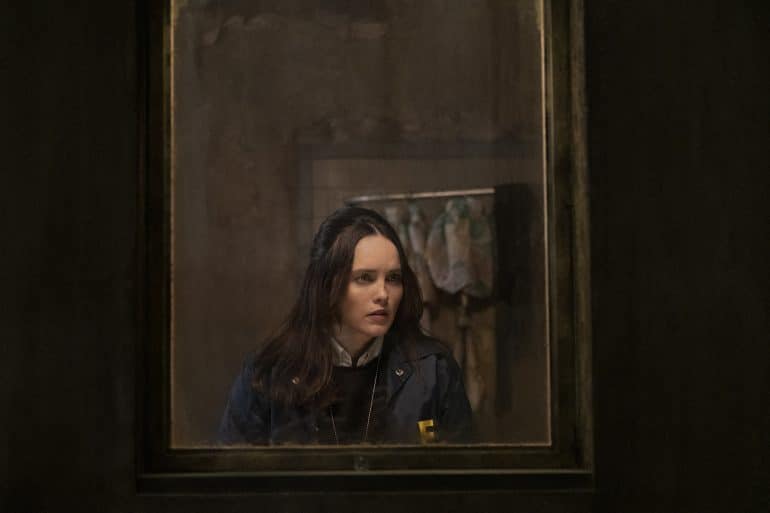 Speaking about the new The Silence of the Lambs project in a joint statement, Kurtzman and Lumet said…
"After more than 20 years of silence, we're privileged to give voice to one of America's most enduring heroes – Clarice Starling. [Her] bravery and complexity have always lit the way, even as her personal story remained in the dark. But hers is the very story we need today – her struggle, her resilience, her victory. Her time is now, and always."
Clarice will premiere on CBS on February 11, 2021.
What are your thoughts on the Clarice TV show trailer? Will you be watching?