Oscar award-winning actress Cate Blanchett has signed up to play Lilith in upcoming Borderlands movie. Director Eli Roth, who will adapt the popular video game to film, confirmed the news via a statement by Lionsgate.
"I'm so lucky to have the amazing Cate Blanchett starring in Borderlands," said Roth, who previously directed Blanchett in The House with a Clock in Its Walls. "We had the most incredible collaboration together on The House with a Clock in Its Walls, and I believe there's nothing she can't do. From drama to comedy and now action, Cate makes every scene sing. Working with her is truly a director's dream come true, and I feel so fortunate that I get to do it again on an even bigger scale. Everyone brings their A-game to work with Cate, and I know together we're going to create another iconic character in her already storied career."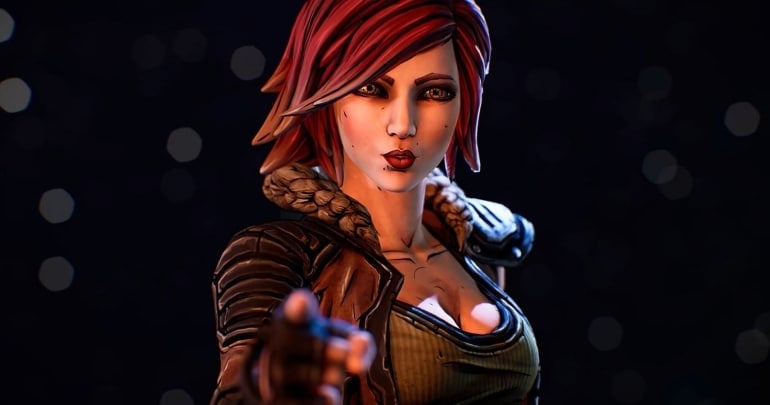 Originally from the planet Dionysus, Lilith is of the Siren class (a group with extraordinary powers) and is an important character in the popular cel-shaded video game shooter series. She has the ability to phasewalk, which basically means she becomes invisible to her enemies. Lilith can also move at fast speeds and phase blast her enemies.
Of course, there are some who are questioning the casting decision. At 51-years-old, there are some who believe Cate Blanchett is too old to play the character. But the truth is that we can all only hope to look this good at that age.
Borderlands, the game and the movie, is set in the distant future where a group of hunters travel to the distant planet called Pandora. They hope to find an alien vault, rumoured to contain advanced alien technology.
Of course, the mission isn't a simple one and the hunters soon find themselves battling the local wildlife and bandit population.
Borderlands has a reputation of being a great sci-fi adventure that doesn't take itself too seriously. There's a good mix of sci-fi action and laughs here.
Craig Mazin, the writer behind HBO's Cheronobyl will pen the script.
The Borderlands movie is expected to start filming later this year. A release date has yet to be confirmed.