Are you ready to meet the cast of Tim Burton's The Addams Family TV series? We are.
It was bound to happen inevitably. While Tim Burton's name has always been thrown around when The Addams Family is mentioned, it looks like the match made in gothic fantasy heaven is finally happening.
As per Deadline, Burton is shopping his live-action The Addams Family TV series idea around to potential buyers as he aims to executive produce and direct all episodes. However, this version will be set in current times and be set from Wednesday Addams' perspective.
While it's still early days and no one knows if it'll even happen, it's fun to wonder what the show could end up looking like. Naturally, we're suckers for speculation, too, so we've compiled a list of whom we think should be cast in the lead roles.
Jake Brennan as Pugsley Addams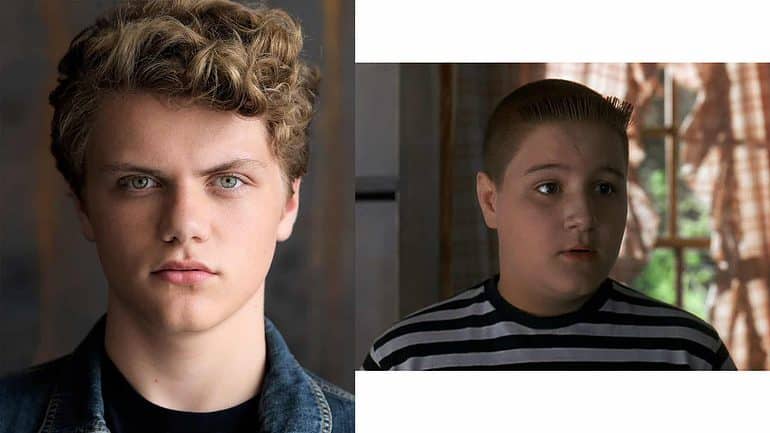 Considering the nature of TV right now and the POV of Burton's Addams Family, it's likely that Pugsley and Wednesday will be teenagers on the show. One actor who's proven himself as a lead of a TV show at a young age is the former Richie Rich Jake Brennan. Look at him now and tell us that he doesn't just scream Pugsley!
Soni Nicole Bringas as Wednesday Addams
Yes, we're talking about the actress who played Ramona Gibbler on Fuller House. While the show might've been your typical one-beat comedy, Soni Nicole Bringas showed promise and talent that suggests she could have a huge career in front of her. Also, at the age of 18, she's in the right age bracket to portray a teenage Wednesday.
Christina Ricci as Morticia Addams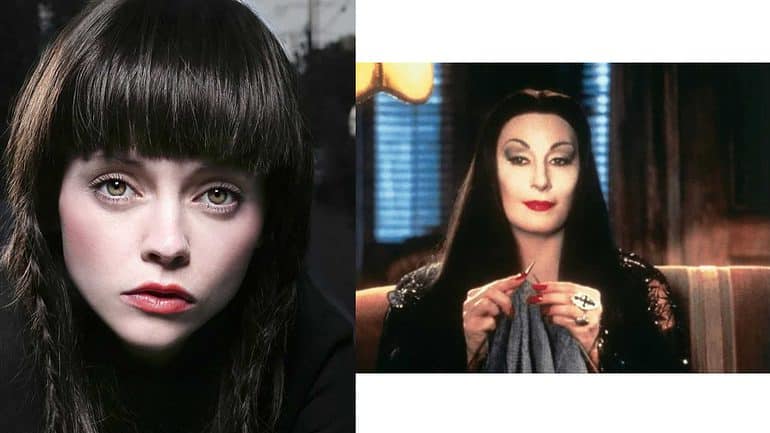 We refuse to hear any negativity towards this casting. When you think of Wednesday, you think of Christina Ricci. While her time to portray a teenager has passed, she could bring this full circle by playing Wednesday's mother, Morticia. One thing's for sure, though, this casting would get a lot of attention!
Pedro Pascal as Gomez Addams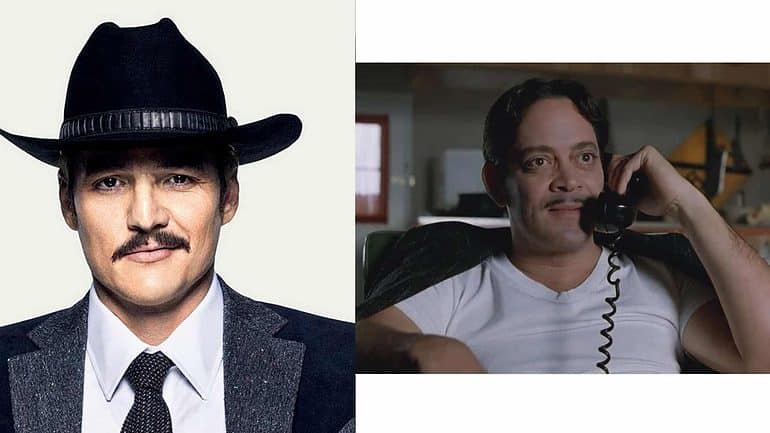 Gomez needs to be charismatic. He needs to be over the top and capable of stealing the show. Isn't that exactly what you'd associate with The Mandalorian's Pedro Pascal? While he might be considered tallish to portray Gomez at 1.8m, who really cares about height? At the end of the day, if he's right for the part, he's right for the part.
Stanley Tucci as Uncle Fester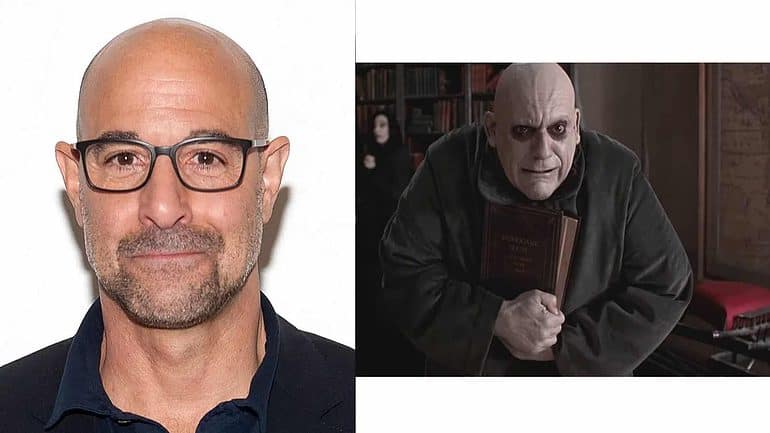 Let's be honest here: Is there a better character actor around than Stanley Tucci? No matter which movie he appears in or whatever he's asked to do, he simply delivers. A role like Gomez might be the perfect opportunity for him to flex his comedic muscles even more.
Brad Garrett as Lurch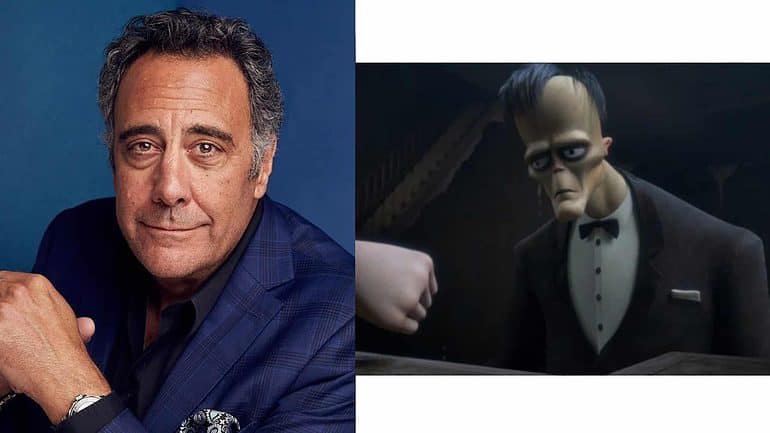 Two reasons: His height and voice. Brad Garrett is a seasoned comedy veteran and you just know that he'd an extra bit of class to this role. Plus, who wouldn't want to hear his Lurch voice?
But it's time to hear from you. Who would you cast in The Addams Family TV show? Let us know in the comments section!