There are changes afoot, as James Gunn and Peter Safran reimagine the future of the DC Universe (DCU) for Warner Bros Discovery, possibly with an entirely new Justice League. While it's still early days and their plans haven't been revealed at the time of writing, we can only speculate and debate what is going to happen. And that's the fun part for fans, as we can dream up our top picks for the roles – just as long as it's done with passion and respect and not the trolling of those darn cartoon avatars on Twitter.
RELATED: Will James Gunn Introduce Jon Kent (Superman's Son) to the DCU?
What's clear, though, is the DCU will try to steer away from the world created by Zack Snyder. As such, we expect a few changes to be made, including which teams and versions of characters to focus on. For one, it's likely that Gunn and Safran will look at popular iterations of characters and try to build from there. In terms of the Justice League, it makes all the sense in the world to take the version of the supergroup from the animated series, since it's beloved and well-recognised among fans.
So, let's take a look at our top picks for the new Justice League in the DCU.
Superman – Fabien Frankel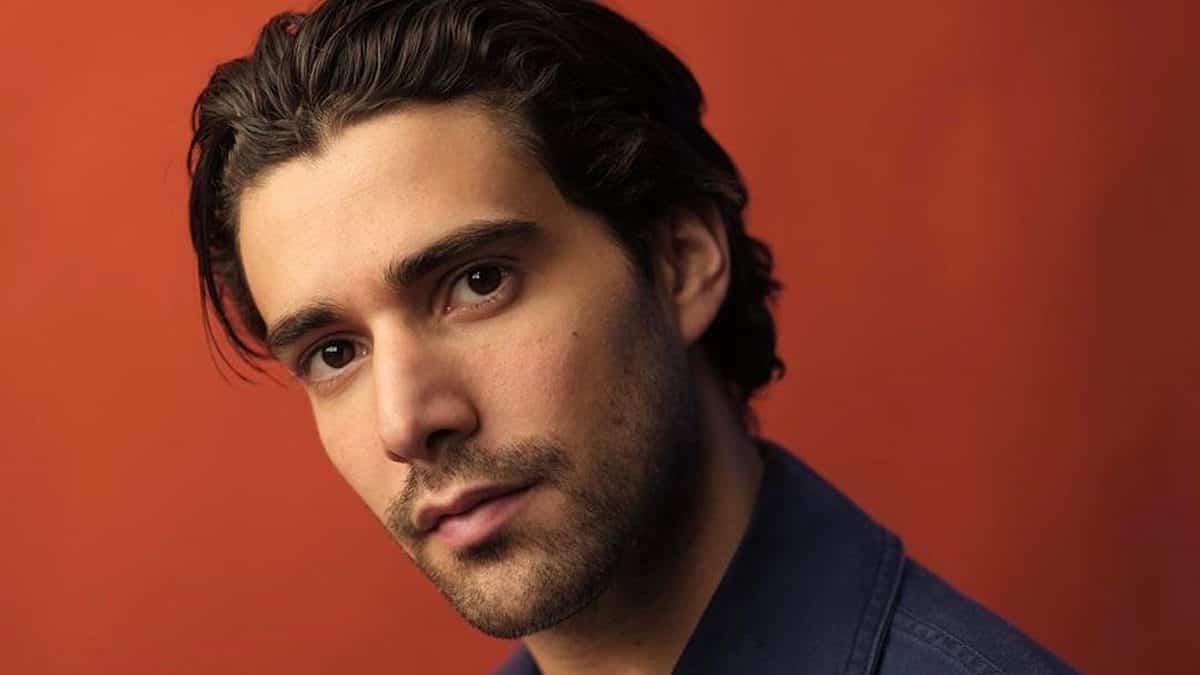 Gunn has made it clear that he wants a younger Superman. While it's unlikely we'll see Clark Kent in diapers or building Lego, there is a need for an actor in his 20s. Well, Mr Gunn, we have solved your problem, so send us that sweet corporate check. The answer is Fabien Frankel. The actor has already gained household recognition as Sir Criston Cole on House of the Dragon, and he's only 28 years of age. Plus, it also helps that he has the dark good looks to pull off Supes when he's either in his blue suit or chasing stories as Kent.
Green Lantern (John Stewart) – Ṣọpẹ́ Dìrísù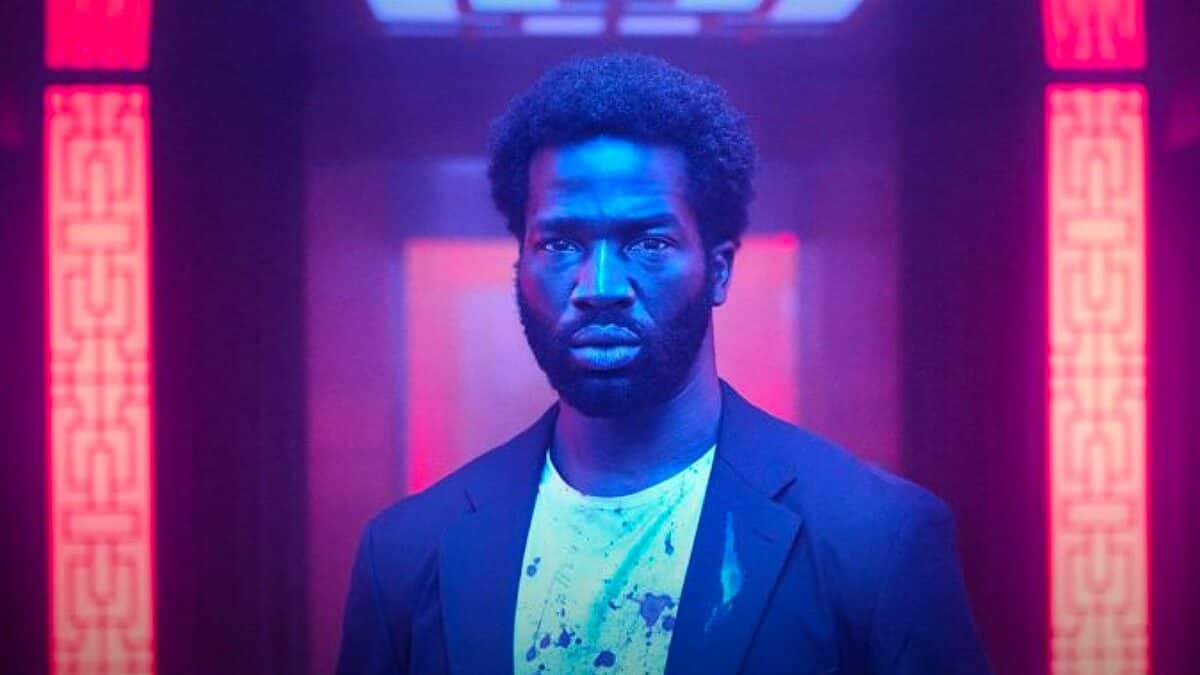 Gangs of London star Ṣọpẹ́ Dìrísù's name was linked to HBO Max's now-canned Constantine series, but the actor is better suited to be John Stewart's version of the Green Lantern anyway. Stewart is not only a leader in the comics, but he's also a Lantern who isn't afraid to put up his dukes if necessary. Judging by Dìrísù's action-packed scenes in Gangs of London, he more than has the willpower to hold the power ring while also delivering a few fists to his foes' heads.
Wonder Woman – Eiza González
Taking a quick glance at Eiza González and it's possible someone could mistake her for Gal Gadot. However, the reason for her inclusion here isn't only the fact she looks similar to Gadot. She's a bona fide actor star, having appeared in films like Baby Driver, Hobbs & Shaw, Bloodshot, and Ambulance. She has the action pedigree to pick up the Lasso of Truth and be the badass Wonder Woman we all expect to see on screen.
The Flash (Wally West) – Steven Yeun
It's time to leave Barry Allen on the cosmic treadmill and to focus on everyone's real favourite Flash: Wally West. West is one of the most likeable characters in the DC Universe, and he needs an actor who embodies this. Our hearts are still broken about Glenn Rhee's passing in The Walking Dead, and that's all down to Steven Yeun's remarkable performance as the character. He already voices Mark Grayson in Invincible, and now it's time to give him the live-action role he deserves as the Scarlet Speedster.
Martian Manhunter – Yahya Abdul-Mateen II
Yahya Abdul-Mateen II already has some experience in the DCU, having played Black Manta in Aquaman and Doctor Manhattan in the Watchmen television series. As an actor, he has more than proven he has the range to pull off a variety of roles. However, considering his experience as Manhattan, he might be the right person to bring J'onn J'onzz/Martian Manhunter to life. J'onzz is not only one of the most powerful beings in the DCU, but he's also an extremely benevolent character. This sounds right down the actor's alley.
RELATED: The Top 7 Biggest Opportunities The DCEU Missed
Hawkgirl – Zoe Saldaña
Now that Zoe Saldaña is done with Guardians of the Galaxy and the MCU, Gunn and his cohorts should be doing absolutely everything to bring Saldaña to the DCU. Hawkgirl packs a powerful punch in the comics, and it's obvious that Saldaña is the right actor to bring this role to life in a convincing and formidable way.
Batman – Scott Adkins
We've written an entire article about why Scott Adkins is perfect to be the DCU's Batman. We will not accept any slander because Adkins is better than all of us, and we need to come to terms with it. Keep all your other non-inspired choices, because Adkins is the Action Knight we all need and deserve.
RELATED: The DCU Should Have Azrael, Not Batman
Tell us, what do you think of this new possible Justice League for the DCU? Let us know in the comments.