The long-rumoured Warner Bro.'s Mortal Kombat reboot finally has a release date, set to hit theatres in May 2021. Other than the news that James Wan is producing it and that filming is set to take place in Australia, nothing much else is known about the project. All we can do now is speculate about the cast, and assuming that the Mortal Kombat movie reboot will follow the first 3 games, the list below is some of the names that we think would be perfect for the franchise!
Liu Kang – Sung Kang/Jin Zhang
Jin Zhang may not be a well-known name but he has an extensive range of martial arts movies under his belt, along with amazing acting skills. He could play an agile, quick Liu Kang, and a role like this would be perfect to really drive him into the Hollywood spotlight.
Alternatively, they could go for Sung Kang. Best known for playing Han in the Fast and Furious movies, Sung has a decent action background and has the acting credentials to play a lead character like Liu Kang in Mortal Kombat.
C'mon his surname is already Kang!
Kitana – Gemma Chan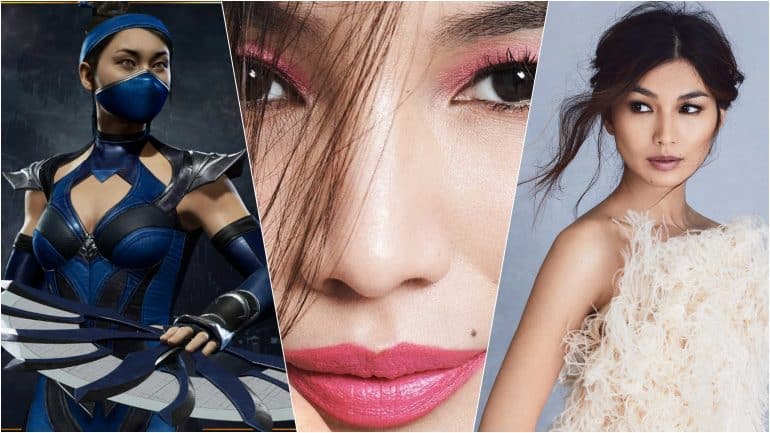 Gemma Chan had a breakout role in Crazy Rich Asians and featured in Captain Marvel (where she recently won "best fight scene" for her scene with Carol Danvers). She could propel her career in action even further by taking on the role of the Outworld Princess, Kitana.
She already has an air of elegance which would be great for the character, and her acting ability would be great to strike up a relationship between Kitana and Liu Kang.
Shang Tsung – Ken Watanabe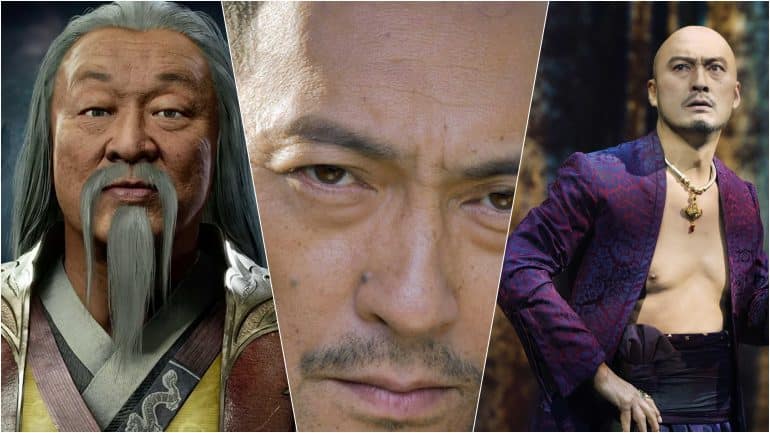 Shang Tsung's sophisticated and calculating persona would be a perfect fit for Ken Watanabe. Watanabe's presence on screen, the way he can command respect, and his acting ability would make him seem like a serious threat even in his old form.
New de-ageing tech as seen in on Samuel L. Jackson in Captain Marvel could also be used to present Watanabe as the younger Shang Tsung to the audience.
Sonya Blade – Emily Blunt
Emily Blunt's previous role in Sicario makes her the actress to play Sonya in Mortal Kombat.
In Sicario she plays a tough, no-nonsense Special Forces operative, which fits perfectly with Sonya's character, and Emily has the intensity and look to do the part justice.
Jax – Terry Crews
I WOULD LOVE TO DO THIS!!!??????????

Incredible work @bosslogic https://t.co/Q9QuQ2OgS6

— terry crews (@terrycrews) January 24, 2019
Terry Crews has a great record in action movies, and while his comedic roles could put people off this casting, he has appeared in some grittier roles too (Street Kings, Expendables), thus making him a great choice to play Sonya's senior officer.
He also has a great build and huge arms, so attaching Jax's bionic limbs would suit him to the tee. Plus, he seems super excited for a role in Mortal Kombat.
Johnny Cage – Ryan Reynolds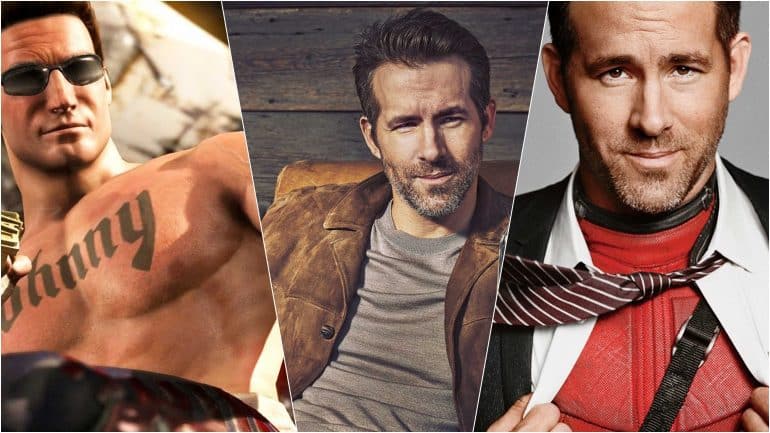 Johnny Cage is a self-absorbed, sarcastic, nut-punching failed actor who wants to prove himself to be a serious fighter, which is also a description for Ryan Reynolds (jokes).
Having already proven to be a success in the annoying but likeable role as Deadpool, Reynolds will have no problem transferring that to Johnny Cage, and he'll be able to play the character in a charming way.
Ryan Reynolds would be great as part of the cast for the Mortal Kombat reboot.
Shao Kahn – Dwayne Johnson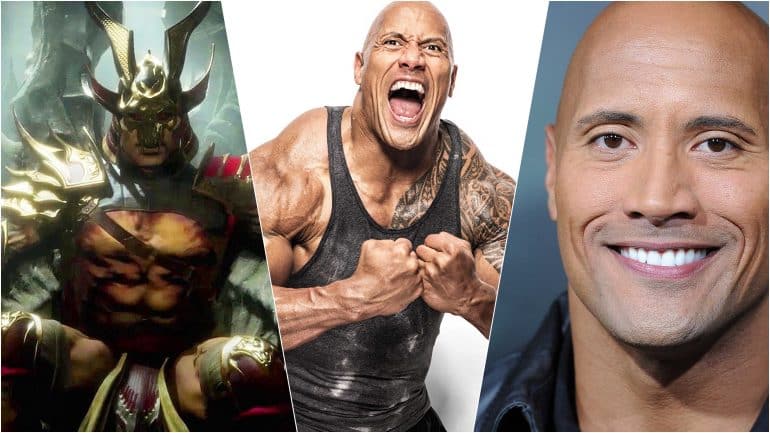 Shao Kahn is probably the most intimidating bosses in video game history, and Dwayne Johnson could bring his physical presence to the role of the Outworld Emperor.
His acting ability has grown in the last few years and we haven't seen him in a (serious) villain role, which he could thrive in and his association to the DC villain Black Adam could be a source of inspiration.
Sub Zero – Hiroyuki Sanada
A veteran of several action and drama movies, Hiroyuki Sanada would bring a stoic, intimidating presence to the grandmaster of the Lin Kuei, if they take the route of the older Sub Zero.
The writers could follow the video game where this original Sub-Zero is killed by Scorpion in the first tournament and his younger brother takes up the name looking for revenge against Scorpion.
Hiroyuki's performance in The Wolverine would be a great source to work from, especially in his battle against…
Scorpion – Brian Tee
Brian Tee played a small role in the mini-series Mortal Kombat Legacy, playing an angry Lui Kang, and he could draw from that same performance to play the hellfire demon Scorpion. Tee has a good record in action movies and his build could provide an aggressive-looking Scorpion, and he has acted with Sanada in several movies, with good chemistry.
Raiden – Donnie Yen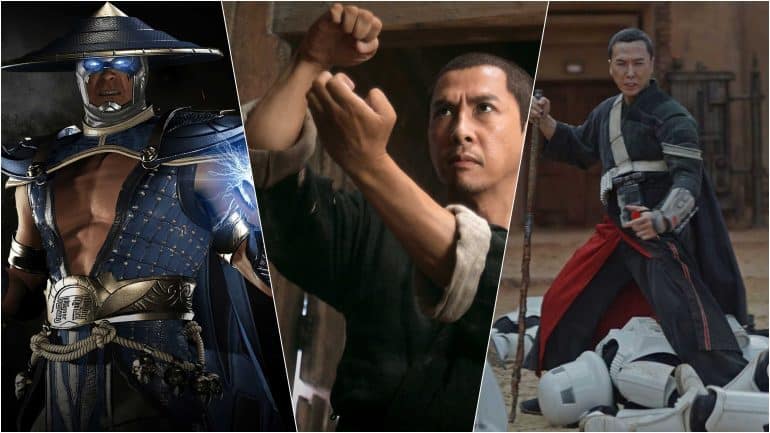 This was a difficult role to cast for because the representation of Raiden has switched between Asian and Western repeatedly, and it greatly depends on how much action he'll be apart of.
I've gone with Donnie Yen as looks-wise he can fulfil the criteria of the wise Raiden, and his recent Ip Man movies have shown that he is a fantastic action star as well.
Kano – Jason Statham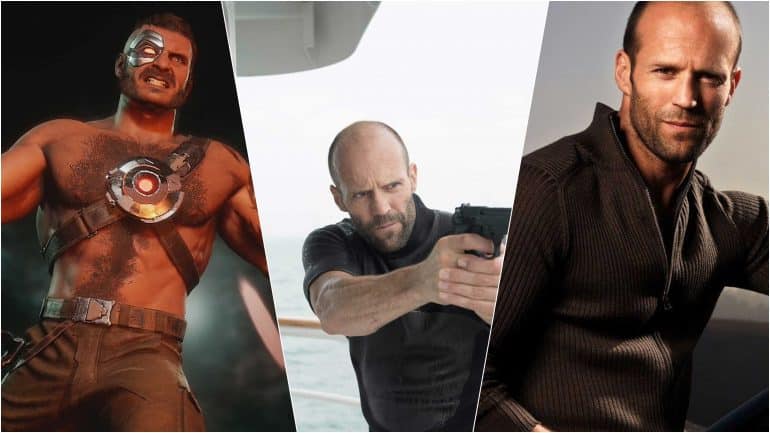 Statham has the rugged look and personality to play the foul-mouthed mercenary Kano. Kano is always portrayed as being cocky and violent, a role that Statham has often played, most recently as Deckard Shaw in the Fast & Furious franchise.
Mileena – Elodie Yung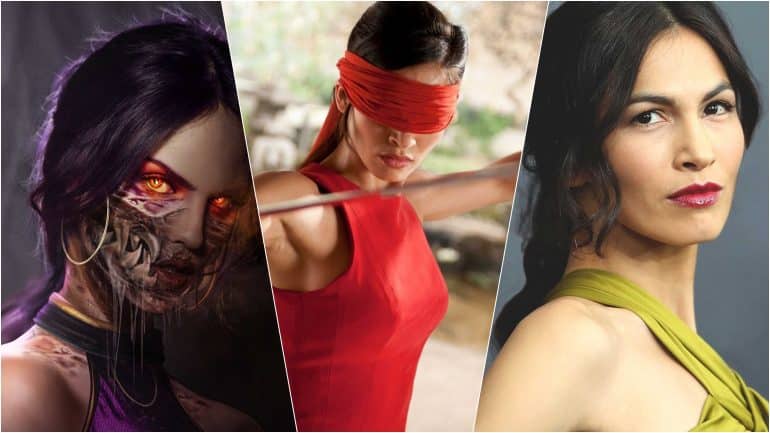 While the twisted clone of Kitana could be played by the same actress, Elodie Yung can provide a more aggressive presence than Gemma Chan.
Having already played Elektra in the Daredevil series, Elodie Yung would also look comfortable with sai's, Mileena's weapon of choice (other than her teeth obviously).
Jade – Sofia Boutella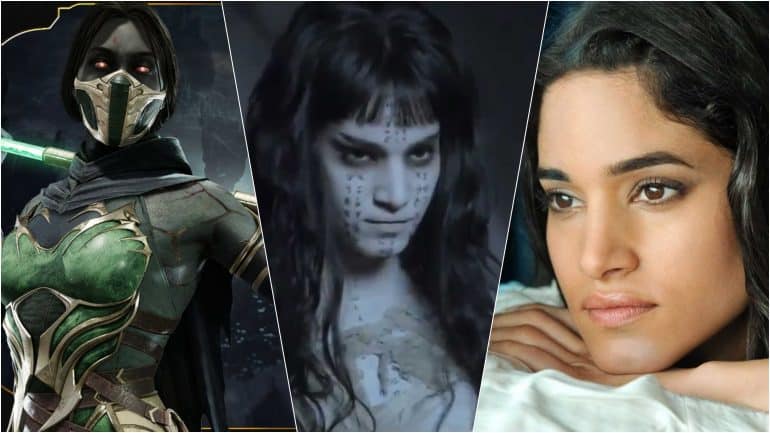 Best known for her role in Kingsman, Boutella would be perfect to play Kitana's best friend and protector.
Her previous fight scenes all looked slick and her physical build would make her an intimidating presence.
Goro – The Mountain
Big? Check.
Scary? Check.
Four Arms? No, but with good CGI, Hafþór Björnsson who plays the Mountain in Game of Thrones would be a great pick to play the iconic character Goro.
He won't have to say much, so his limited acting range would not be a deterrent.
Who are your choices for cast in the Mortal Kombat 2021 reboot?