Marvel Comics recently introduced a new Iron Man as Riri Williams. The young black MIT science prodigy manages to get Tony Stark's attention after she reverse engineers his trademark Iron Man suit. While her storyline has yet to make its way into the Marvel Cinematic Universe (which it clearly will. I mean how many more Iron Man movies can Robert Downey Jr. really make?), we take a look at a few actresses who could fill the shoes of the Iron Man/Iron Lady/Iron Woman.
Riri Williams joins the Marvel world where a black-Hispanic Spider-Man (Miles Morales), a female Thor (Jane Foster), and an Asian-American Hulk (Amadeus Cho) have bridged the culture barrier in favour of diversity.
Brian Michael Bendis, the writer who created Riri, said the character was inspired by the story of a young woman whose life was marked by tragedy, but who managed to overcome it and pursue her education. "As we've been slowly and hopefully very organically adding all these new characters to the Marvel Universe, it just seemed that sort of violence inspiring a young hero to rise up and act, and using her science acumen, her natural born abilities that are still raw but so ahead of where even Tony Stark was at that age, was very exciting to me," he told TIME.
Here are a few actresses who could take on the role of the young scientist/superhero:
Teyonah Parris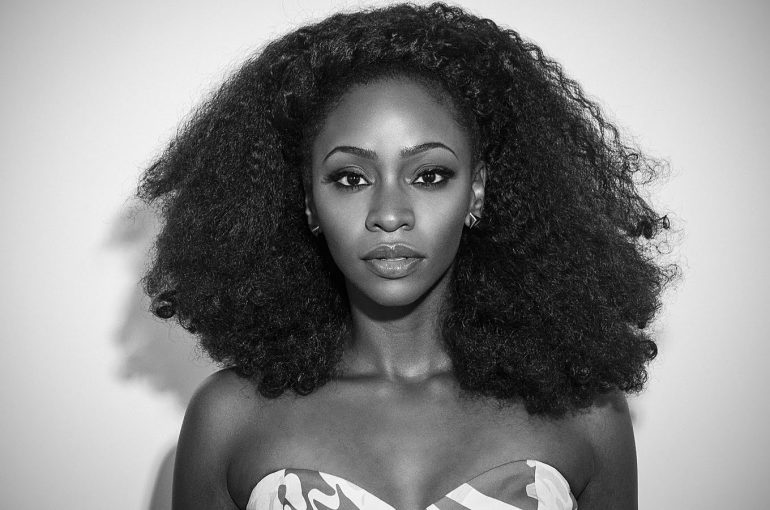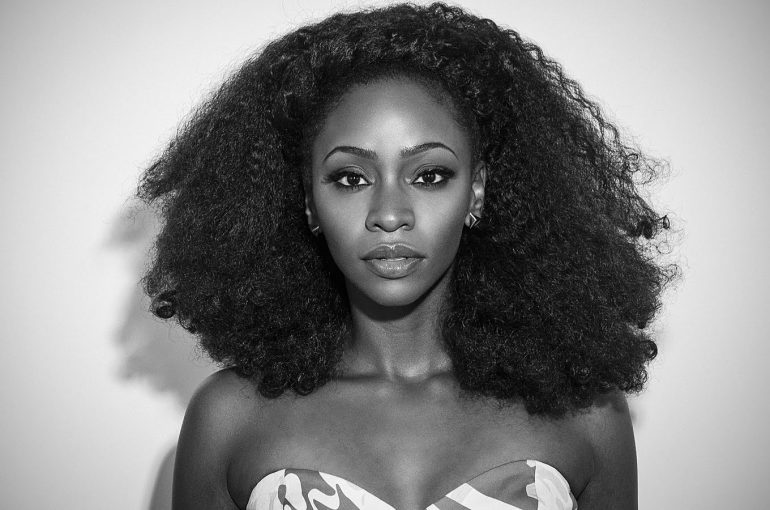 Best known for her recurring role as Dawn Chambers on Mad Men, Teyonah Parris couldn't be more perfect for the role. She looks remarkably like Riri and her role in Chi-Raq proves that she has the acting chops to pull it off.
Jessica Williams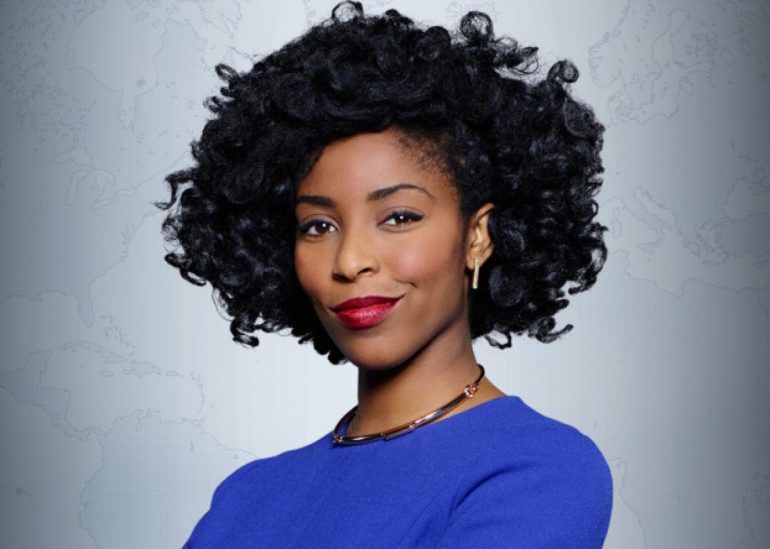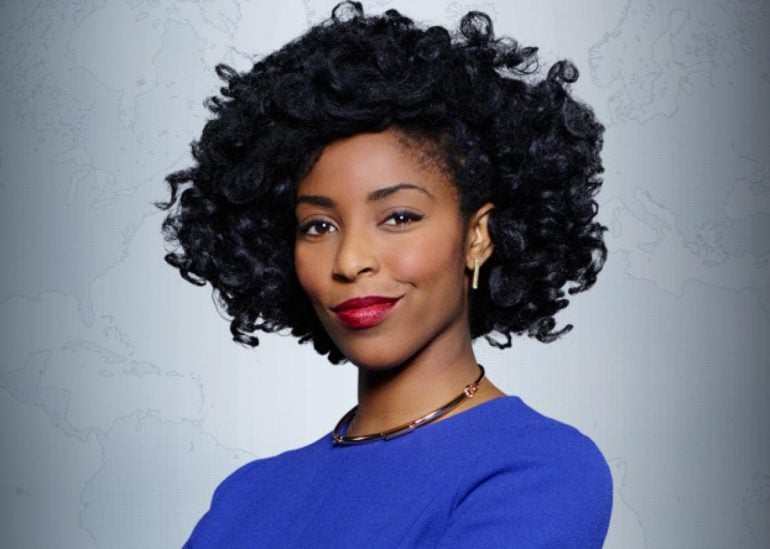 One of the prerequisites for being in the Marvel Cinematic Universe seems to be a background in comedy. Jessica Williams is a comedian who was formerly a senior correspondent on The Daily Show. She's also had a role on Girls and in People Places Things.
Keke Palmer
Keke Palmer probably needs no introduction. She is an American actress, singer, songwriter, presenter and television personality. The 22-year old is currently a series regular on Scream Queens. She certainly has enough screen presence to pull off the hardcore superhero look.
Aja Naomi King
Aja Naomi King is probably best known for her role as Michaela Pratt on How to Get Away with Murder. She recently played the female lead in the historical drama film The Birth of a Nation based on the story of the 1831 slave rebellion led by Nat Turner. She has the looks and the acting ability.
Nicole Beharie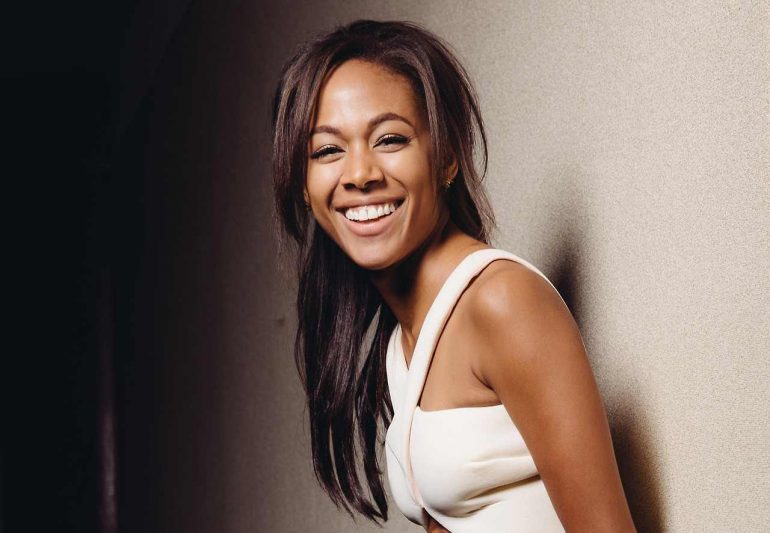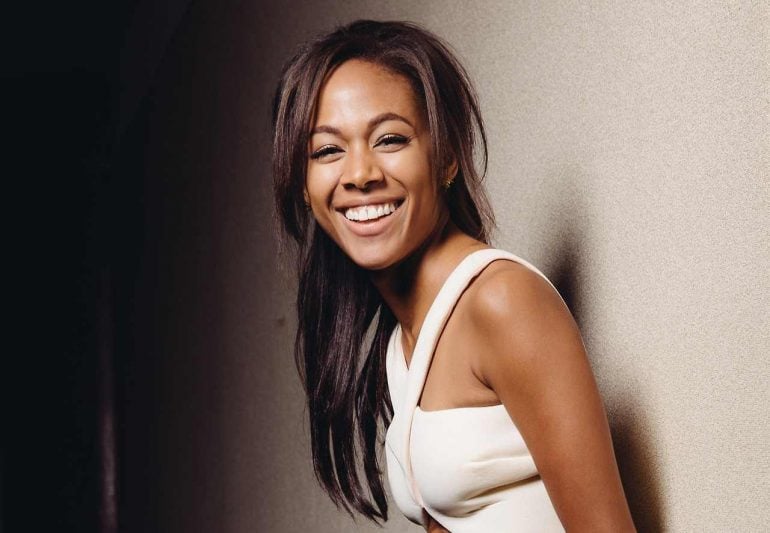 Heading up Sleepy Hollow, Nicole Beharie has a rising career having starred alongside Michael Fassbender in Shame and Chadwick Boseman in 42. She has received a number of awards of the last few years, and should be a good contender for the role of Riri – unless the studio decides to go with someone much younger. At 31, Beharie might be slightly too old to play the character.
Kylie Bunbury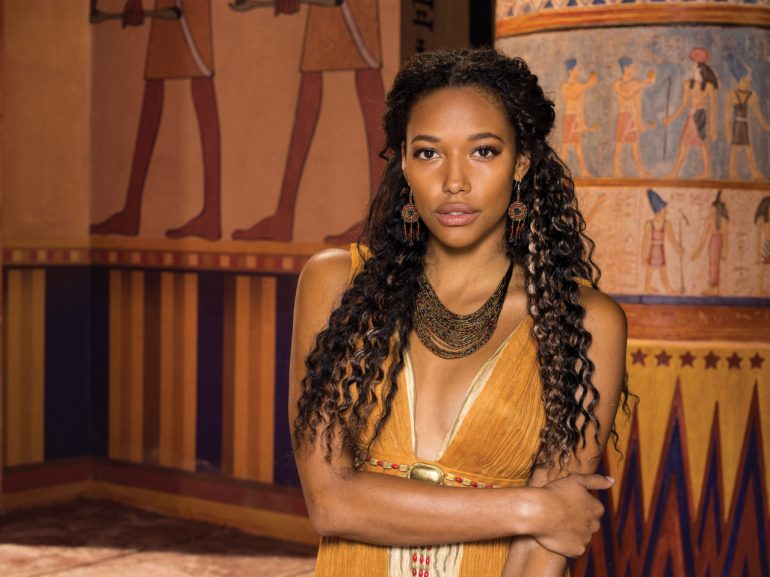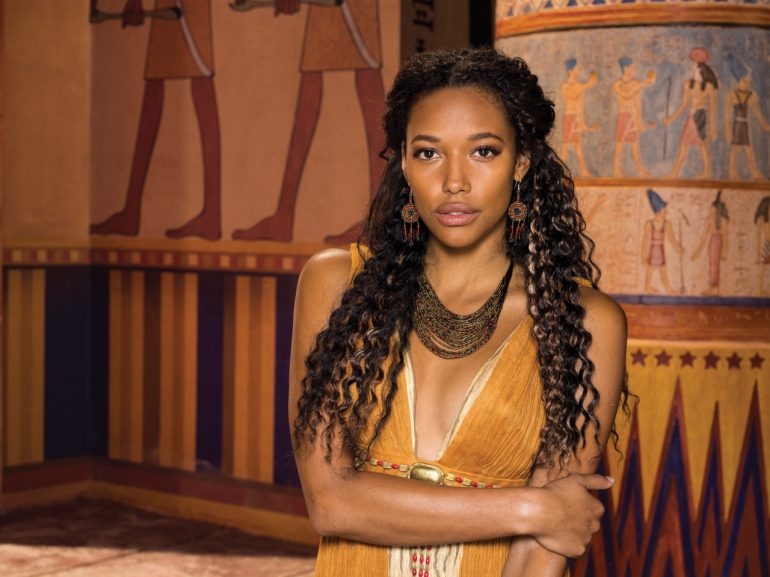 Best known for her role as Lacey Porter in the ABC Family series Twisted, Kylie Bunbury is not that well-known yet, but her role as Suhad, a strong-willed winsome warrior, in Tut and her role as Dawn in Under the Dome has put her on Hollywood's radar.
Jurnee Smollett-Bell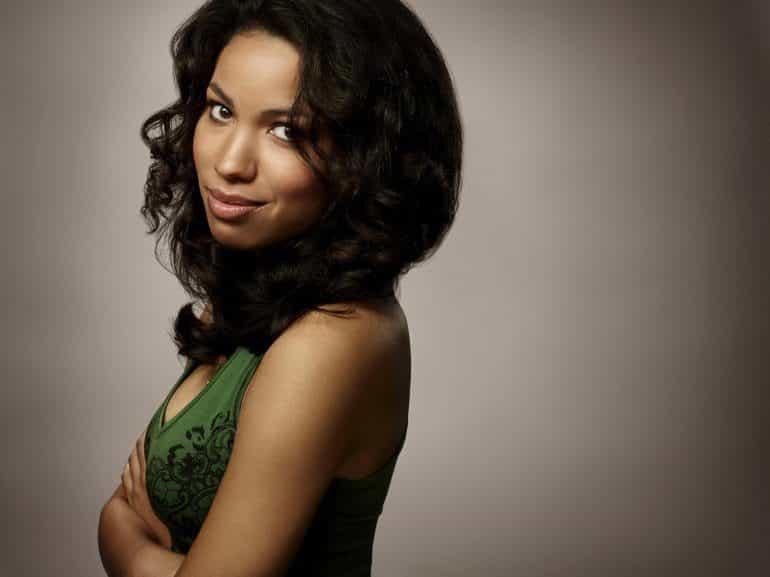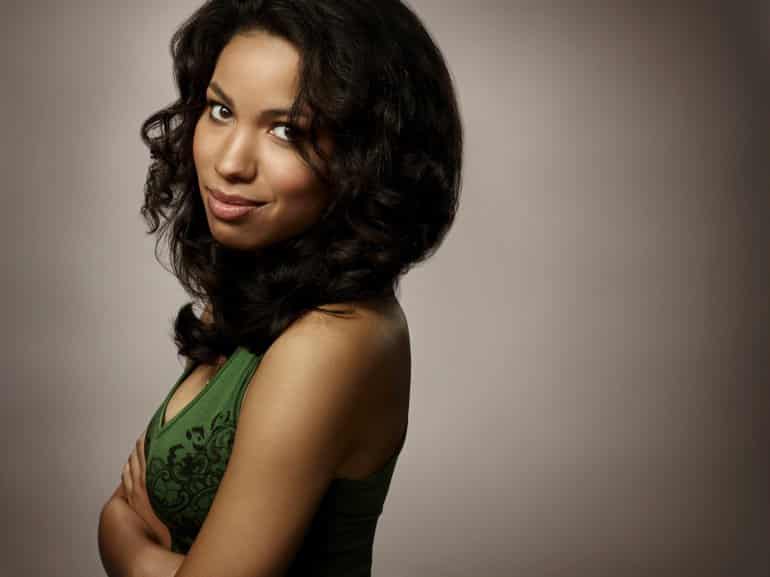 While she might not look that much like Riri (who is much darker in complexion), Jurnee Smollett-Bell has proven to be a brilliant young actress. She currently plays a leading role as Rosalee, the house slave, in the WGN America period drama Underground. She probably has the most impressive resume of all the actresses on this list.
Kat Graham
Swiss-born American actress, model, singer and dancer. She is known for her role of Bonnie Bennett on The CW supernatural drama The Vampire Diaries. She can be seen as Jada Pinkett in the upcoming 2Pac bio-epic, All Eyez on Me.
Ya Ya da Costa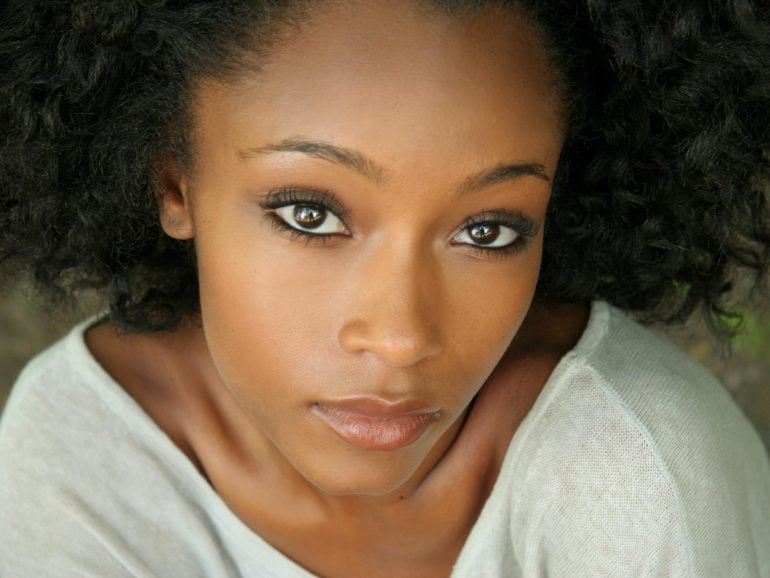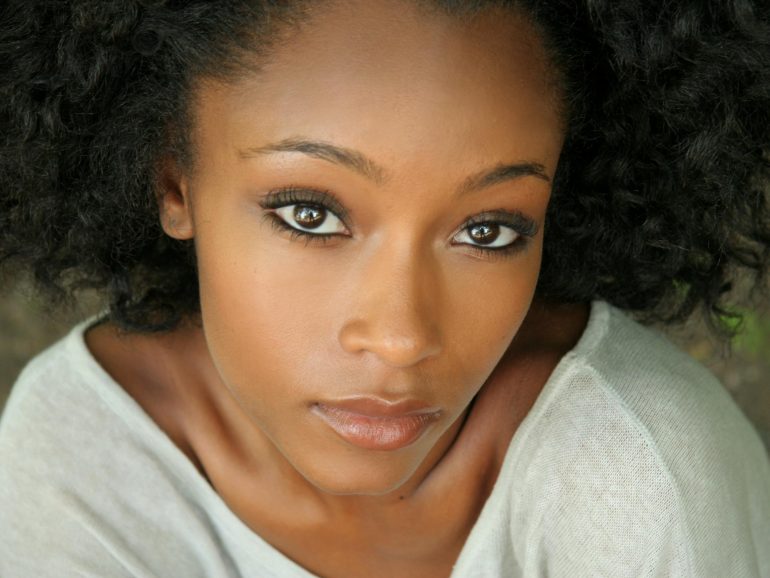 Yaya DaCosta is an American actress and model. She was the runner-up in Cycle 3 of America's Next Top Model. She recently had a role in The Nice Guys, played Whitney Houston in Lifetime biopic Whitney, and appears in Chicago Med as April Sexton. Again, she has the right look for Riri Williams.
Amandla Stenberg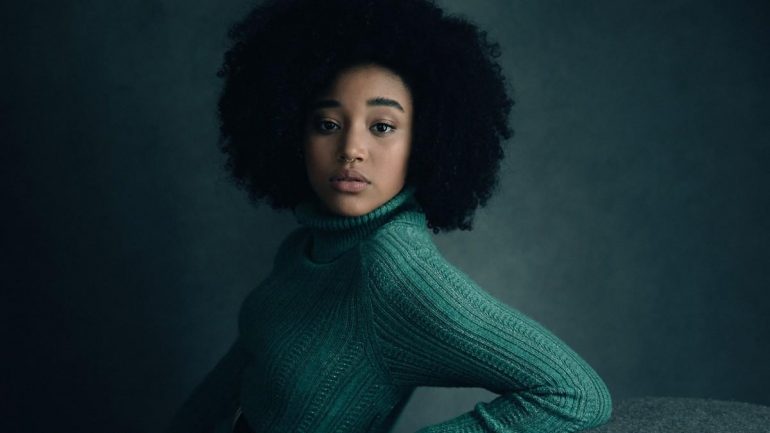 Amandla Stenberg is best known for her portrayal of young Cataleya in Colombiana and Rue in The Hunger Games. At 17, she would probably fit the demographic the best. She was named "Feminist of the Year" in 2015 by the Ms. Foundation for Women. She is also the co-author, with Stranger Comics' Sebastian Jones, of the comic book Niobe: She is Life.