It's the last hurrah for many of the Guardians of the Galaxy actors, as they wave goodbye to this wild and wonderful corner of the Marvel Cinematic Universe. The latest film is also the closing of the chapter for James Gunn, who will now focus fully on his job as the co-CEO of DC Studios and mapping out the future of DC movies, shows, and video games. Gunn has already played around in the DCU, having helmed The Suicide Squad and Peacemaker, and he brought some of the Guardians cast along for the ride.
However, with him being involved in many more film and TV projects now, there should be a lot of opportunities for Guardians of the Galaxy actors to jump across to the DCU. While Gunn has already confirmed – albeit tongue-in-cheek – that Chris Pratt will not be the Superman, there could be other roles available for the likes of Pratt and the other actors. So, let's take a look at who they could play in the DCU. Also, keep in mind that we are excluding Guardians actors who have already appeared in Gunn's DC projects.
RELATED: James Gunn's Guardians of the Galaxy Vol. 3 Proves He's Right for Superman: Legacy
Chris Pratt as Guy Gardner
While everyone is casting Chris Pratt as Booster Gold, there's another perfect space role waiting for him as the Green Lantern Guy Gardner. Of course, Gardner is different from the likes of Hal Jordan, Kyle Rayner, and John Stewart, but a lot of his characteristics are rooted in humour and getting himself into trouble. It isn't too hard to imagine Pratt in this role.
RELATED: Chris Pratt Should Play Booster Gold In James Gunn's DCU
Dave Bautista as Lex Luthor
The obvious casting for Big Dave is to cast him as Bane. Yet, let's do one better here: Why not Lex Luthor? Dave Bautista has shown significant range and growth as an actor over the years, especially in Knock at the Cabin, and as an in-shape Lex, he would pose a physical threat to Clark Kent as well.
RELATED: Guardian To Supervillain: Dave Bautista Wants To Be Lex Luthor
Vin Diesel as Martian Manhunter
Seriously, just think of the voice here. While Vin Diesel would most likely have to do mocap here, his voice would define this character. There's a strong and powerful presence to it that screams Martian Manhunter.
Bradley Cooper as Deathstroke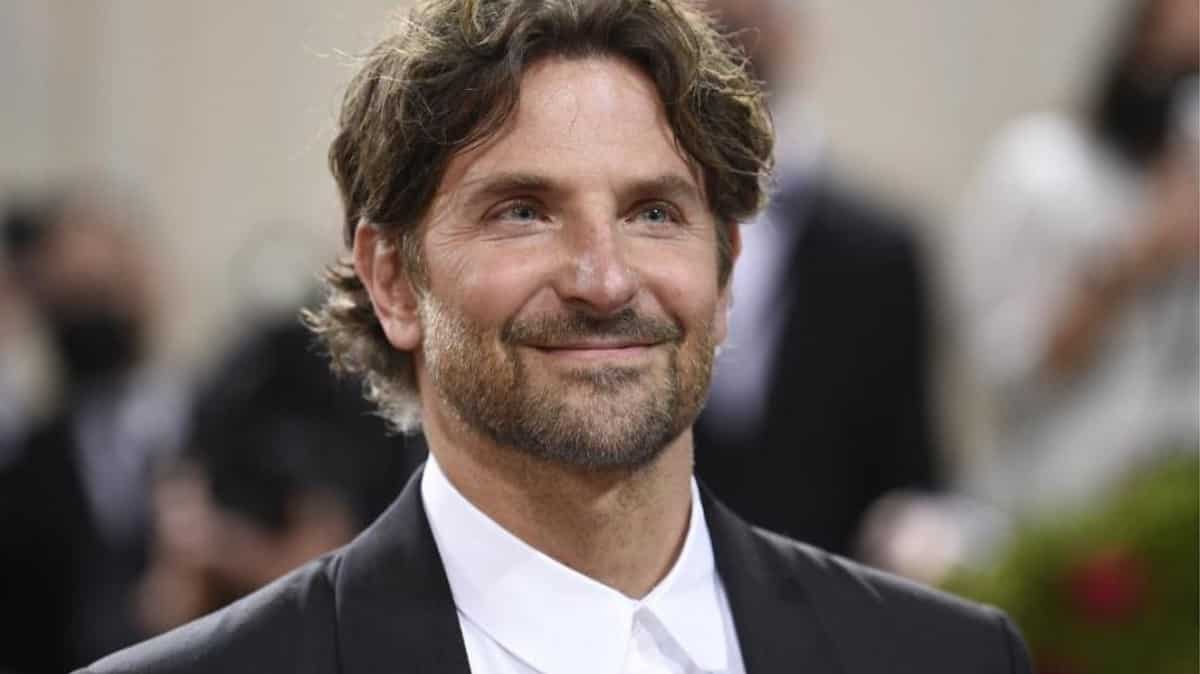 Joe Manganiello is likely gone as Slade Wilson/Deathstroke, so there's an opportunity for Bradley Cooper to claim the part as his own. Not only can he carry the suave side of Slade, but he has also proven his marksmanship and fighting skills in multiple projects. Cooper could bring some real menace to this part and become a fan-favourite villain in no time.
Will Poulter as Jimmy Olsen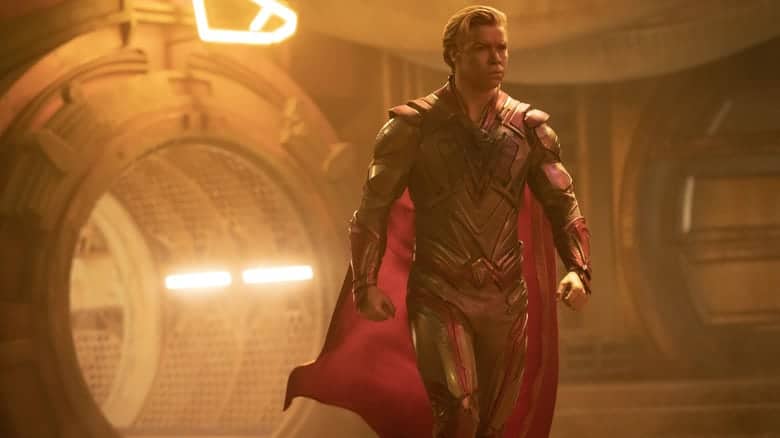 In truth, there are numerous roles that Will Poulter could portray since he's an excellent chameleon on screen. However, there's a vulnerability and friendliness to his demeanour that make him endearing. It's the sort of quality that everyone would expect for Superman's best friend, Jimmy Olsen.
Karen Gillan as Poison Ivy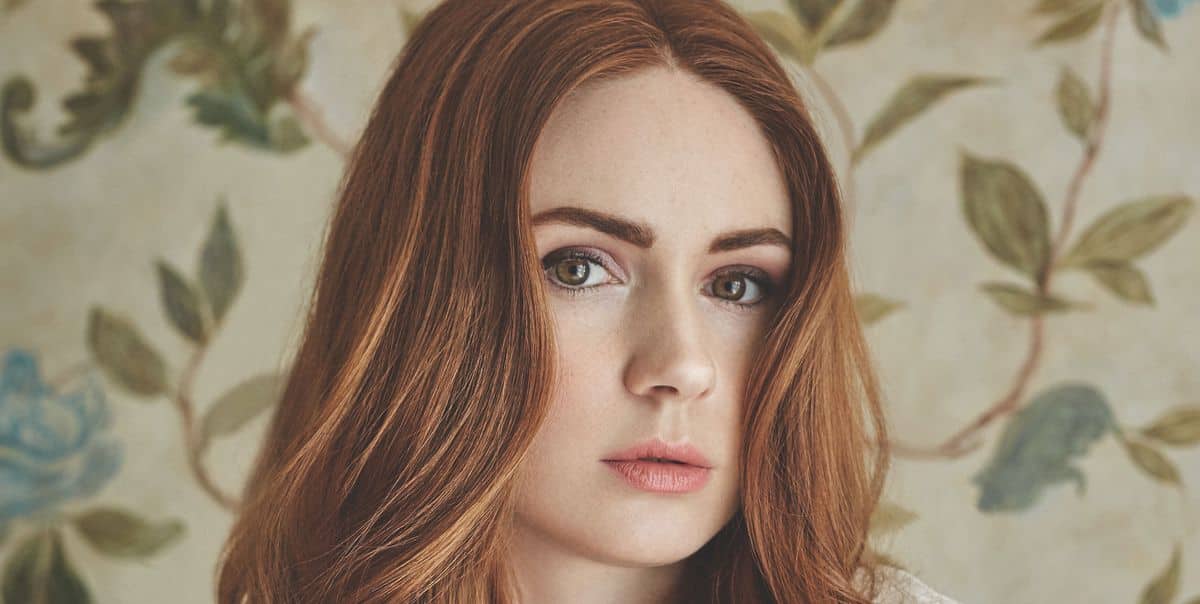 No, it isn't only because Karen Gillan has red hair. Gillan deserves far more recognition as an actor than what she gets. Look at how she disappeared into the role of Nebula in Guardians of the Galaxy and how it's much different from the part she plays in Jumanji. She has acting chops and has already said she'd love a shot at Poison Ivy, so why not make it happen?
Zoe Saldaña as Hawkgirl
Zoe Saldaña almost played the role of Lois Lane in Zack Snyder's SnyderVerse. It was between her and Amy Adams. While it was first time unlucky, Saldaña more than deserves another shot at DC movies. Black Adam introduced Hawkman, so the DCU can go one better and introduce the badass Justice Leaguer known as Hawkgirl. Considering Saldaña's action pedigree and her association with James Gunn over the years, she would be a natural fit for the role.
RELATED: Man of Steel: Zoe Saldana Was Almost Cast As Lois Lane
What other Guardians of the Galaxy actors would you like to see cast in James Gunn's DCU? Let us know!