It's been over 30 years since the beloved 80s cartoon, Bionic Six, entertained us. Isn't it time for a live-action movie based on the Bionic Six characters?
A group of six bionically-enhanced humans fights against the evil forces of Doctor Scarab and his henchmen in 1987's Bionic Six. This Japanese–American co-production might not have been as successful as a certain team of pizza-eating turtles, but it still managed to garner a respectable number of fans.
Featuring some darker tones than other contemporary cartoons, Bionic Six was planned as a sequel to both The Six Million Dollar Man and The Bionic Woman. In the end, the show proved that it didn't need to be a sequel to be remembered.
Let's take a look at which actors would be perfect for a hypothetical live-action Bionic Six movie.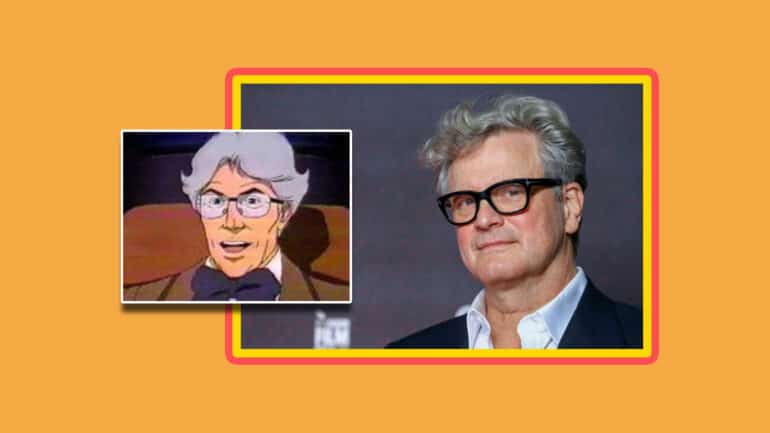 Doctor Amadeus Sharp – Colin Firth
The scientist responsible for the Bionic Six's powers, Dr Amadeus Sharp is a brilliant researcher based on Dr Rudy Wells of The Six Million Dollar Man and The Bionic Woman. We chose Colin Firth for the role as the actor would infuse the character with his characteristic British posh. Also, Firth has proved in films like Kingsman to be spectacular in these sorts of mentor roles. He seems like the perfect fit for a live-action Bionic Six movie.
Jack Bennett (Bionic-1) – Mark Wahlberg
The patriarch of the Bennett family and the original Bionic hero, Jack Bennett is better known by his alias, Bionic-1. An engineer and test pilot, Jack is the archetypical 80s action hero incarnated.
For such an action hero, we think that Mark Wahlberg would do great. The actor matches Jack's age and musculature and would do great as a family man who's also a superhero.
Helen Bennett (Mother-1) – Bryce Dallas Howard
An oceanographer and marine biologist, Helen Bennett is the backbone of the Bionic Six. Married to Jack, Helen has the power to see visions of the future and communicate telepathically.
We think that Bryce Dallas Howard would do a terrific job as Helen Bennett. The actress and director has proved to be a more than capable action star in films like Jurassic World, and her red hair also bears a resemblance to Helen's.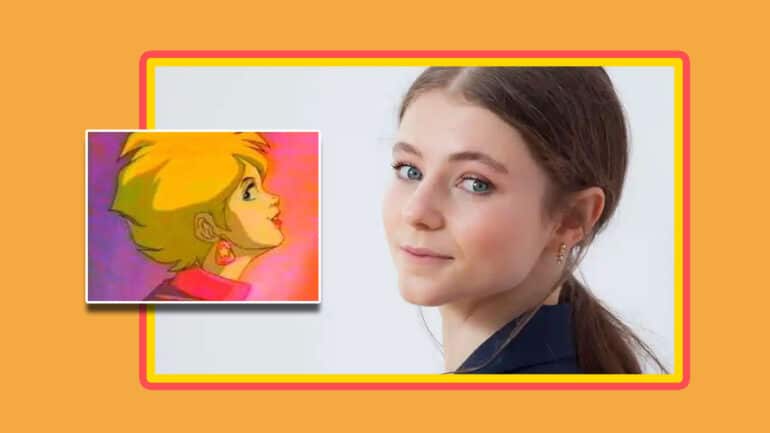 Meg Bennett (Rock-1) – Thomasin McKenzie
Helen and Jack's youngest child, Meg is a precocious teen who loves her music, even though she can also be a total klutz. As her codename implies, Meg uses the power of sound – and rock – to neutralize her enemies.
Thomasin McKenzie is a young actress that's making quite a name for herself. After seeing her in Leave No Trace and Jojo Rabbit, there's no doubt that she'd make an amazing Meg Bennett.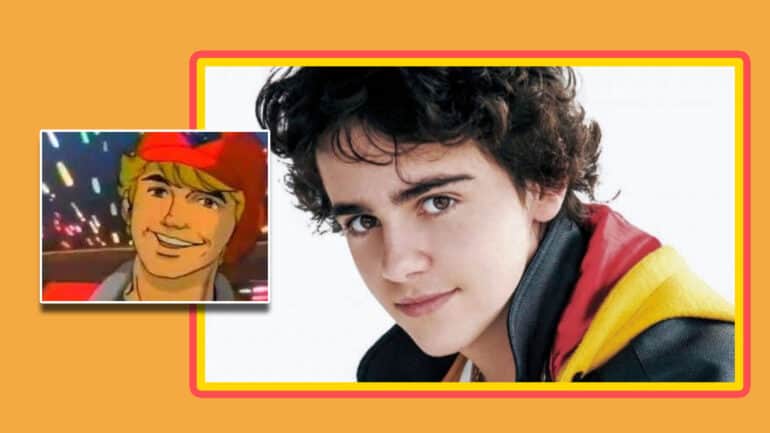 Eric Bennett (Sport-1) – Jack Dylan Grazer
For Sport-1, we'd need a young actor who has some experience doing comedy. For this reason, we've chosen Jack Dylan Grazer. The It and Shazam actor has shown audiences everywhere that, despite his age, he already understands how to properly mix comedy with seriousness. His deadpan delivery is also on point. He seems like the perfect fit for a live-action Bionic Six movie.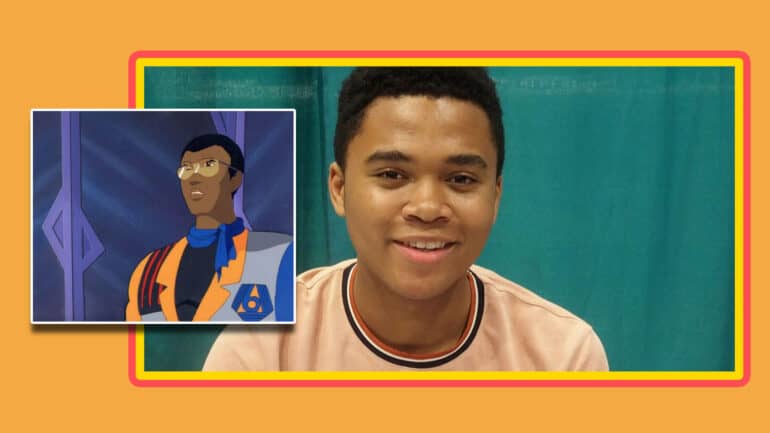 J.D. Bennett (IQ) – Chosen Jacobs
When it comes to IQ, we think that Chosen Jacobs, another It veteran, would be great for the role. As the Bennetts' adopted African American son, Jacobs could use his experience playing Mike Hanlon, being the smartest member of the group.
Bunji Bennett (Karate-1) – Hudson Yang
Finally, we have Bunji, the Bennetts' foster son. Following the disappearance of his father ten years earlier, Bunji has his martial artists' skills upgraded by his bionic powers. Hudson Yang is a young Asian American actor who's been making the rounds thanks to his leading role in the TV series, Fresh off the Boat – and he would be great as the young Bunji.
Tell us, would you like a live-action Bionic Six movie?