With Sony and PlayStation working on a number of live-action films, a Horizon Zero Dawn movie seems like a good idea.
2020's Sonic the Hedgehog proved that one commonly held belief was utterly wrong: there can be good movies based on video games. Now that the superhero fatigue is finally setting in, it seems like video games might be the next big thing to hit theatres.
Several franchises have been getting the Hollywood treatment lately. An Uncharted film starring Tom Holland will be released in 2022, and even the legendary Super Mario is getting another chance with an animated feature film starring Chris Pratt.
Considering this trend, it wouldn't be too farfetched to believe we might be getting a Horizon Zero Dawn movie pretty soon, too. One of the most successful games of the PlayStation 4's library, this game might as well be a movie on its right.
This is a list of actors we'd love to see starring in a Horizon Zero Dawn live-action film.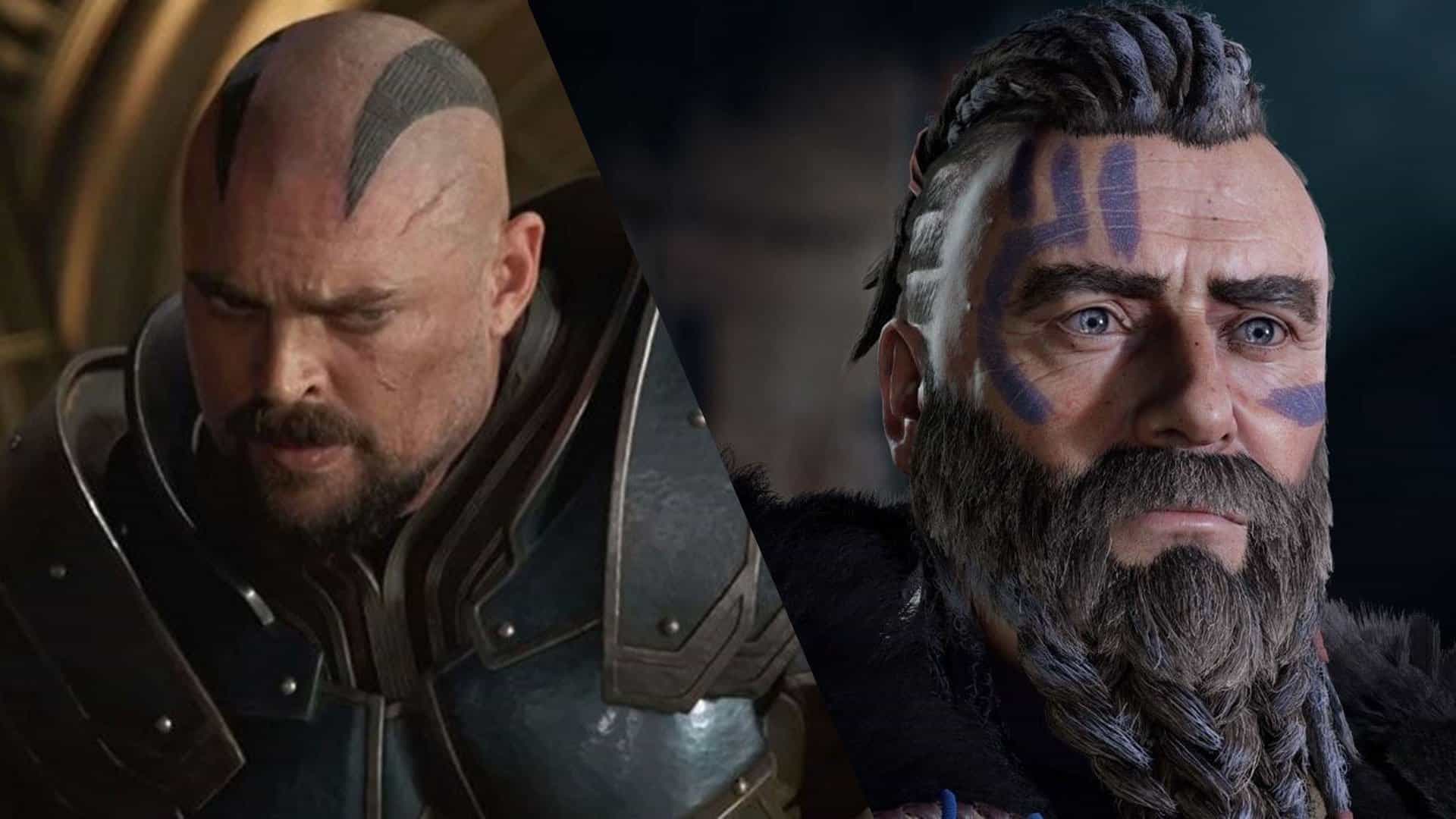 Karl Urban as Rost
Serving as Aloy's mentor and father figure, Rost is one of the most honourable characters in Horizon Zero Dawn. An outcast of the Nora tribe, Rost teaches Aloy all she needs to survive in the wilderness, and how to deal with the terrifying machines that now lurk in the ruins of the ancient world.
Karl Urban would make a great Rost: his role as a stern yet loving mentor is something he somewhat explored in Amazon's The Boys. Of course, Rost is nowhere near as violent or psychotic as Billy Butcher.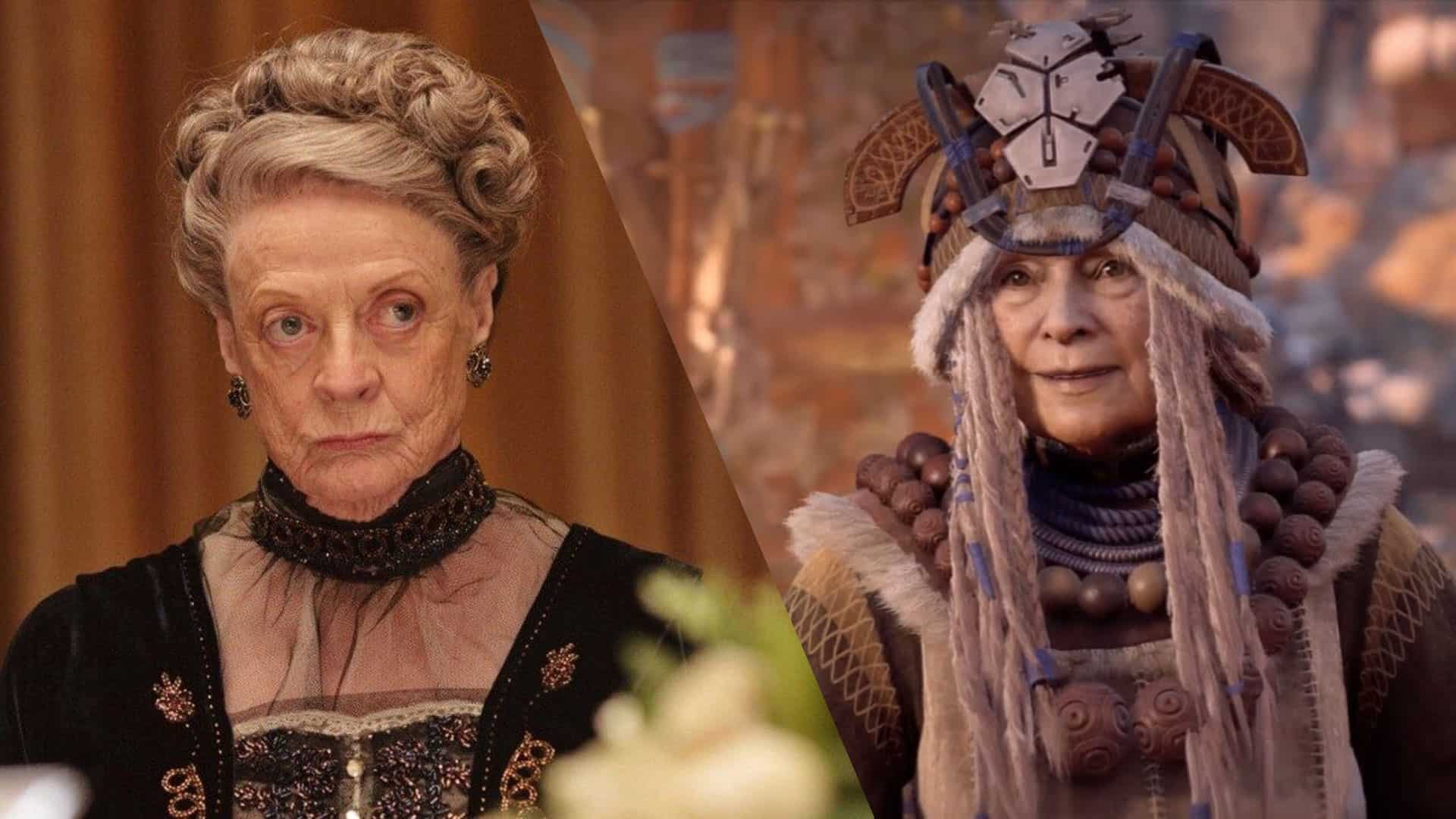 Maggie Smith as Teersa
A high matriarch of the Nora tribe, Teersa is an elderly woman that isn't afraid of voicing her opinions, even if they go against the wills of the rest of the matriarchy.
A powerful and wise character like Teersa deserves a great actress to play her, and there's rarely anyone who could play the role like Maggie Smith. Better known for her work as Professor McGonagall in the Harry Potter series, Smith has proved to be great at portraying dominant characters that also have a sweeter side to them.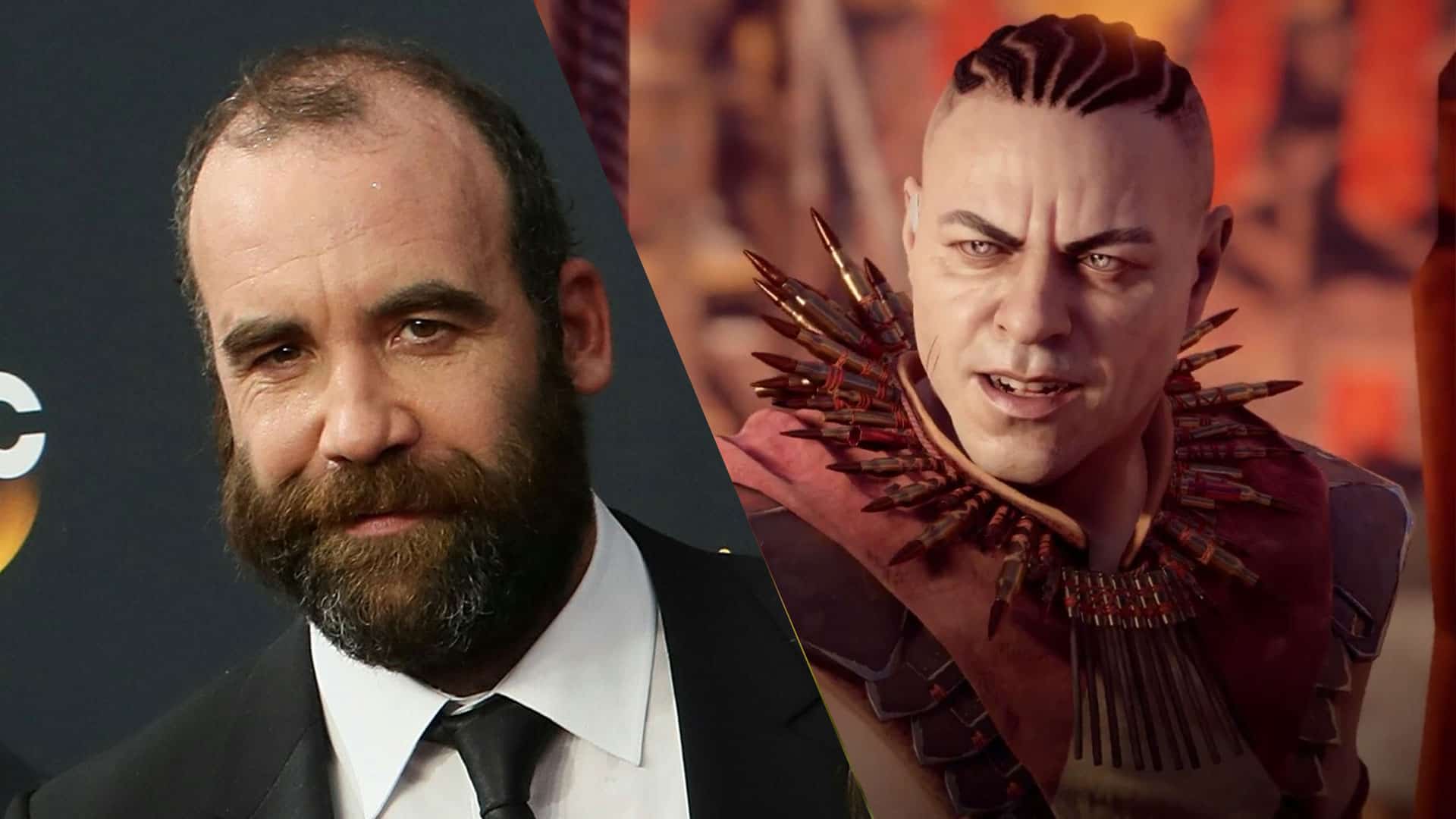 Rory McCann as Helis
While most of the bad guys in Horizon Zero Dawn are either machines or rogue AI, Helis stands out from the rest as the ruthless human leader of the militaristic cult known as Eclipse.
For such an imposing villain, we figured that Rory McCann, known for his role as Game of Thrones The Hound, would do just well. His impressive stature alone would make him look massive compared to whoever plays Aloy, and that's just what we need from this character.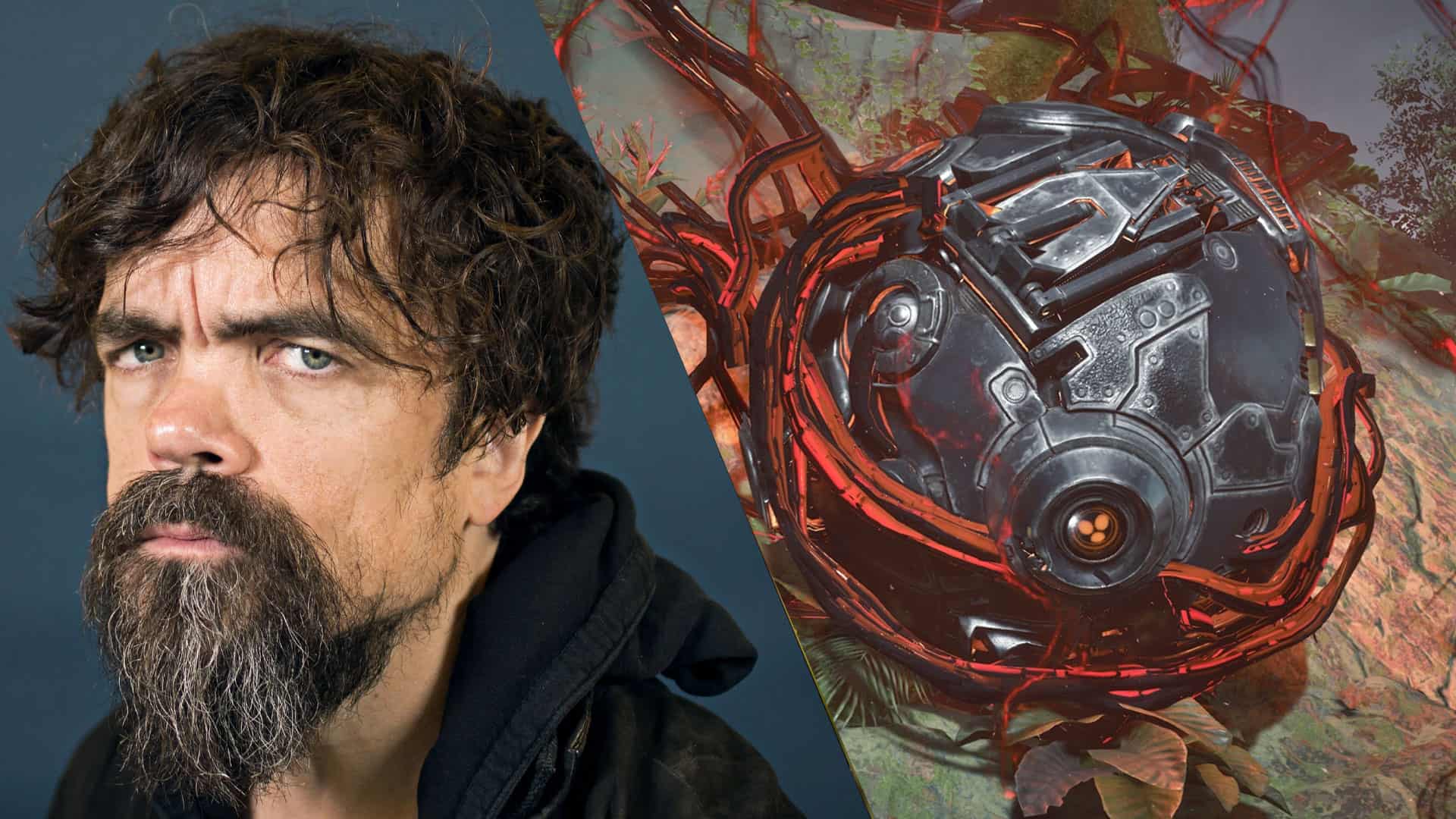 Peter Dinklage as HADES
Without spoiling too much about the game's plot, it's enough to say that HADES is the reason why many of the events of Aloy's journey take place. Much like HAL 9000 from 2001: A Space Oddysey, HADES is a rogue AI that's just as evil as its programming allows it.
We believe that Peter Dinklage might be perfect for the role of a machiavellian AI. One of Dinklage's strongest suits lies in his impressively soothing – yet imposing – voice. Considering that HADES has no physical voice, having Dinklage's voice be the main antagonist of the film would be simply amazing.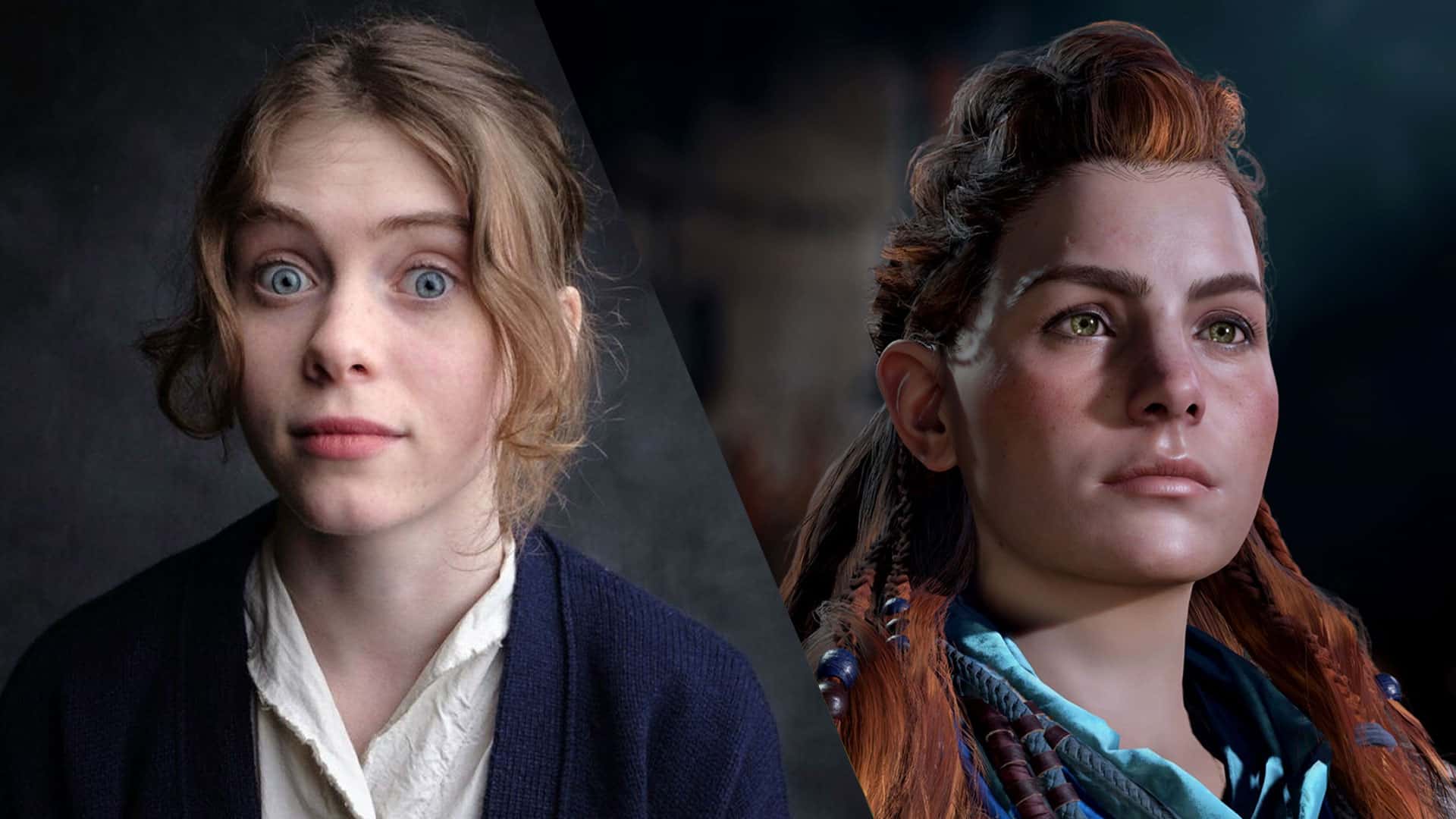 Sofia Lillis as Aloy
The young heroine of Horizon Zero Dawn is as smart as she's Brave. A girl intrigued by her origins, Aloy travels the remnants of the world in her quest to uncover the secrets of the past.
Sofia Lillis as the protagonist would be a no-brainer, as the actress not only resembles Aloy physically, she also matches her age perfectly. Having a popular actor like Lillis would attract the crowd that loved her work in the It duology, helping this hypothetical Horizon Zero Dawn movie become a box-office success.
Tell us, who would you like to see in a Horizon Zero Dawn movie?